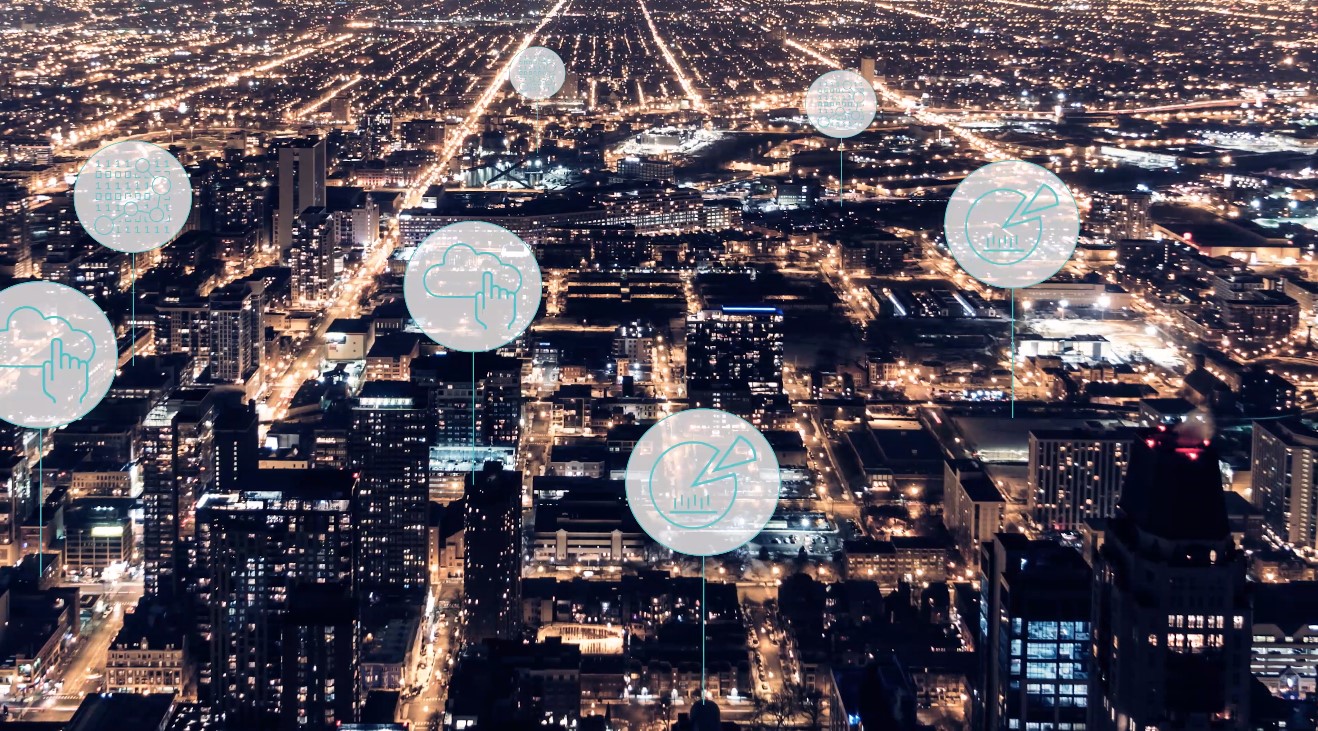 We have more than 25 years of experience in developing digital solutions, that saves time and money, to companies, municipals and utility companies.
NIRAS works with software development, machine learning and data science, visualization, GIS, IoT and automation for, among other things, utilities, municipalities, private industries and many other business areas.
We offer a unique combination of market-leading systems and advice from experts with insight into your particular industry. We are known for our expertise and extensive experience as well as a force of competent employees. With our own research & development, technology, software developers, specialists and support, we are a solid partner to solve your digital challenges.
Digital advice
25-years experience with Data & Software Services is NIRAS a complete advisor for your digital solutions.
Support - call +45 28 57 58 59
We can help you, to always stay in business.
NIRAS has many years of experience in developing software within the engineering disciplines. We have an existing, complete software platform for digital supply and at the same time we are developing new digital solutions in combination with IoT, machine learning and data science. This is how we help our clients in the utility industry, municipalities, regions and the state with their digital transformation within the water, energy and environmental sectors. We also develop and implement software solutions for private companies.  
NIRAS is a complete advisor with all the engineering disciplines available in-house. Close cooperation between discipline experts and software developers makes us particularly suitable as a partner when it comes to development and advice on software and subject systems. This applies regardless of whether you need impartial advice in connection with purchases from third parties, or if you need the actual development of a specific solution. We can advise you all the way.
Sign up to newsletter from Data & Software Services