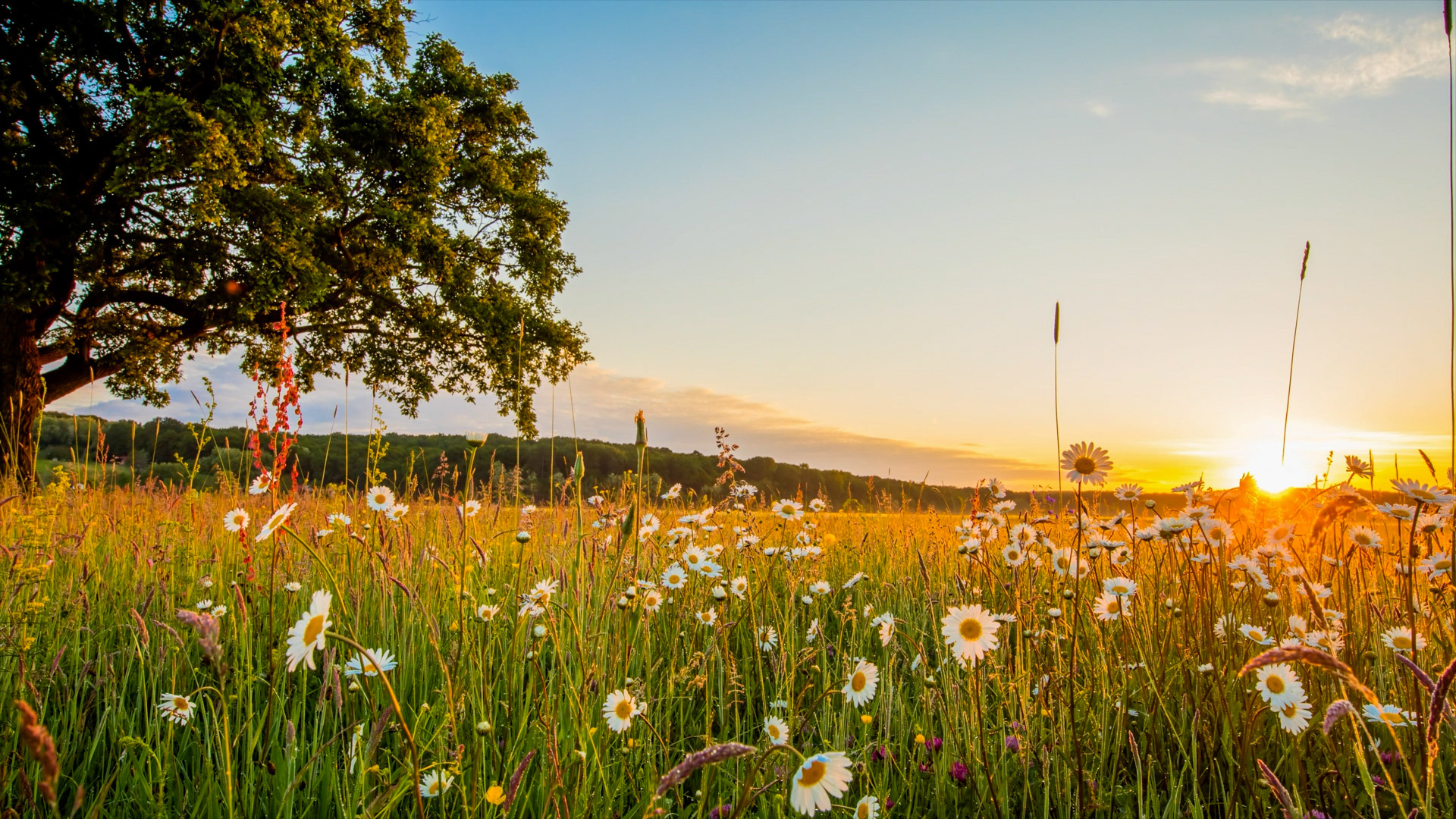 Green energy transition. Put it briefly. Leave more time for action. NIRAS has decided to increase its contribution to the green energy transition significantly. During the next ten years, 13 percent of our annual profits will be invested in #GREENsition.
We make good energy together

Green transformation of the world's energy systems requires community. We would like to cooperate with you, because the stakes are high and the pace needs to pick up. Let's put it briefly - Green Energy Transition - and leave more time for action.
#GREENsition
Results through collaboration
Whatever your starting point
In order to be able to adapt our energy systems and energy in transport and manufacturing, we must adapt ourselves and our mindset. Work with new technologies. Innovative projects. Enter into partnerships. Change working methods. Work together on the renewable energy of the future, smart grids, electrification of industry and mobility as well as green fuels. But it begins with you, and your business.
Whatever your starting point, we would like to work with you and your company on your potential in the green energy transition. Everyone has potential.
Join the #GREENsition
Jens Brandt Bering
Executive Vice President
Allerød, Denmark
Søren Hageman Christensen
Regional Director
Aalborg, Denmark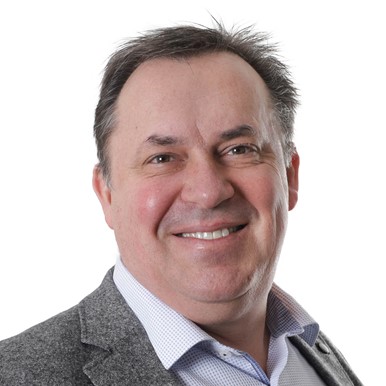 Henrik Juhl
Senior Market Director
Allerød, Denmark