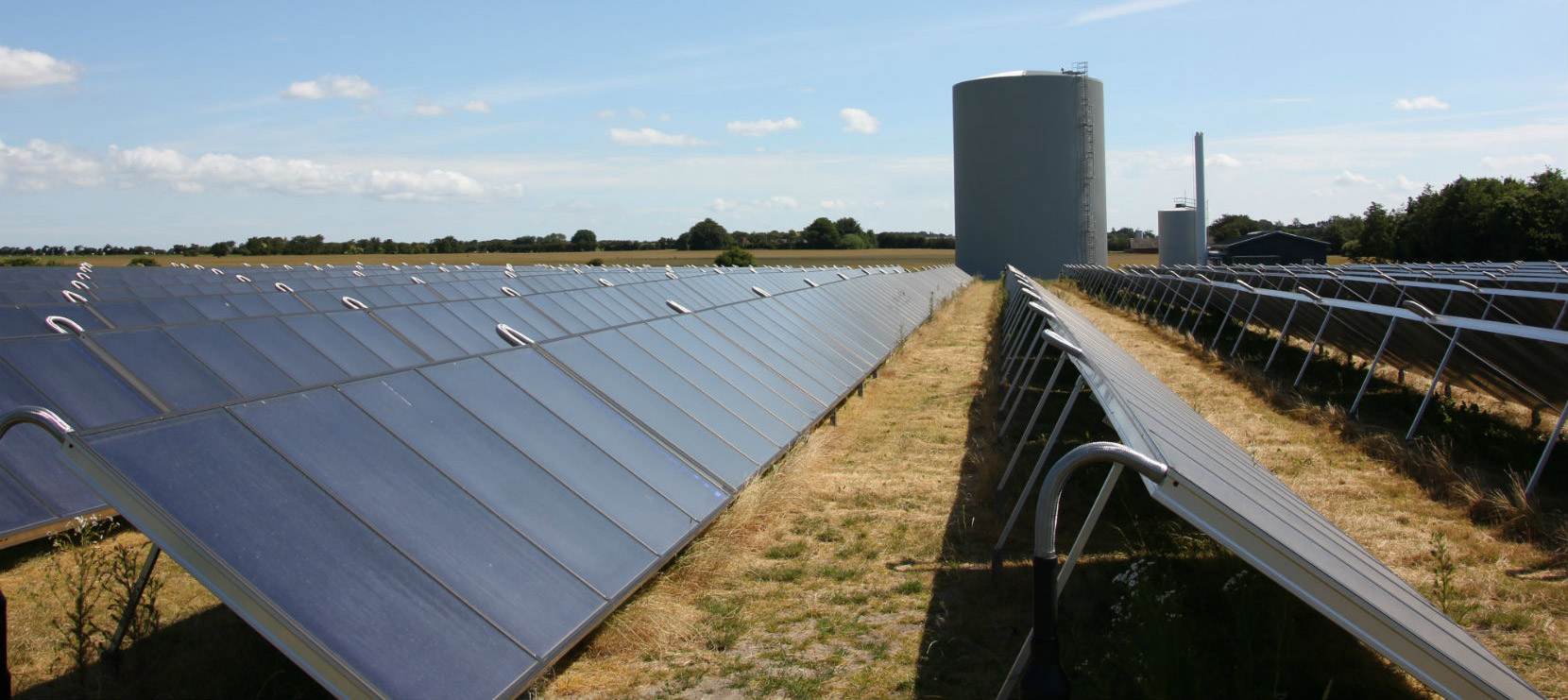 Solar Energy and Bioenergy
With our full-cycle consultancy, NIRAS ensures solutions that are environmentally and financially sustainable for our customers.
NIRAS offers advice on renewable energy sources. We provide full-cycle consultancy that ensures environmentally and financially sustainable solutions for our customers.
We provide advice on the use and storage of solar energy, biogas plants, biomass CHP as well as the optimum configuration and use of these energy systems.
We have an in depth understanding of the characteristics and potential for these renewable energy technologies. We always work with our clients to understand their needs and their specific circumstances, including site and operational constraints and opportunities.
We create innovative results together with our customers and suppliers, and we provide support from concept through to installation and operation.
Niels Bahnsen
Project Director
Allerød, Denmark
Michael Lassen Schmidt
Senior Project Manager
Aarhus, Denmark