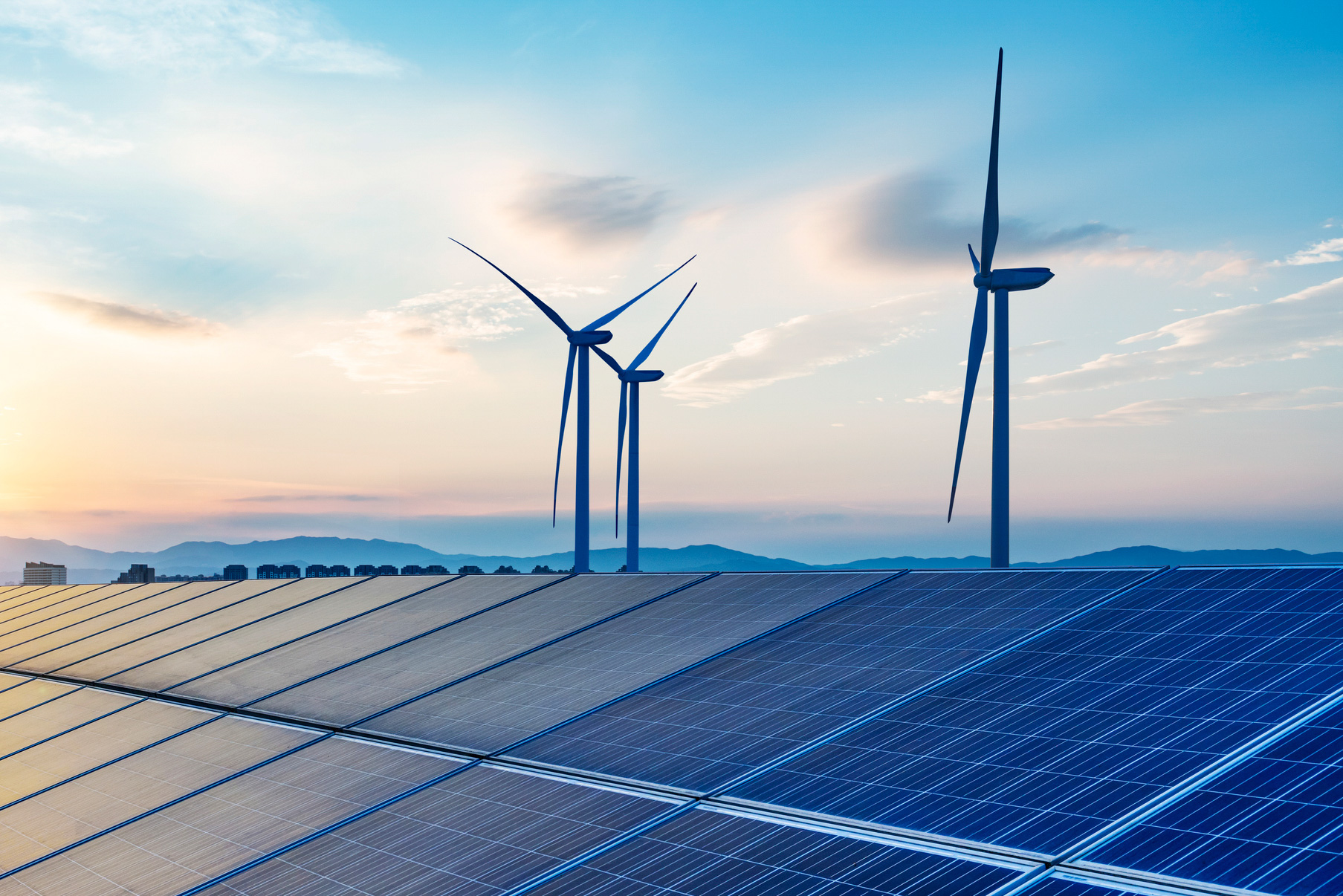 Strategic Energy Planning
Your road to future-proof energy planning.
NIRAS provides expert energy planning consultancy to clients throughout Scandinavia and internationally. We help the public and private sector to understand their energy needs and to identify and evaluate their options. Energy system all over the world is undergoing change, and we understand how the new conditions change your energy planning.
NIRAS has developed modelling tools to help our clients plan for any changes they need to make to their energy systems. We provide advice throughout the project lifecycle and can help you find solutions that are financially and environmentally sustainable.
Our approach is to work closely with our clients so that they understand and retain control of the solutions we develop.