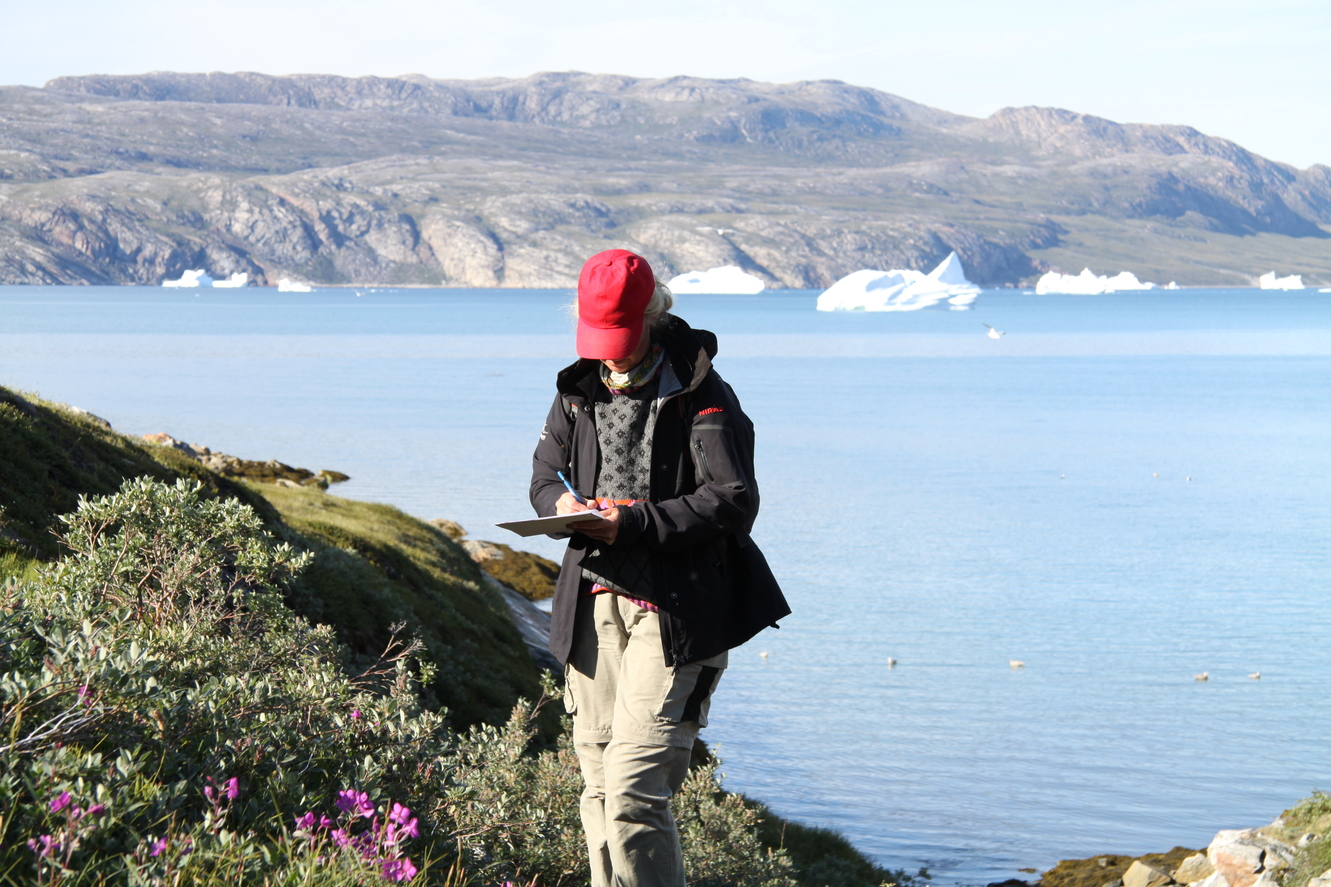 NIRAS is a leading Environmental Consultancy delivering high quality and innovative services to the public and private sector throughout Scandinavia and internationally. Our in-house team of more than 300 specialists is dedicated and client-facing.
We have expertise in both the built and natural environment and a track-record of advising and assisting those looking to develop or manage residential, public, commercial and industrial facilities. We work with our clients to understand environmental risks, potential impacts and management requirements and ensure that they are compliant with relevant legislation, regulations and best practice.
In NIRAS, you will find a strong value-driven and trust-based culture. Our consultancy services are built on a foundation of knowledge, relevant experience and a comprehensive understanding of environmental regulation.  
Our specific services
Environment, management and compliance
Environmental strategies
Management systems and compliance
Permitting
Due diligence
Industrial emissions
Risk analyses and noise calculations
Acoustics and noise
Noise calculations and reduction
Noise level measurements (authorized by the Danish Environmental Protection Agency)
Documentation for compliance with noise limits for new developments and renovation projects.
Underwater noise calculations in connection with environmental investigations and construction projects - e.g. offshore wind farms, seismic surveys and expansion of marine structures and bridges.
Environmental impact assessment and strategic environmental assessment
Environmental impact assessments (EIA)
Strategic environmental assessments (SEA)
Environmentally harmful substances in indoor climate
Screening, identification, measurement, risk assessment
Remediation of problems with harmful substances in the indoor climate
Measurement, identification and control of harmful substances
Soil contamination and groundwater contamination
Investigation, clean-up and development of contaminated sites
Environmental due diligence
Contamination investigation
Soil management
Geoprobe® work and development of contaminated sites.
Geoprobe®
Mobile drilling rigs with associated mobile laboratory equipment for on-site sampling and analysis of contaminated soil, water and soil gas at depths down to 50 meters.
Mapping of hydrogeology and pollution spreading.
Nature and aquatic environment
Nature restoration and protection
Water and nature plans
Water course management
Nature management
Agriculture and fish farming
Nature protection regulations and the executive order on livestock.
eDNA analyses