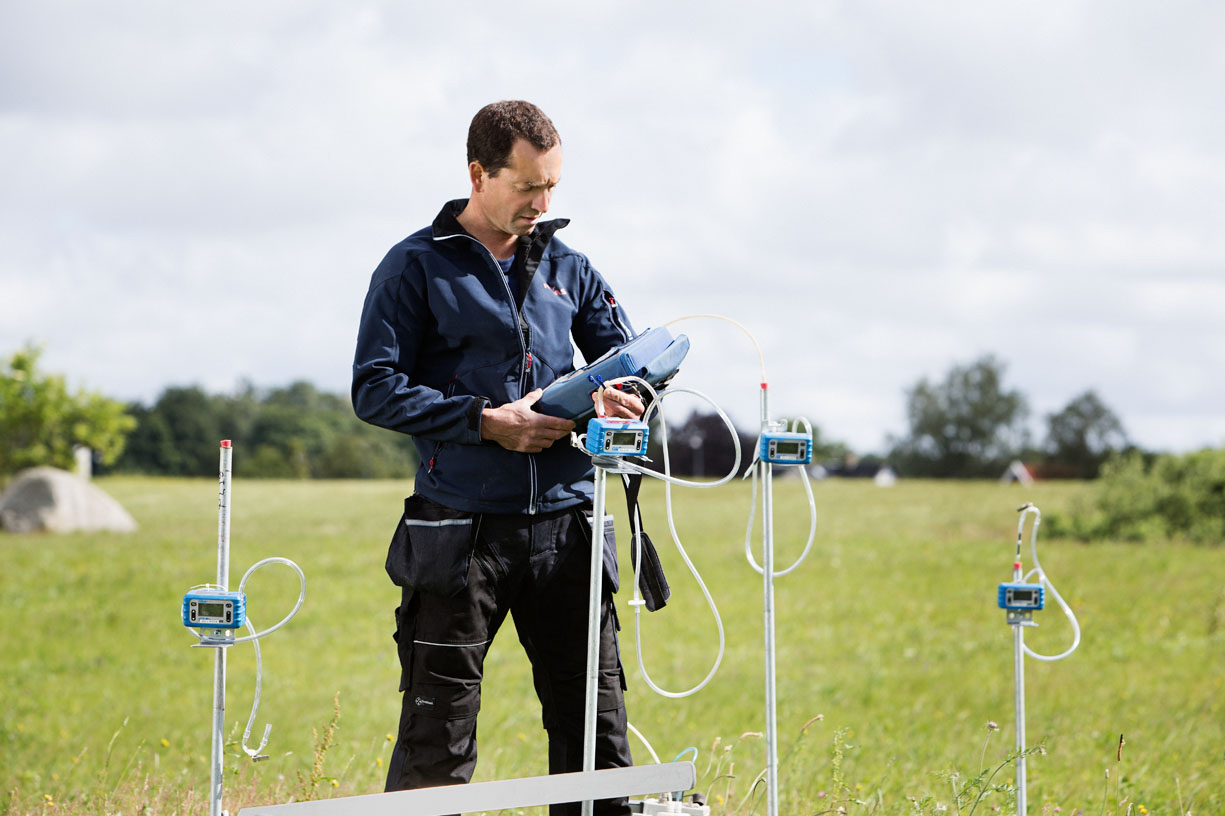 Environmentally Harmful Substances in Indoor Climate
NIRAS advises on solutions to the presence of asbestos, PCB, radon, damp and mould.
Asbestos, PCB, radon, damp and mould are a frequent source of concern in many buildings. At NIRAS, we offer screening, identification, measurement, risk assessment and remediation of problems with harmful substances in the indoor air quality. 
Our many experts assist you with the measurement, identification and control of harmful substances. We determine the type of problem and make practical, cost-effective suggestions for its remediation.
We can design and cost solutions and provide construction control and supervision.
If you need a building survey or a risk assessment of building waste or contaminated sites, we always provide the best solution.
Camilla Kjær
Vice President
Allerød, Denmark
Mette Neerup Jeppesen
Head of Department
Aarhus, Denmark