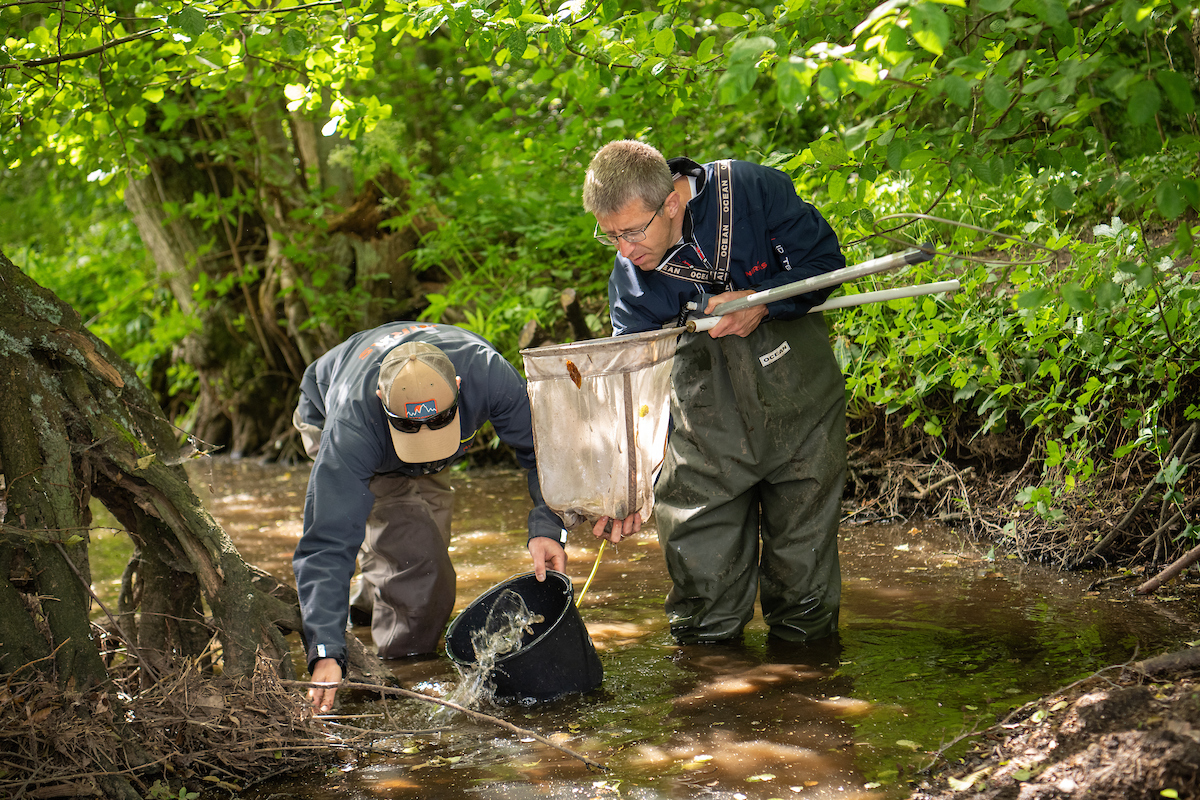 Nature and Aquatic Environment
NIRAS provides holistic solutions based on the latest knowledge and a comprehensive understanding of regulatory requirements.
NIRAS has an in-house team of ecologists who advise on all aspects of the protection and management of the natural environment. We have experience in ecological impact assessment, restoration of habitats, ecological protection, plans for the management of terrestrial and aquatic habitats and species, water course management, agriculture and aquaculture. We have a comprehensive understanding of regulations and the Executive Order on Livestock. Our marine specialists can assist in the screening, mapping and assessment of marine habitats and species. 
Our approach to water planning is holistic. For example, we have experience of integrating habitat creation and habitat restoration into urban designs for managing extreme rain events and storm surges. 
NIRAS offers eDNA analyses targeting a wide range of freshwater and marine species. The eDNA analysis may be applied for single-species detection, multi-species biodiversity inventories and multi-species impact monitoring. We also provide kits and filtration equipment applied to facilitate sampling and shipping of eDNA samples.
Overview of eDNA
Tine Sværdborg
Head of Department
Allerød, Denmark
Martin Hesselsøe
Market Director
Aalborg, Denmark