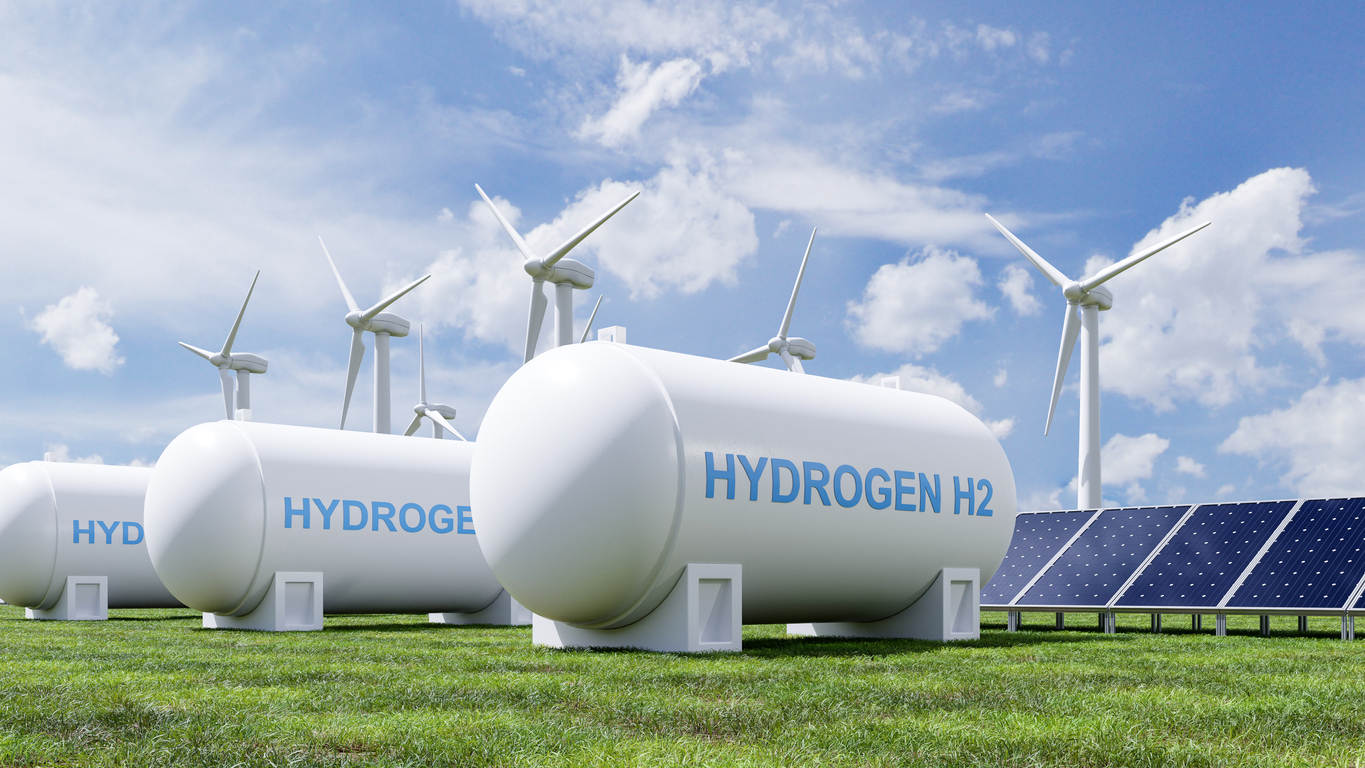 At NIRAS, we provide specialized consultancy services in the field of Green Fuels, leveraging innovative and cutting-edge technologies such as power-to-x, biofuels, and carbon capture and storage.
Our team of specialists offers expert energy advice and solutions to both public utilities and private companies seeking to transition to more sustainable energy sources.
We deliver customized solutions to help our clients optimize their energy efficiency, reduce their carbon footprint, and prepare for the future of green energy.
Our experts cooperate closely with our clients to analyse their energy consumption and calculate their future needs.
We make thorough assessments of the existing energy infrastructure of our clients, and based on our experts' findings, we provide our clients with specialized solutions.
Our clients include both utility and energy companies, as well as industry leading companies within the Food & Beverage and Pharma & Life Science sectors.  
We can help our clients create the facilities for producing green fuels or switch their production to green fuels.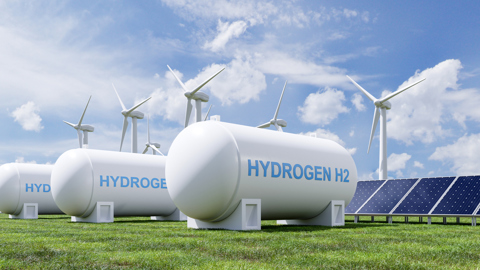 NIRAS capabilities within Green Fuels and PtX
Based on NIRAS' decades long expertise within the energy sector, our team consultants can offer a wide array of services within Green Fuels and PtX.
Our capabilities include:
Advisory Services
Owners Engineer Services
End-to-End Project/Program Management
Environmental, risk assessments and permitting
Water Treatment Plant Conceptual Design and FEED Packages (Including use of alternative water sources such as wastewater, seawater etc.)
Feasibility and Conceptual Design
Technology Assessment (Including, Carbon Capture, Electrolyzer & Synthesis technologies)
Balance of Plant and Utility design. (Layout, Piping, Electrical and Mechanical works)
Complete Site and Civil Services, including: Buildings, roads, landscaping, Lighting, Site utilities, sewer, fire fighting, architectural design etc.
Supply chain design
Local planning and integration (District heating integration, water and electricity supply etc. )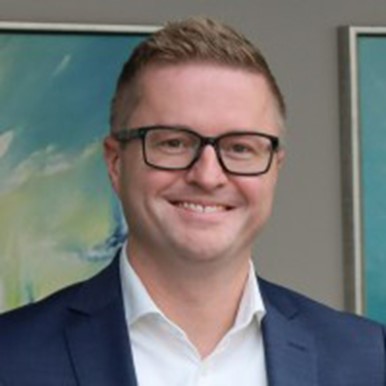 Thomas Vadum la Cour
Senior Market & Expertise Director Green Fuels
Allerød, Denmark