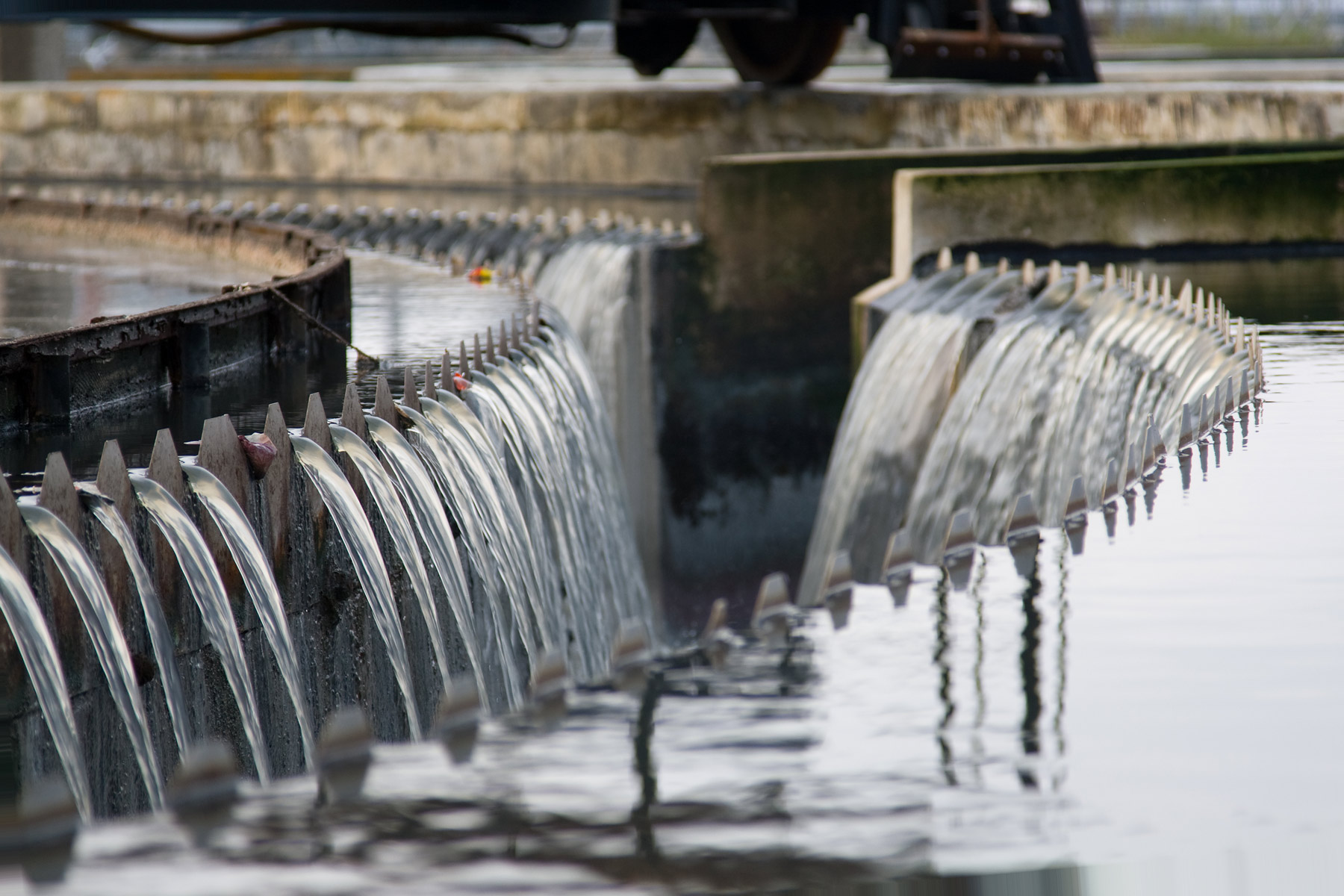 We provide expert consultancy for any project within the entire water circuit. From drinking water supply in major cities to rural areas in development countries. And we plan and design water management solutions in large and small scale projects across the globe.
Water is essential to any society. Clean drinking water is a necessary condition to any form of life. However, these precious drops are under constant threat from drought, water scarcity, pollution, water losses and numerous other challenges. At the same time, water is an infrastructural challenge to any city and nation – no matter how advanced or simple.
Drinking water
NIRAS employs more than 300 engineers and water specialists with profound expertise in all elements of the water circuit, and we offer expert consultancy within all disciplines related to water. We secure the drinking water supply of the future when designing water treatment plants, ensuring drinking water quality, effective drinking water distribution, planning and analyses, as well as sustainable abstraction of water resources. And we fight water losses and water scarcity with high-tech technology and expert knowledge - and we strive for continuous efficiency improvements through digitalisation and innovation.  
Water runs in inseparable cycles. Our trademark holistic approach involves finding interdisciplinary solutions in collaboration with our clients and partners. This is our way of creating sustainable drinking water solutions – through partnerships with professional excellence and consistent high quality in project deliverances.
Wastewater
We offer consultancy that future-proofs utilities for both climate change and efficiency requirements. We help with all angles, from planning and conceptualising, design and invitations, to tenders for both new and existing drainage systems and wastewater treatment plants.
Our wastewater treatment experts assist with structural planning, capacity evaluation, and operations optimisation on the basis of the latest know-how and technology. We help our customers build the wastewater treatment plants of the future. This is about innovation taking wastewater treatment beyond expected requirements and inspiring infrastructure providers all over the world to promote regenerative solutions. We have profound experience on how to convert waste to resources, putting the most digitally enabled and sustainable technologies to the task. The envision a future where wastewater treatment plants are known as resource recovery facilities. We help our clients achieve this through close and innovative cooperation.
We also design all types of drainage systems and solutions for local rainwater management when constructing new climate-proof cities through advanced hydraulic modelling, masterplanning and 4D digital designs.
Climate adaptation
Effective solutions require collaboration across disciplines. Our expert consultants design climate protection of urban as well as rural areas. We help plan water's path in close collaboration with our 250 expert colleagues in the Infrastructure division. Together, we build major cloudburst tunnels, all types of pumping stations as well as coastal and flooding protection. Also, integrated nature-based climate adaption solutions combining biodiversity and recreative areas is a speciality of ours.
We provide our clients with the benefits of holistic 360-degree solutions – made possible through our strong tradition for the crosscutting cooperation and the combined knowledge of a multidisciplinary consulting company with all disciplines in one house.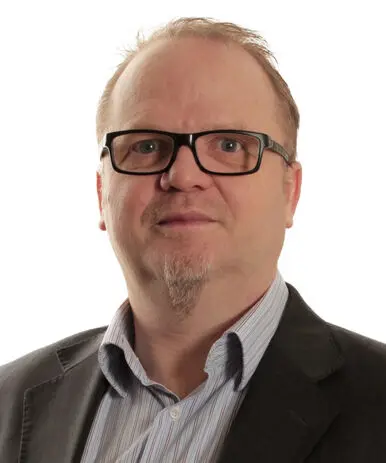 Klavs Høgh
Project Director
Allerød, Denmark
Klavs Høgh is MSc in Engineering and Project Director in NIRAS. He has more than 25 years of field experience managing international projects. Klavs specializes in Non-Revenue Water management and digitalization of water supply networks
Contact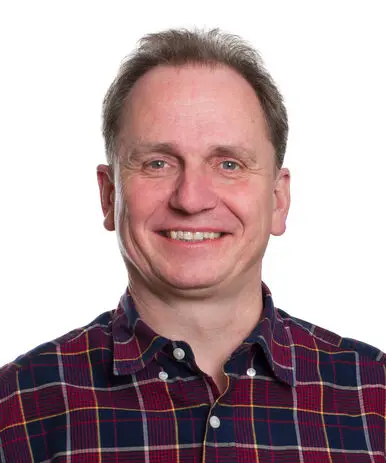 Janus Hartmeyer Christiansen
Director, International Water & Energy projects an
Allerød, Denmark
Janus Hartmeyer Christiansen is BSc in Mechanical Engineering and Chief Consultant in NIRAS. He has more than 25 years of experience working with water supply and district heating networks. Janus specializes in hydraulic models, water quality analyses and pressure optimisation.
Contact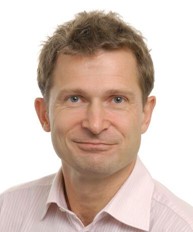 Claes Clifford
International Technical Director Infrastructure (
København, Denmark
Claes Clifford is MSc in water resource management and Expertise Director in NIRAS. He has more than 30 years of experience from sustainable water resource management projects in over 20 countries as a water resource specialist, team leader or project director.
Contact