Realising your sustainable potential
We make it easy to make it green. You get the solutions that stick today – and contribute to a more sustainable tomorrow
Take a look at our clients' sustainable progress
Free tool: Try SDG Capture
Try the digital SDG Capture that lets you work with the Sustainable Development Goals in an easy and operational manner.
Use the tool in a multidisciplinary dialogue in order to spot possibilities for innovation and sustainability.
Digital tools that turn visions into action
Many companies, organisations and public institutions want to prioritise sustainable solutions and work with the UN's global goals. However, it is also a fact that turning the desire into concrete action can be a challenge.
NIRAS has developed and tested various tools that can support this important work and make sustainability measurable in every conceivable project within public institutions, industry, healthcare, supply, transport, and construction.
How we work with sustainability
Please reach out if you want to know more about how we work with sustainability and the Sustainable Development Goals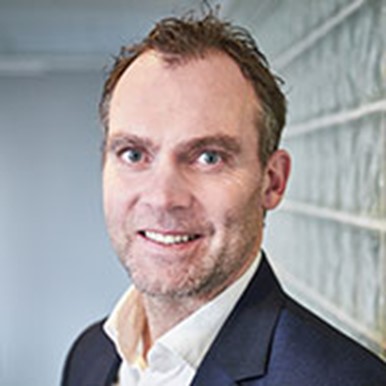 Markus Davelid
Executive Vice President
Stockholm, Sweden
Tom Heron
Senior Vice President
Aarhus, Denmark