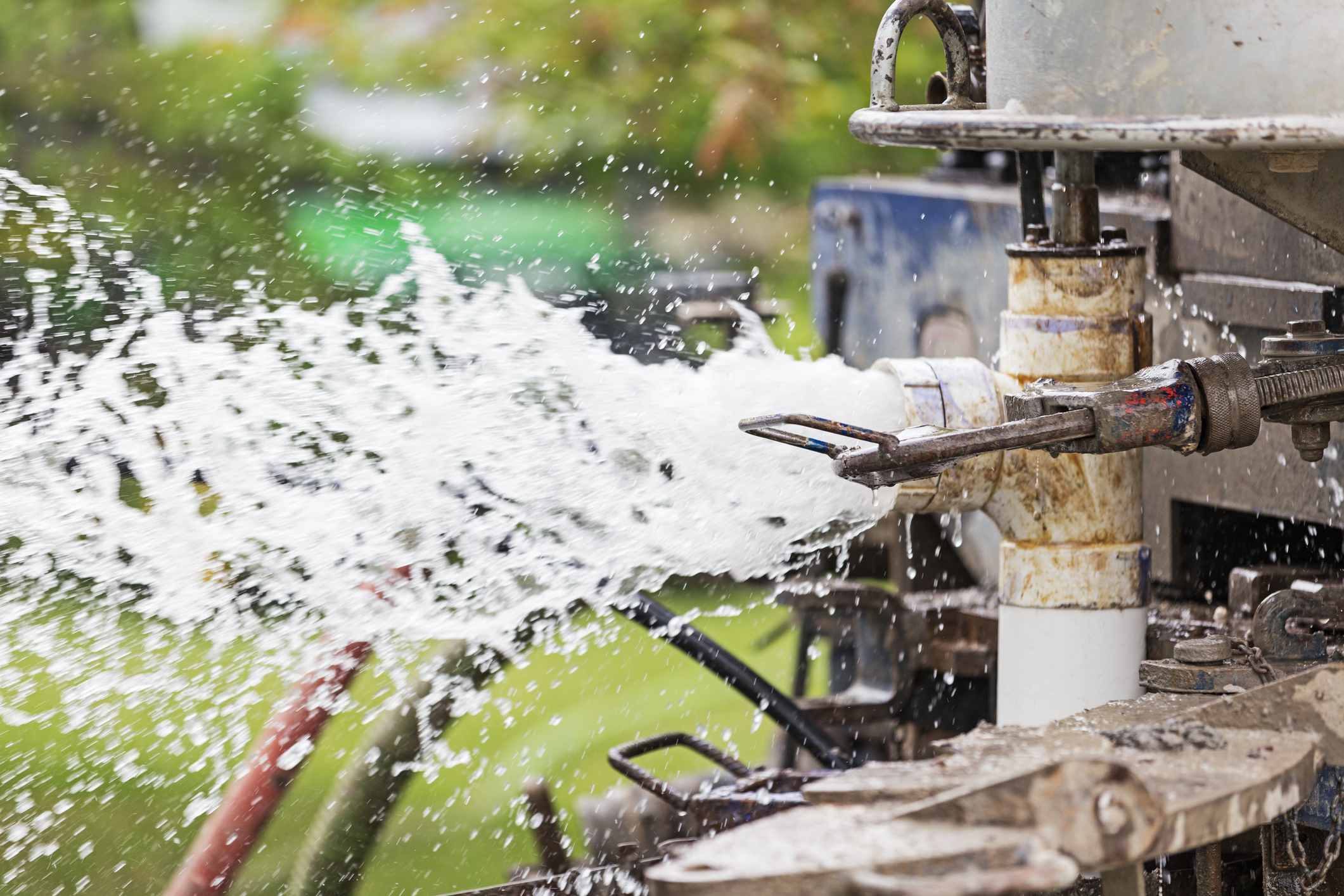 We help clients around the world to utilise and protect water resources with high-end technologies and a sustainability focus
Water is essential to human life. Access to safe and affordable drinking water is a crucial precondition, vital for economic development, social well-being and reduction of poverty. NIRAS has more than 300 in-house water professionals who help utilities and water companies around the world to deliver consultancy related to urban as well as rural water supply and advisory in integrated water resources management.
Groundwater
In Denmark, we have used groundwater for our drinking water supply for generations. NIRAS is one of Denmark's best-qualified consultants in the field of sustainable utilisation of groundwater resources. Our expertise spans across the disciplines of mapping, utilisation, monitoring and protection of groundwater. We can help secure groundwater resources against the threats from human activities on the surface or other contamination sources as well as include consequences from climate changes.
For more than 20 years, we have worked for the Danish Environmental Protection Agency mapping the country's groundwater resources and creating geological models of groundwater reservoirs. With 3D models, geological, hydrological as well as hydrogeological analyses and risk assessment NIRAS contributes to the ongoing mapping of Denmark's groundwater resources as a measure to ensure sustainable abstraction and protection of the  water resources on national level. 
Furthermore, we combine our profound groundwater know-how with intelligent IT solutions. Thus, we have developed a decision-support tool (BEST) for data analysis, hydrological calculations, and assessments. BEST is an integrated tool, providing an overview of the groundwater abstraction and the related environmental impacts on a municipal level.
Wellfields
We provide project management as well as expert consultancy when it comes to identifying, utilising and protecting wellfields. This entails geophysical surveys, identification of drilling sites analysis of test pumping and water quality, negotiations with landowners, and the regulatory process.
As an example, we have supported a water utility in Malaysia with conceptual well field design and a detailed plan for conducting and analysing airborne geophysical surveys covering a large area.
As your consultant, NIRAS can provide services of the entire project including planning, design and supervision of drilling works, test pumping, raw-water mains, pumping stations, electrical work and SCADA etc.
Utilising machine learning
Groundwater mapping and the appertaining model calculations is time-consuming and expensive work. NIRAS spearheads the digitalisation process within the water industry.
For instance, we support research and development collaboration projects between the industry and universities. An industrial PhD collaboration between NIRAS and Aarhus University aims to reduce the time consumption of groundwater calculations. The combination between machine learning, geo statistics, and hydrology will transform conventional and time-consuming calculation methods to a new state-of-the-art procedure with enhanced flexibility and cost-effectiveness.
Tine Sværdborg
Head of Department
Allerød, Denmark
Mikael Jørgensen
Managing Consultant
Allerød, Denmark