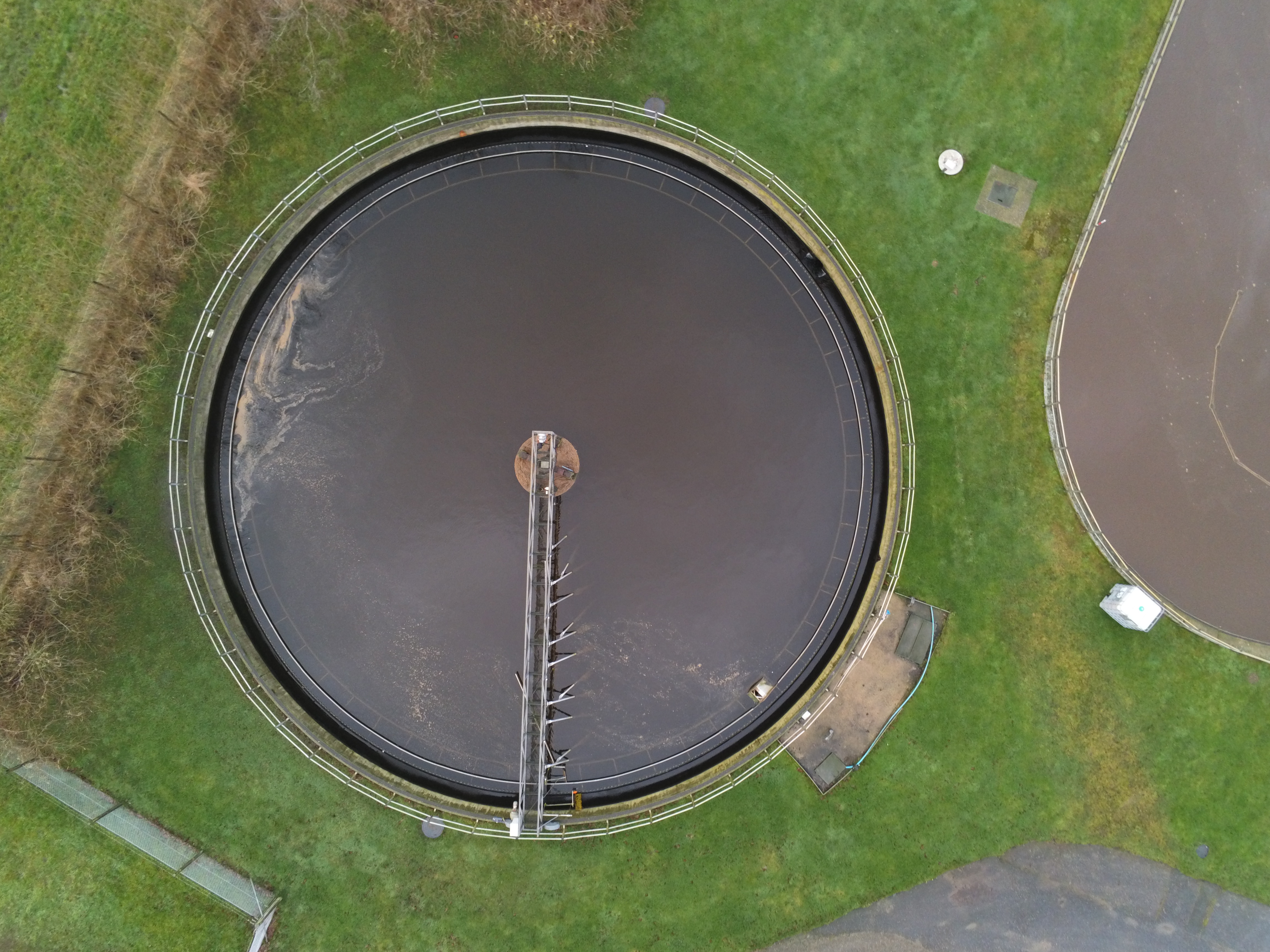 Wastewater Treatment and Resource Plants
We provide holistic consulting on treatment plants and resource extraction from wastewater
What should the wastewater treatment plant of the future look like? One thing is for sure – the resources in the wastewater must be utilised in the most optimal way. Today, there are a wide range of technologies that can purify and extract resources from wastewater. Resource recovery will only become more important in the future, as sewage sludge contains a number of substances that can be recovered.
The current and future treatment plants are crucial for the water sector to become energy and climate neutral. Key issues are the reduction of nitrous oxide emissions, as well as energy optimisation, biogas production and heat pumps, as treatment plants can both consume and produce large amounts of energy.
With you from start to finish
At NIRAS, we have a profound professional expertise rooted in our employees, who assist with consulting on the optimal solution for you. Our experience ranges widely in the utility sector – from smaller household plants to the larger treatment plants.
Based on your specific challenges, we work together to create the basis for the right solution. We start the projects with a workshop, where together with the customer we create the framework for the project. Our team is with you from start-up, during the design and construction phase, through to commissioning and operation. In case of operational problems, we have a team that can assist with troubleshooting and present suggestions for remediation and subsequent follow-up.
Industrial wastewater
Furthermore, increasingly greater demands are made on the discharge of micro-pollutants such as microplastics and drug residues. Therefore, it is important to look at which water treatment technology can best solve the challenges that, for example, utility companies or the industry face.
We have experience in helping industries within pharma, dairies, fish farms, breweries etc. We offer multidisciplinary consultancy that puts the project in centre, and thus we can offer holistic solutions for the benefit of both the customer and the environment.
Focus on sustainability and lifecycle analysis
We can also assist with expert consultants who can review your treatment plant in relation to optimisation of, for example, process, control, energy consumption, water consumption, safety etc.
In NIRAS, we have developed tools that are incorporated into all projects to strengthen the focus on sustainability, inclusion of project staff, lifecycle analysis (LCA) and the UN's Sustainable Development Goals.
We are ready to provide the consultancy you need, so do not hesitate to contact us for more information.