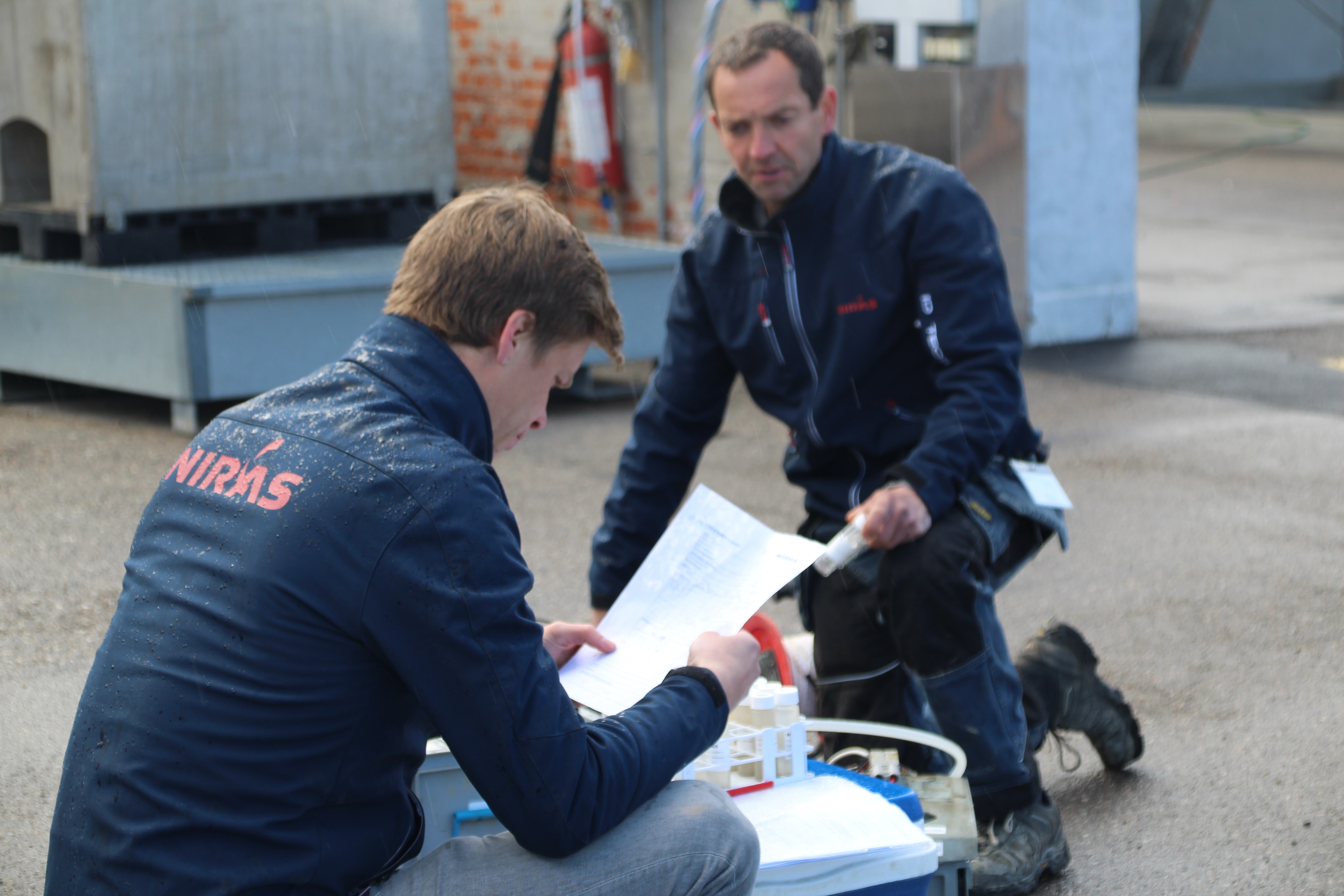 Environment, Management and Compliance
We advise on environmental requirements and approvals for current and planned activities.
Whether you represent a company, a municipality or a government authority, NIRAS can advise you on all types of environmental approvals and permits required for your operations.
We prepare applications for companies looking to expand or change their operations, and we also assist municipalities with case handling in this area.
As a company, you can get help with baseline reports, environmental approvals, permits and risk analyses – both in connection with day-to-day operations and if you are looking to expand or launch a new production.
NIRAS provides assistance in connection with development and improvements, implementation, operation and maintenance of management systems. We undertake risk analyses, noise and vibration calculations, air emission calculations, and disposition calculations.
In connection with the acquisition and sale of companies, NIRAS conducts environmental due diligence.
With our local knowledge and extensive experience working in the local context and under the regulatory requirements, NIRAS is exactly the strong advisor that foreign companies need when establishing a new production in Denmark. We will ensure that all Danish regulatory and norm requirements are met in planning, environmental permitting and operations.
Lene Larsen
Head of Department
Aalborg, Denmark
Uffe Sønderhousen
Specialist
Allerød, Denmark