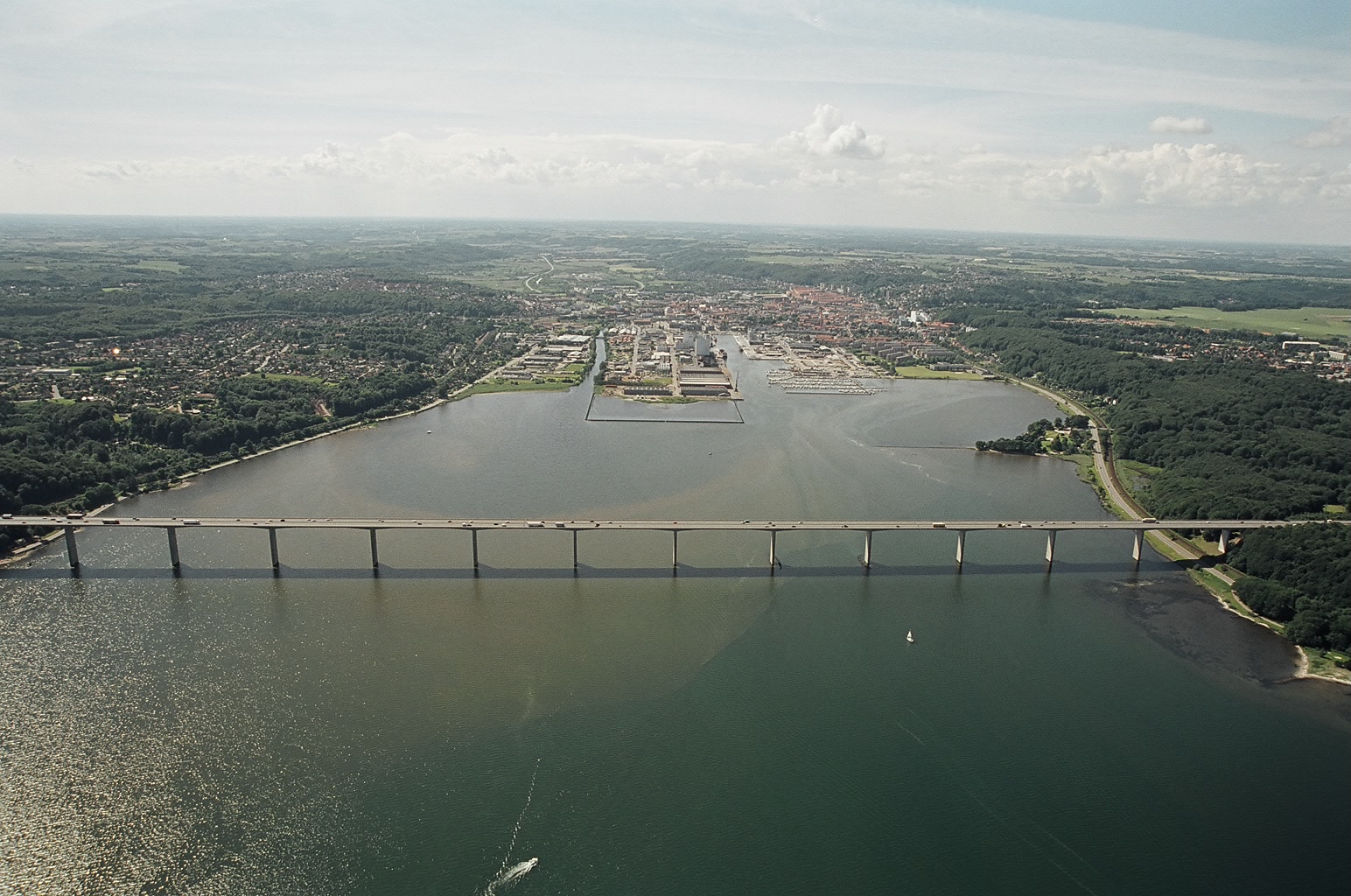 Environmental Impact and Strategic Environmental Assessments
NIRAS has expertise in the assessment of all types of infrastructure and industrial development.
NIRAS has more than two decades of experience in undertaking environmental impact assessments (EIA) and strategic environmental assessments (SEA) for all types of projects, including railways, roads, industrial and processing plants, wind farms, harbours, shopping centres, hospitals and cable systems.
Our in-house team of 45 project managers and 150 experts has practical experience in impact assessment methods, strategic planning, planning applications and supporting technical studies.
Careful planning for impact assessment is essential, and NIRAS is keen to engage early in the development process. Early consideration of environmental issues, particularly where these lead to a requirement for EIA, SEA, or assessment under Natura 2000 regulations, allows cost-effective design options to be identified and evaluated.
Lene Lang Gamborg
Head of Department
Allerød, Denmark
Lisbeth Errboe Svendsen
Head of Department
Aarhus, Denmark