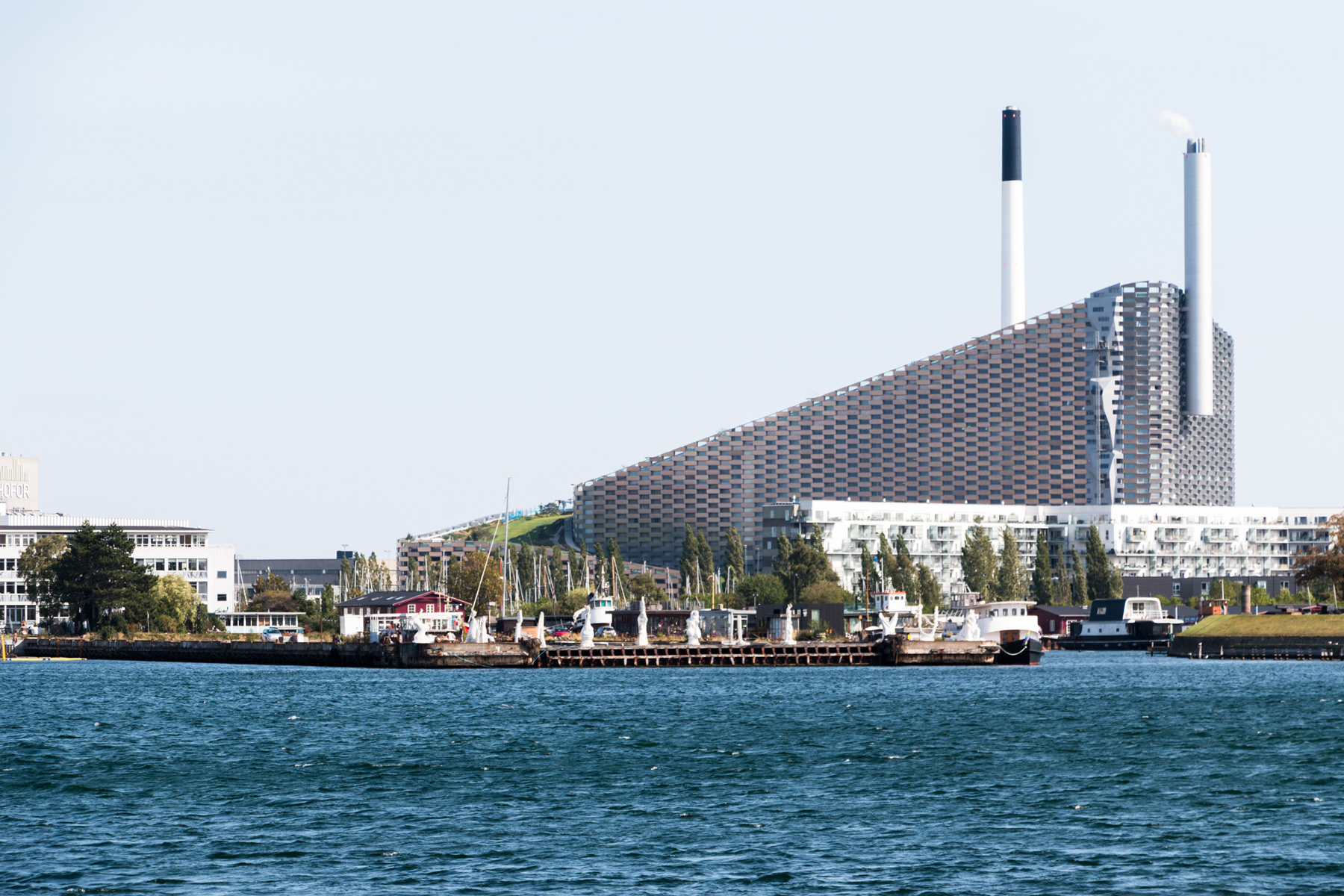 Power-to-X and Carbon Capture
Power-to-X and Carbon Capture Storage and Utilisation are key technologies to make the green transition of our energy systems succeed. We provide expert consultancy for clients turning sustainable ambitions into reality.
It is everyone's business to act and to address the climate crisis. Going from fossils to renewable energy sources, we must turn to new technologies and methods that can help us clean the air. The past several years NIRAS has been working on a number of innovative projects, that map the best possibilities to capture CO2 and handle it responsibly.
Through these R&D projects with clients, NIRAS has contributed to pave the way for Carbon Capture Storage and Utilisation (CCSU). We can help capture CO2 and store it underground, which is called Carbon Capture and Storage (CCS), or we can capture CO2 and exploit it in different ways, called Carbon Capture and Utilisation (CCU). The latter can indirectly reduce CO2 emissions if the utilisation substitutes fossil-based CO2 and thus avoids fossil CO2 emissions.
We believe, it is of the utmost importance, that we keep on developing and start to implement all the innovative solutions we can use to capture, store and utilise CO2 to everyone's benefit. We provide expert consultancy to turn these ambitions for a sustainable energy sector into cost-effective and realizable solutions.
Power-to-X

What is Power-to-X? The word Power refers to sustainable energy, such as solar power, wind power, or hydro power. Then there is the word 'to', which means conversion. We convert the green energy to something else. This 'something else' is symbolized by the letter X and can be many things. We can for example convert green energy into the building blocks for plastic production, or to methanol or green methane gas, which we in turn can utilise to produce aviation-, truck- or ferry fuel.
The undeniable beauty of fuels produced with the help of PtX is that they are not emitting fossil CO2 when used as fuel for planes, cars or ferries. PtX-produced fuels are also called e-fuels or synthetic fuels. Synthetic fuels also have the advantage that they can power the type of motors that are installed in the planes, cars and ferries we use today, so all motor-powered vehicles can start using these fuels straight away.
Power-to-X is ready to be commercially exploited. NIRAS provides innovative expert consultancy in producing sustainable fuels and chemicals based on these methods. Jet-fuel, methanol, ammonia, plastic resources just to name a few.
In the near future, Power-to-X will materialize in many forms and in small- and large-scale production units and NIRAS has the knowledge and insight to support all types of projects.
Niels Bahnsen
Project Director
Allerød, Denmark
Erik C. Wormslev
Director - Innovation, Climate change, energy and
Allerød, Denmark