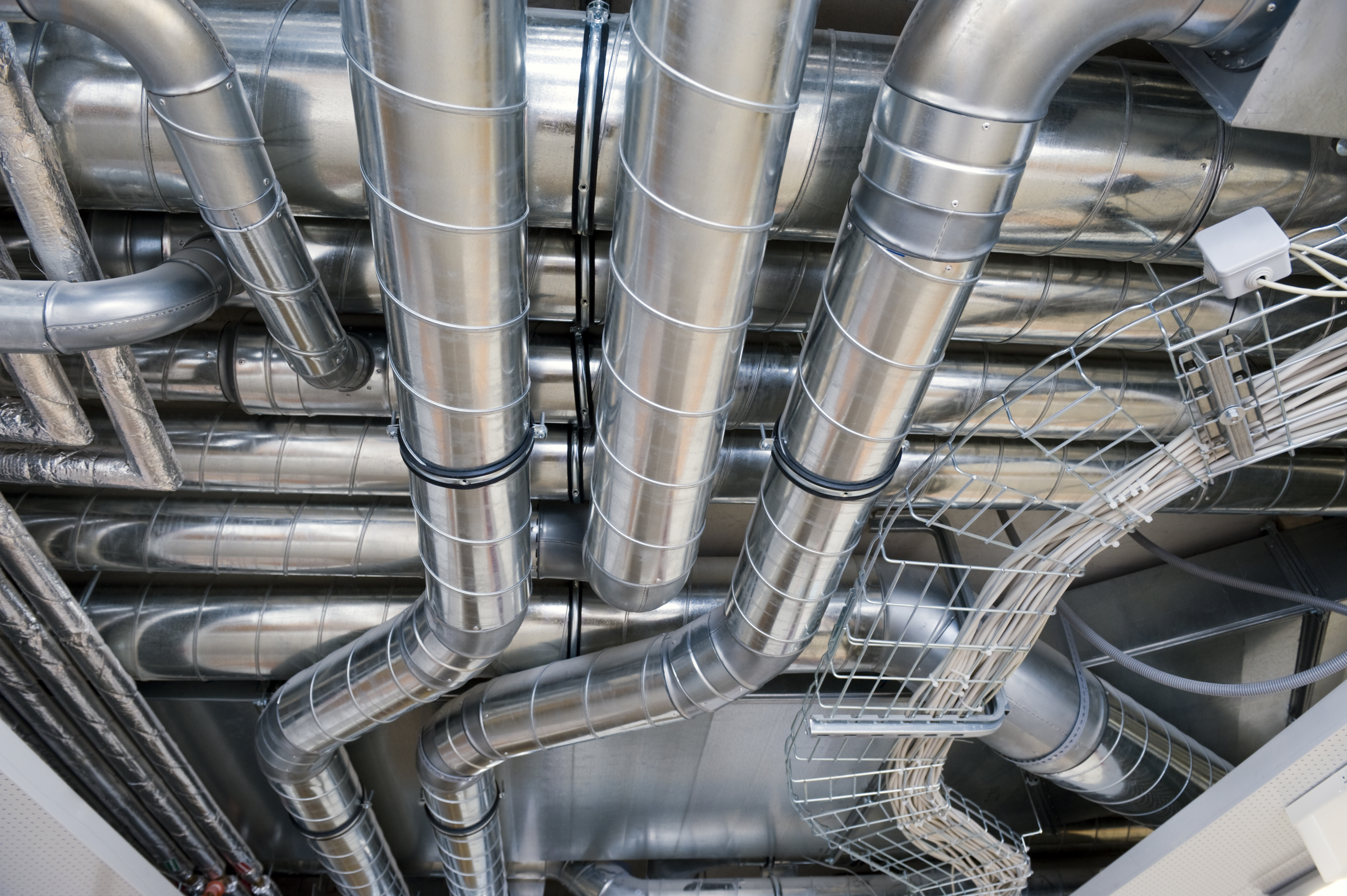 Energy-Optimised Process Ventilation and Cooling Supply
Through many years of expert consulting NIRAS has acquired an in-depth knowledge of the Pharma and Life Science industry as well as the regulatory areas to which it is subjected. On the basis of this in-depth knowledge, we can help ensure that the entire production facilities for pharma and life science companies are in full compliance with all regulatory requirements.
NIRAS contributes to a targeted risk assessment with focus on the product, and we ensure full clarification of all regulatory requirements and needs.
Based on regulatory requirements, we design state-of-the-art process cooling and ventilation systems for pharma and life science companies with focus on energy consumption and security of supply.
NIRAS will help with purchasing and coordination related to establishment and installation of the systems, while taking into account that other parts of the production are simultaneously in full operation.
After installing the systems, all set requirements are verified through commissioning and qualification.
Sustainability 
Sustainability and the United Nations' 17 Sustainable Development Goals are an integral part of our services, and we take pride in ensuring that the chosen solutions are optimised with regard to quality, quantity, and production costs.
We strive to implement the latest technologies and thereby ensure optimal recycling of energy consumption.
NIRAS' ventilation services:
Preparation of URS based on risk assessments with focus on product and patient
Design and specification of energy-optimised process cooling systems and heat pumps
Design and specification of process ventilation systems with focus on energy consumption and working environment
Purchase of cooling and ventilation systems
Coordination of the establishment phase with attention to other ongoing production activities
Commissioning and qualification of facilities
Lars Mørkholt
Specialist
Allerød, Denmark
Bo Vestergaard
Market Director
Allerød, Denmark