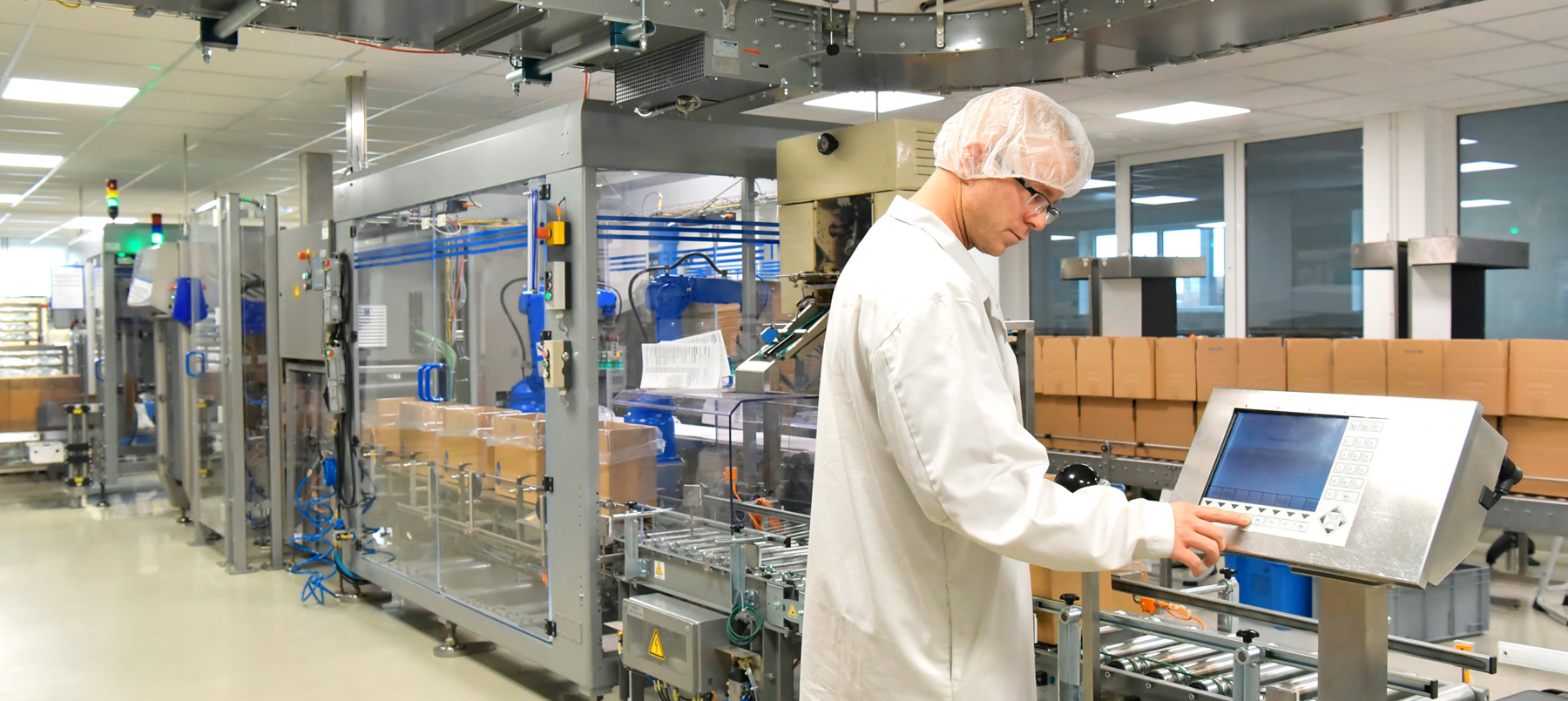 End-of-Line Solutions from Packaging to Palletising
For many years, NIRAS has provided specialised services to leading pharma and life science companies. With in-depth knowledge of the regulatory areas of the industry, our experts ensure that production plants, supplies, and production facilities are in full compliance with all regulatory requirements, while being designed with attention to optimal logistical flow.
For pharma and life science companies, the increasingly strict regulatory requirements for product handling in packaging, labelling, and palletising place increasing demands on 'end of line' processes.
NIRAS' specialists ensure an optimal layout that meets all set requirements, including adaptability when working with changing products and customers.
Establishing and commissioning a serialisation process and related equipment is a complicated task with a range of stakeholders and interfaces.
Qualification/validation of the process and equipment
NIRAS provides assistance in management of such projects as well as qualification/validation of the process and equipment, for instance, with regard to data integrity.
Optimal operating economy is achieved by automating the entire process or parts of it, which for example includes connecting 'end of line' with automated storage systems.
End-of-line solutions services:
Identification of capacity needs and flow
Optimisation of logistical processes and layout
Specification of packing lines
Automation
Serialisation