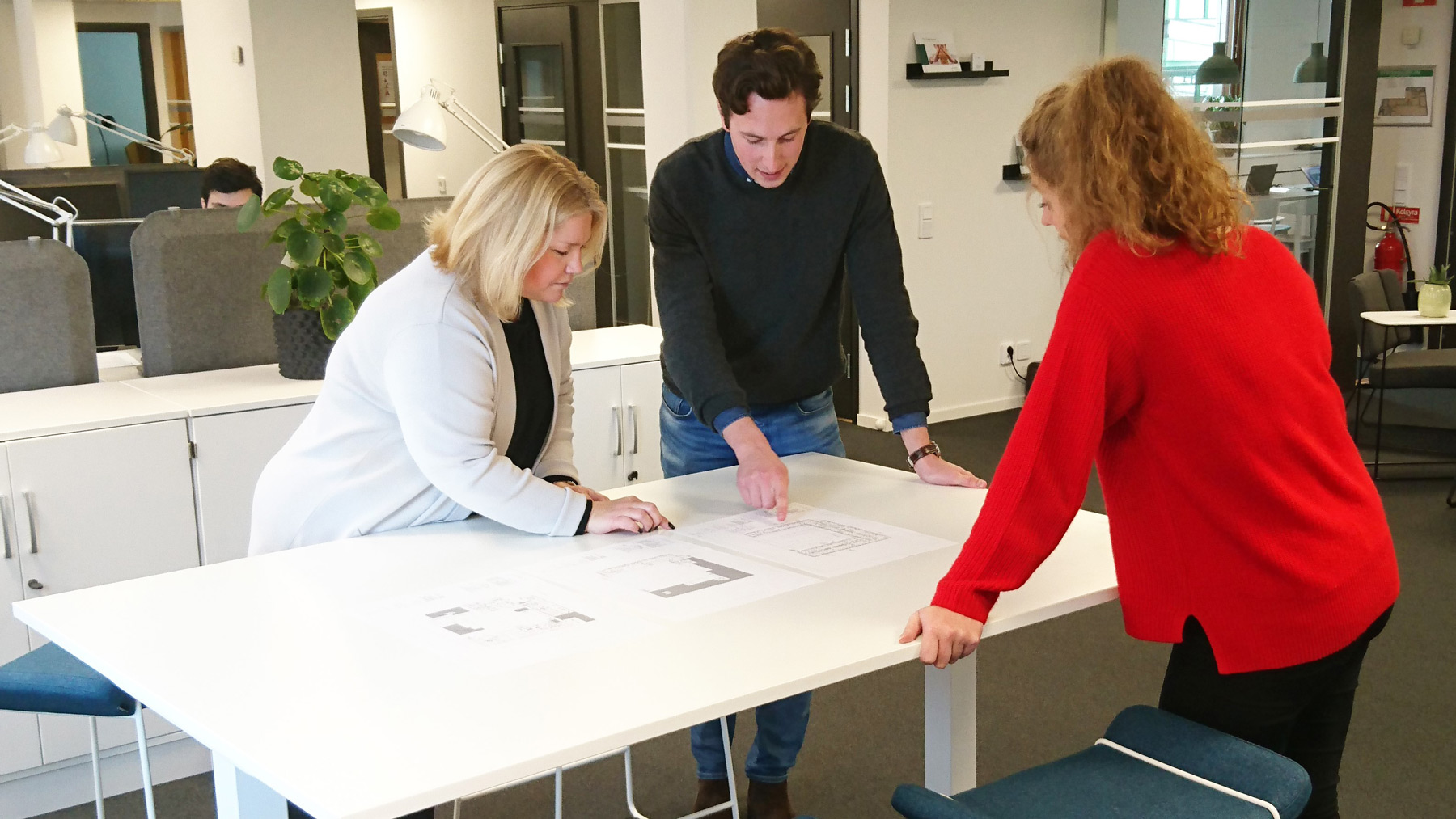 Master Plans, Feasibility Studies, Due Diligence and Audits
For many years, NIRAS has acquired an in-depth knowledge of the challenges faced by Pharma and Life Science companies in relation to investment, planning, and updating of production facilities, not least the regulatory areas to which the entire industry is subjected.
Our strong competencies within investment analysis, financial management, and risk analysis provide the best basis for advising pharma and life science companies on changes in their business or market.
When a pharma and life science company is to invest in new facilities or optimise existing production, the overall economy plays a fundamental role.
A company's buildings and equipment must function optimally in the interaction with its employees and processes in order for the products to be delivered quickly, efficiently and correctly.
The market and customers often determine the direction in which a company moves, and rapid transition can be crucial for growth. Meanwhile, production facilities in the pharma and life science industry are both complex and costly.
Therefore, NIRAS ensures that our customers can make decisions about investing in optimising their facilities on a basis where the overall economy and risks are fully analysed and elucidated.
This interdisciplinary task is solved in close collaboration between the clients' key employees and NIRAS experts who have extensive experience with production facilities. When needed, relevant specialists and professionals from NIRAS' other business areas get involved to ensure the best possible counselling and the fastest possible execution for the client.
NIRAS can assist with:
Feasibility studies
Master planning, audits and due diligence
Strategy development
Business planning - adaption to the market
Analysis of production structure – production location
Operations analysis, LEAN and Six Sigma
Asset management
Supply chain audits - production optimisation
Facility management with a focus on core business
Steffen Wissing
Discipline Leader & Managing Consultant
Allerød, Denmark
Bo Vestergaard
Market Director
Allerød, Denmark