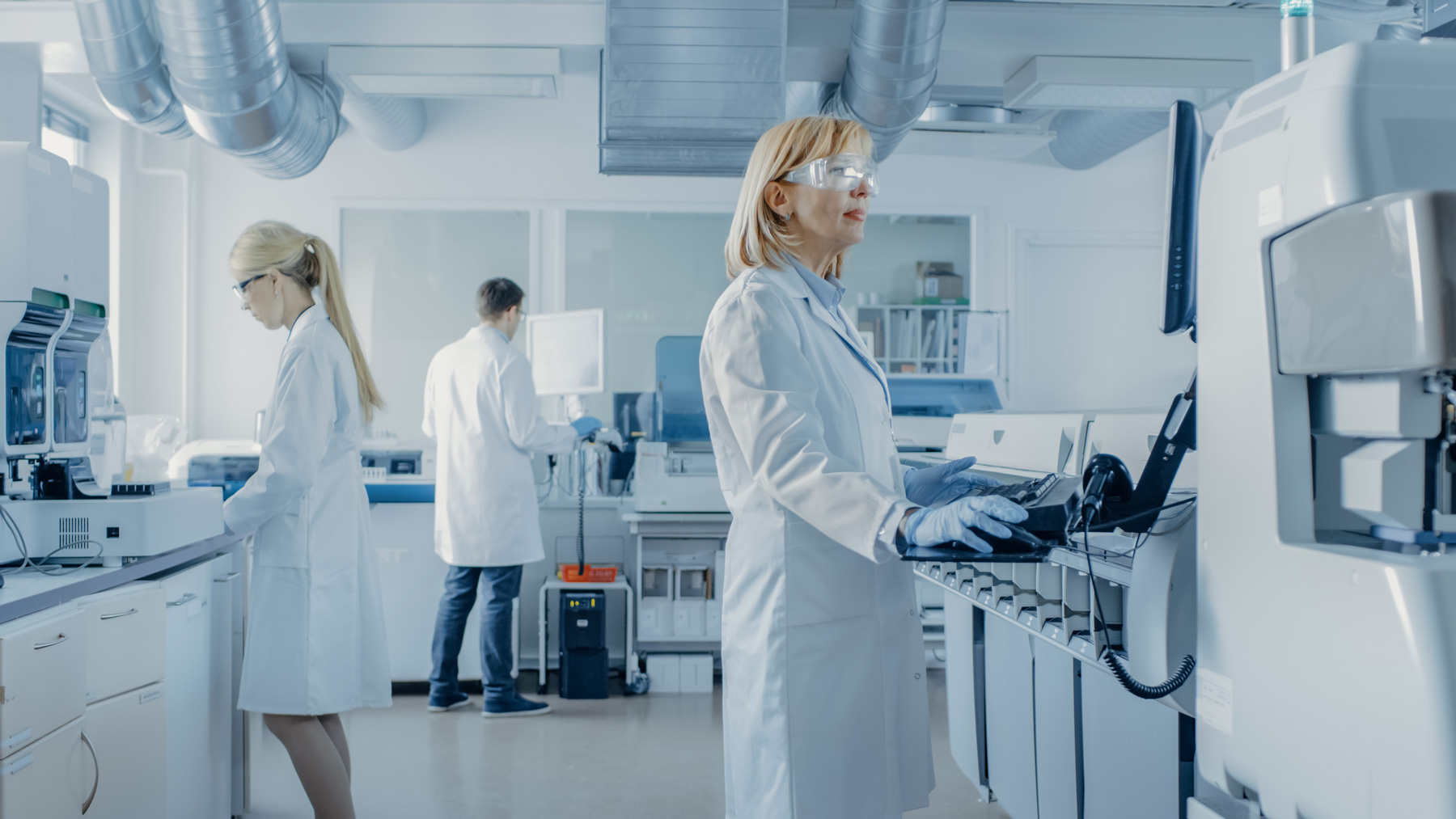 We deliver holistic solutions and future-proof flexible layout for Pharma and Life Science companies.
NIRAS has many years of expertise in laboratory design for the pharma and life science industry with a focus on holistic solutions, in which laboratory inventory, installations, and equipment are integrated into an overall design. Laboratory design is conducted with a focus on the working environment and an efficient solution of complex work tasks.
Laboratories often have requirements for clean room class, biological subdivision, and GMOs, as to ensure analytical quality and the working environment. The requirements are met through a combination of layout and technical solutions.
Advanced equipment such as robots, LAF, insulators, and air-showers are often part of a modern laboratory environment, and the equipment is adapted to the given work processes.
We collaborate with our pharma and life science customers from concept to design, tendering, execution, and commissioning. We always focus on logistics optimisation and efficient facility utilisation.
Sustainability and the 17 Sustainable Development Goals of the United Nations are always an integral part of our services, and our experts take pride in ensuring that the chosen solutions are optimised with regard to quality, production costs, and climate.
NIRAS can assist with:
Layouts that create optimal conditions for working environment and innovation
Holistic solutions with a focus on the users' and the end product's requirements
Future-proof flexible layout, e.g. Dancefloor
Implementation of requirements for clean room class, BSL level, and GMO
Safety and working environment, including Atex and automatic gas alarm systems
Close collaboration with leading suppliers of laboratory equipment
Efficient and energy-optimal HVAC design, including automation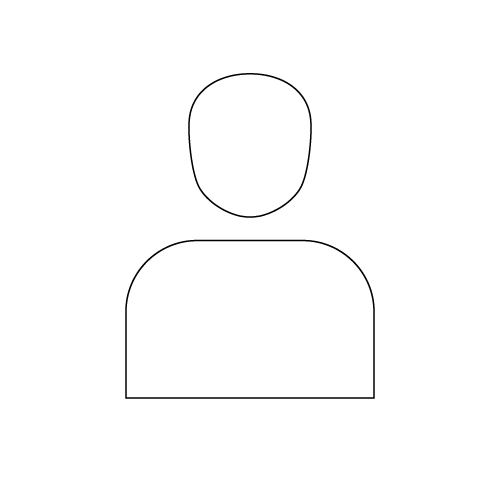 Peter Fagerlund Carlsson
Senior Advisor
Allerød, Denmark
Bo Vestergaard
Market Director
Allerød, Denmark