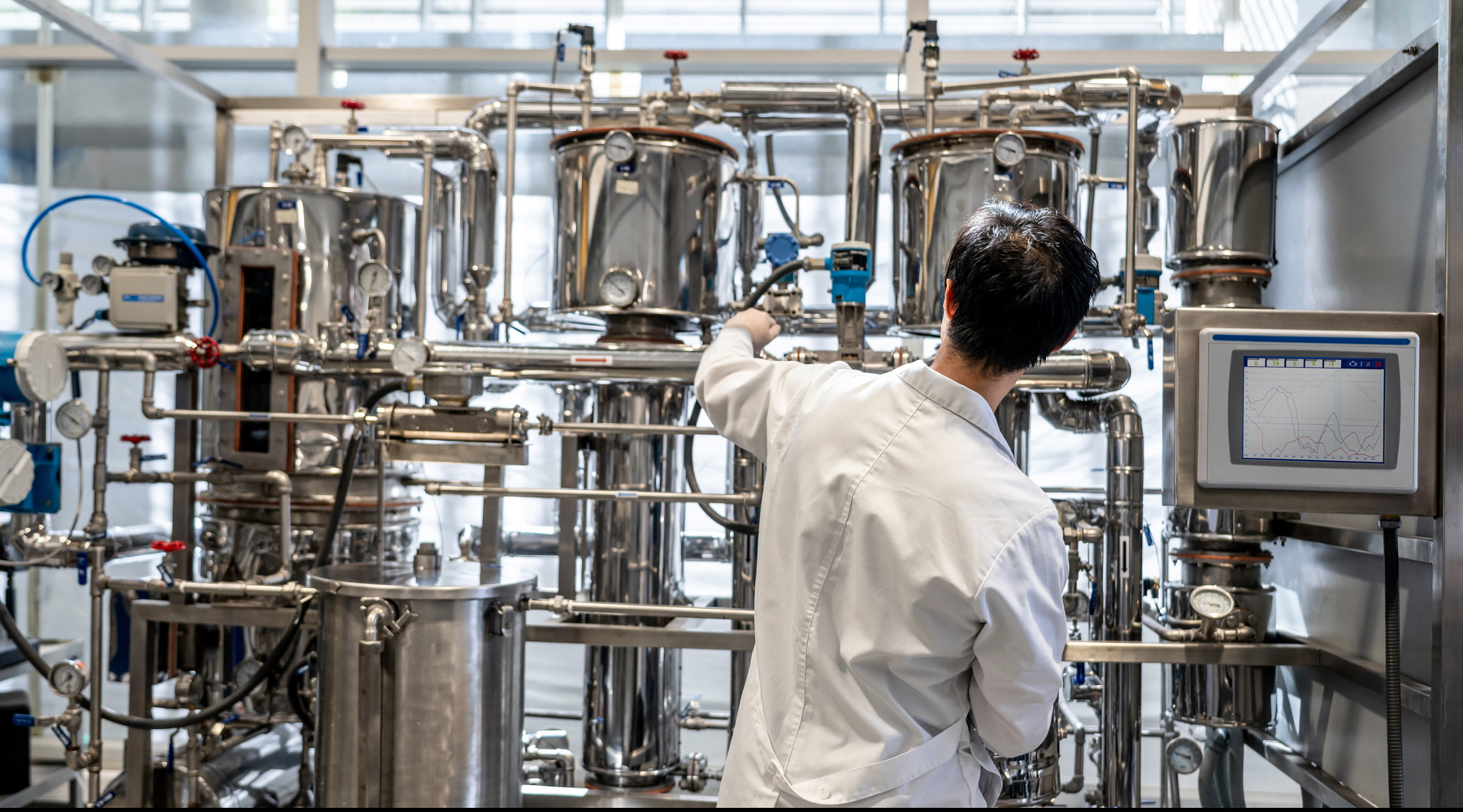 Design of process plants and equipment for pharmaceutical production
With NIRAS' expert knowledge and extended insight into the Pharma and Life Science sector, NIRAS can ensure that production plants and facilities are in full compliance with all regulatory requirements to which the sector is subjected. NIRAS has managed projects for many of the larger Danish Life Science companies.
To NIRAS, sustainability and the United Nations 17 Sustainable Development Goals are a priority as well as an integral element of our services. As part of our projects, we ensure that the chosen solutions are optimised with regard to production costs, quality, and environment.
With NIRAS' experience in mechanical design of process and supply plants, we can deliver comprehensive solutions for the Pharma and Life Science sector, both upstream and downstream, and in preparation and filling. For services outside our core competencies, we involve specialised partners.
NIRAS specifies requirements for quality and capacities, as well as mechanical design of pipes, components, and tanks. We hold extensive expertise in the specification of equipment such as autoclaves, washing machines, and freeze dryers.
Whether your company needs establishment of new production facilities or upgrading of existing facilities, NIRAS can provide the solution. We always strive to contribute to creating value for our customers, both in terms of compliance and sustainability.
NIRAS can assist with:
Specifications of requirements for equipment such as freeze dryers, preparation systems, API production plants, etc.
Purchase of equipment
FAT (Factory Acceptance Test), SAT (Site Acceptance Test) and commissioning of equipment and systems
Qualification and validation
Logistics and supply chain
Frank Lyngsø
Vice President, Business Unit
Allerød, Denmark
Mads Poulsen
Specialist
Aarhus, Denmark