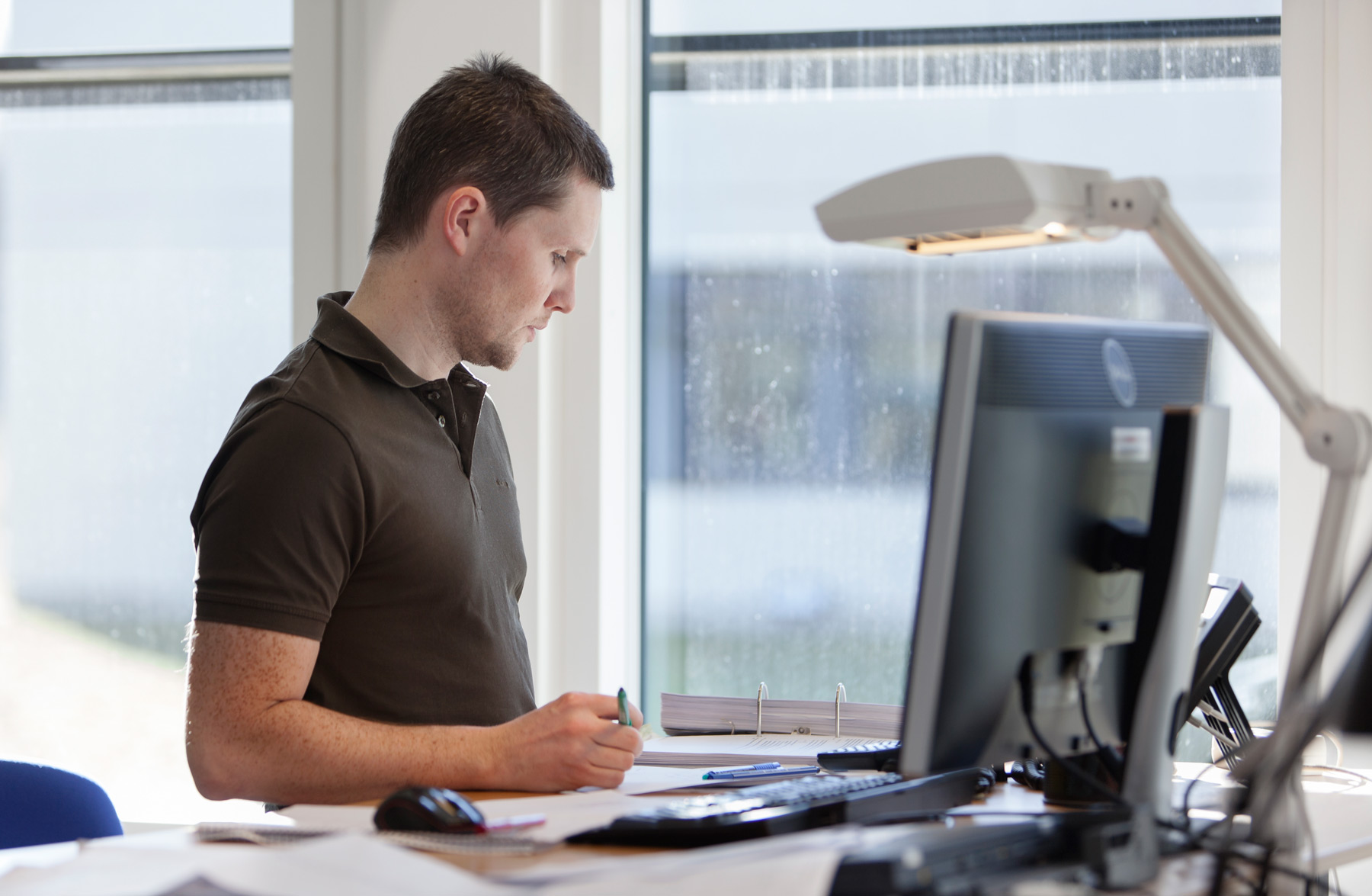 BIM, VDC and ICT management
The new, digital construction methods. Digital construction modelling gives better quality to the client, since collaboration and the project process works better, to the benefit of all parties.
BIM
Building-information-models (BIM) are invaluable tools for the visualization and management of projects. NIRAS makes extensive use of BIM to help our clients design, plan and deliver their projects.
VDC
Virtual Design & Construction (VDC) is a BIM supported approach that can be applied to building projects. With VDC a BIM model is used as a base for establishing and facilitating collaboration between those involved in a project.
With VDC we build digitally, before we build it in the real world. It is a tool to identify and prevent potential errors and conflicts, and is an efficient method for providing an overview of the construction process, including budget and timetable.
ICT management
ICT stands for Information- and Communication technology and is a regular part of the digital building process. All public builders must meet ICT standards, which define the requirements for the digital building process.
We offer both ICT client consultancy, ICT coordination and ICT management and we can ensure that all relevant requirements are met throughout your building process.
Benefits of a digital collaboration on building projects:
A realistic timetable from the beginning
Avoids budget over-runs
Fewer errors
Better documentation through the entire project
Better communication and collaboration
Salman Pey
Expertise Director
Allerød, Denmark
Jette Bakgaard Stolberg
Expertise Director BIM
Allerød, Denmark