COP26 – what follows next for implementing partners like NIRAS
Our experience in fund management, capacity building and project preparation can support international donors and recipient countries to deliver on their commitments
November 15, 2021
Late on Saturday [13 November 2021], a final deal was sealed at COP26 in Glasgow. Can we hail it a success or failure? Following the different perspectives of the demonstrators outside the negotiation room and the diplomats inside, the unsatisfactory answer is both.
On the one hand, the agreement nudges the world a little closer on the path to keeping global temperature rises below 1.5C and avoiding the worst climate impacts. On the other hand, there is still a steep mountain to climb with current commitments only leading us to a 2.4C temperature rise, which would still result in catastrophic climate impacts for humanity and the planet.
The agreement concluded in Glasgow essentially gives us a little more time to mobilise support from key emitters: countries with mitigation commitments that are not yet in line with the 1.5 C goal must return in a year to enhance them. Though "coal phase-out" has been watered down to "coal phase-down" in the final text of the agreement, this is still a major step forward. The climate finance commitment of richer nations of USD100bn per year to support poorer nations in their efforts to mitigate and adapt to climate change - already agreed in 2009 for 2020 - will now likely be delivered from 2023 onwards. All parties conceded that adaptation finance will have to double in size as a large majority of the funds are currently going to emission cuts rather than building resilience. Nevertheless, there was major disappointment from the side of climate vulnerable countries as their request for the high emitters to compensate nations for the heatwaves, storms and floods that are already hitting did not materialise.
The climate crisis has unfolded over many decades and, though the last few years have seen the global public waking up to the catastrophic consequences of inaction, solutions and mitigation efforts are not catching up fast enough. The COP26 deal means that the next couple of years will be truly 'make or break'. We need leaders across the political, social and economic spectrum to take bold action and test new and innovative approaches.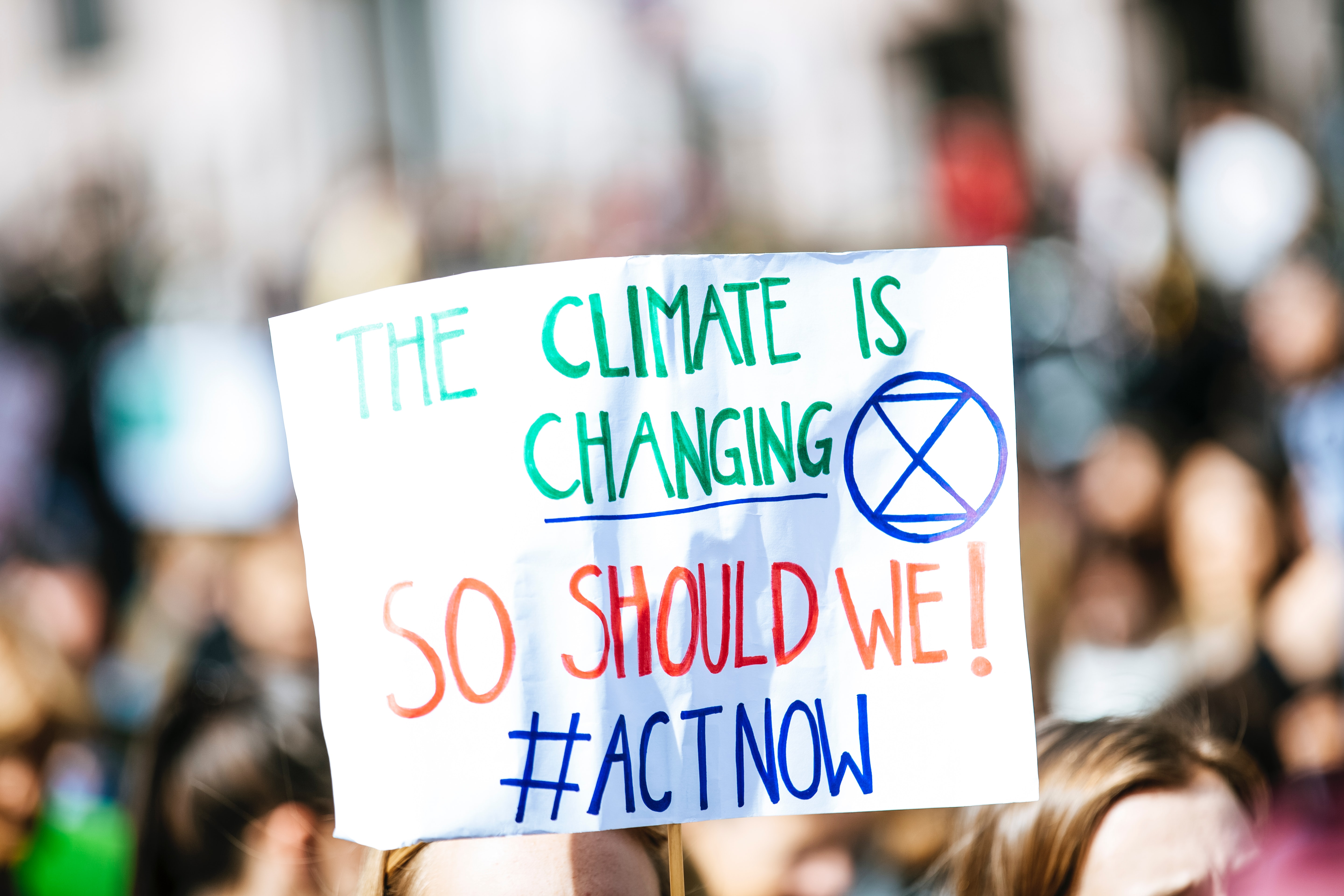 Setting the stage for sustainable solutions and climate change adaptation efforts - NIRAS' role?
As a development consultancy working with international donors and governments, businesses and civil society in the Global South, NIRAS is at the forefront of the support required to implement these bold actions in multiple ways [you might also be interested in my colleague Kirsty Wilson's blog on this topic published earlier this month]. Following are only a few of our experiences that we can turn into opportunities:
Though the challenges ahead of us can seem daunting, optimism has to prevail. The above shows that NIRAS has a lot of expertise to offer and is ready to work with governments and international donors to secure our joint future.