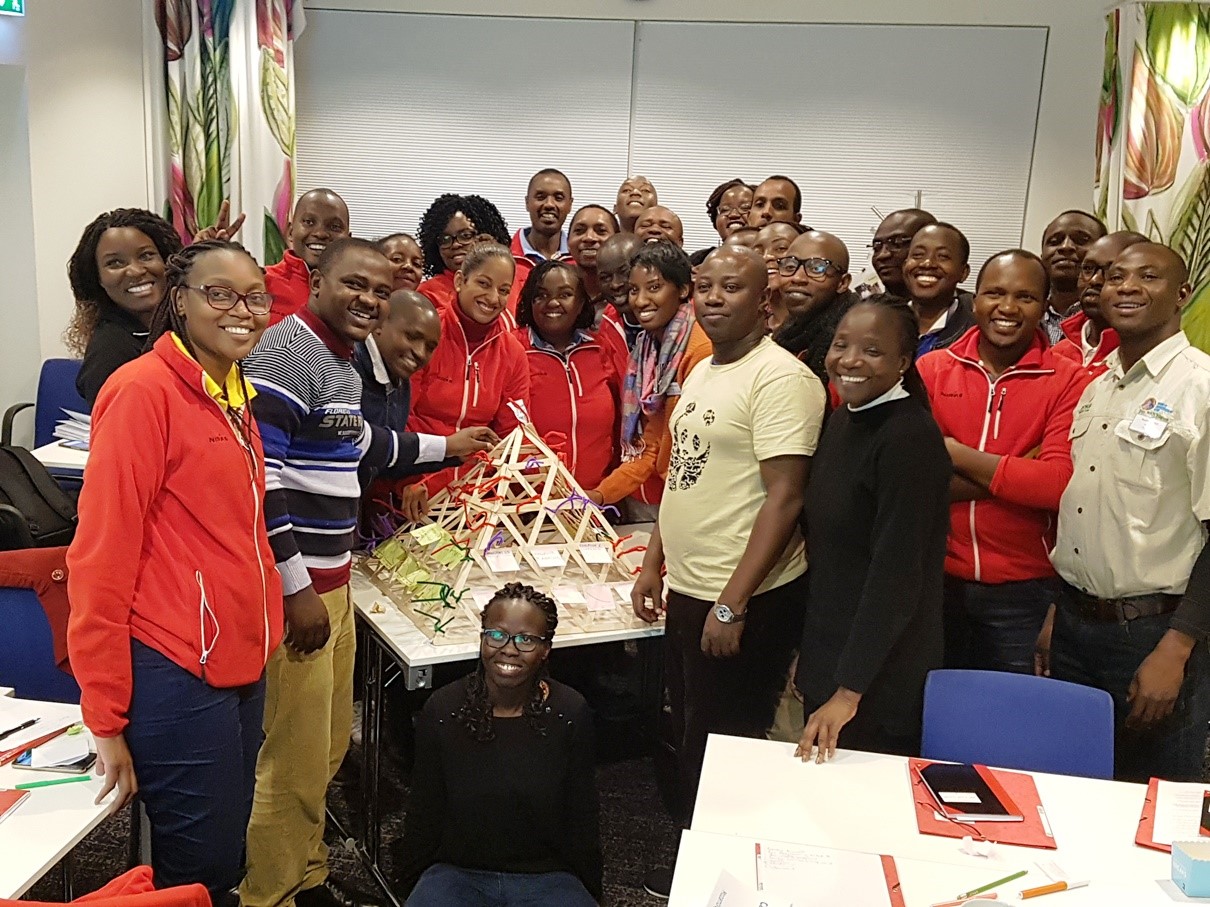 Capacity Development and Training
NIRAS has been a leader in designing and implementing comprehensive capacity development interventions over more than 40 years, with learning and adaptation as cornerstones of our approach.
Building capacities of government and other crucial actors is fundamental for the implementation of the global 2030 Agenda for Sustainable Development. Only when governments at national, regional and local levels are able to develop and enact integrated policies with multiple stakeholders from the public, civil, academic and private sector will results be achieved.
Capacity development and training is at the core of everything we do at at NIRAS and involves much more than enhancing the knowledge and skills of individuals. It is complex and intertwined with organisational and societal culture and can never be limited to merely imparting knowledge or improving skills. It requires holistic engagement in a process of "change" and "change management".
Conventional tools and methods used to approach change, evidence and learning often ignore the interdependent system between multiple (individual, organisational and institutional) levels and the overarching historical, social, cultural and political factors that influence change. Firm beliefs in the virtues of results management continue to permeate development policy and practice.
NIRAS is currently implementing more than 220 projects around the globe with a capacity development element.
Our approach to capacity development is centered on context-specific, locally driven and collaborative solutions to complex problems that allow for greater adaptability and are more sustainable.
NIRAS has been bringing these principles of adaptive management into the design and practice of our capacity development interventions for many years.
International training programmes (ITPs), an approach supported and promoted by Sida, are the gem in our capacity development crown.
Over the past 20 years – as leading contributors to pedagogical tools, change management, and integrated and rights-based approaches to sustainability – we have driven innovation of the ITP modality.
Some of the services we can offer you include:
Design of problem-based and adaptive approaches to change management, capacity development and policy advocacy.
Tailored pedagogic approaches based on transformative and participative adult learning.
Integrated technical and vocational training of individuals with longer-term capacity strengthening of organisations and agencies.
Expertise in a range of learning-based approaches to programming and implementation, including theory of change, results-based management, adaptive approaches to planning, monitoring, evaluation and learning, outcome mapping, outcome harvesting, devel-opmental evaluation and other tools and designs for learning.
Integration of human rights, gender and equity perspectives into capacity development approaches and methodologies.
Technical, managerial and administrative capability to arrange multi-year international/regional capacity development and training interventions.
Development of digital techniques and tools for training, learning and data management.
See also
Your Partners in Skills Development & Employment Promotion
How NIRAS supports capacity development and training: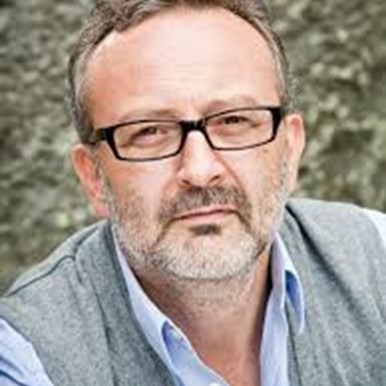 Jérôme Gouzou
Head of Department
Stockholm, Sweden
Oliver Streit
Sector Lead Education, Skills & Employment
Stuttgart, Germany