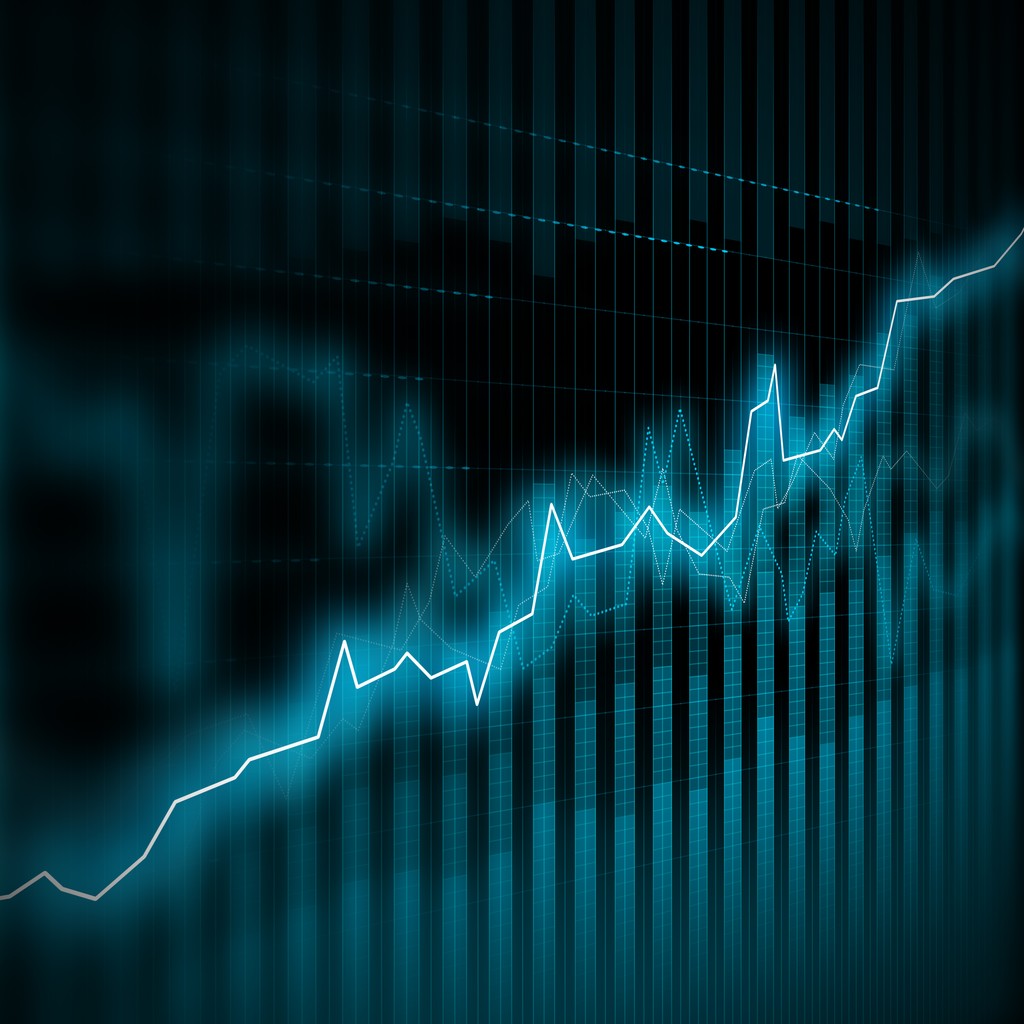 Fund Management, Finance and Investment
Effective and innovative use of donor funds is an increasingly important vehicle for achieving the SDG agenda, identifying and supporting the most promising projects, and building wealth in the developing world.
Across the world of official development assistance (ODA), donors are increasingly placing efficiency and value for money at the centre of their work processes. Compared to traditional activity-based development aid, fund management is an effective and efficient way to contribute to the 2030 Agenda. A technically capable and reliable partner in fund management means that public funds are spent well, successful projects and activities are enabled, and development objectives can be achieved in partnership with beneficiaries.
Above and beyond fund management, however, is the reality that meeting the sustainable development goals will require innovative approaches that leverage private and other funding sources and help build wealth in developing markets. Long-term sustainability for development necessitates looking beyond simple aid and towards a future where the private sector drives development in collaboration with donor funding. Without such work, there is an insurmountable gap between the needs of the developing world and the amount allocated today to ODA.
NIRAS' portfolio of projects within Fund Management includes 10 ongoing funds or frameworks and overall management of +€400 million.
The NIRAS approach combines our profound experience in the administration of donor funds – including the full cycle of fund management – with an innovative and forward-looking process for constant improvement.
Different financing modalities offer different advantages, and NIRAS approaches each with a respect for the opportunities and challenges posed.
We are an experienced grant funds manager, with an appreciation for the complexities and realities of providing grant funding in developing markets. This technical expertise covers the needs of establishing entities capable of providing funding, setting up the grant cycle, administrating facilities including operational guidelines and bylaws, and monitoring project implementation to verify results.
Looking beyond grant fund management, financial and investment products are crucial elements of NIRAS' portfolio and expertise. While grant funds can be deployed to mobilise private sector investment, financial products such as credit guarantees and other blended finance products provide new ways to yield impact and leverage further investment – from the private sector in the developing world and internationally. Impact investment is another crucial area where NIRAS can support: connecting investment funds with high-potential firms across the developing world leverages our deep sector and geographical expertise on behalf of investors.
Our distributed team – working across offices in Europe, Africa, and Asia – can connect you with expertise in a variety of disciplines along with a network of established experts in all of our competence areas. Some of the services we can offer you include:
Fund Management, including selection and administration as well as monitoring and reporting for multiple multilateral and bilateral donors, including trust funds.
Advisory services in planning, design, review and evaluation of fund management set up/design for development partners, ministries or international organisations.
Capacity building of financial institutions through training programmes and consultancy services built to maximise sustainable long-term lending in the target value chains.
Advise, innovate and promote ideas on financial inclusion through capacity building, market engagement and promoting partnerships.
Support to impact investment across the lifecycle of an investment fund, including pre-fund activities like research and pipeline development, through to the execution of investments, and finally into dissolution and reinvestment.
See also
Factsheet on Financial Inclusion
NIRAS' Work in Responsible Fund Management:
Jane Bech Larsen
Business Development Director Economic Development
København, Denmark