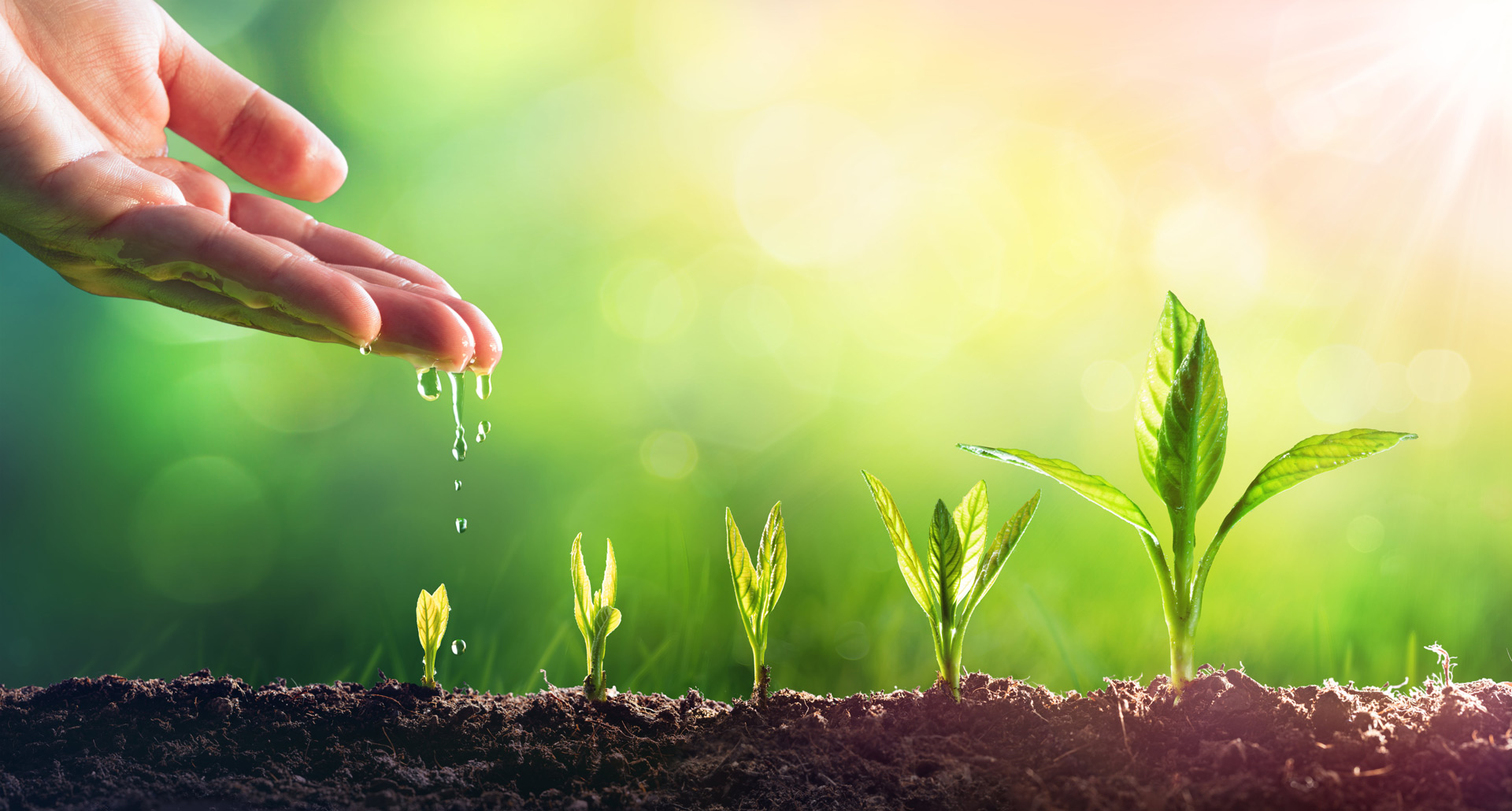 Sustainability in the Food & Beverage Industry
We provide consultancy from start to finish and help food and beverage companies realise their sustainable potential.
Sustainability is becoming increasingly crucial for companies to factor into business practices across the board, and the food and beverage industry is leading the way.
Within all areas of the industry whether it be fish, meat, poultry, dairy, plant-based foods, ingredients, bakery, or beer and beverage, companies are incorporating the UN Sustainable Development Goals into their corporate strategies. However, many face challenges when it comes to integrating the SDGs into their daily operations.
At NIRAS, we provide consultancy from start to finish. With a holistic approach, we assist companies in everything from defining their sustainable ambitions and assessing risk, to devising the optimal strategy and enable effective execution and realisation of the established objectives.
With our thorough industry-leading expertise, we will assist your company in transforming noble sustainable ambitions into tangible action and results, benefitting not only your firm and its competitiveness in the market, but also the environment we all share.
Potential for impactful results 
At NIRAS, we have extensive experience with implementing sustainable practices in all industries, and food and beverage is no exception. Thus have the expertise needed to realise your company's sustainable potential.
Sustainable resource management and water reduction has a significant potential to optimise daily operations and reduce the carbon footprint of food and beverage companies. NIRAS has helped unlock this potential for some of the world's leading food & beverage companies.
Facilities in the F&B industry, such as factories and process plants, furthermore typically require large amounts of energy to operate and thereby constitute a source of high CO2 emissions. A wide variety of initiatives can be implemented to lessen the environmental strain of these facilities, such as when NIRAS helped juice company Innocent achieve with the establishment of its carbon-neutral manufacturing factory in Rotterdam.
NIRAS' experts possess the know-how and technical expertise to tailor-fit solutions to your company, whether it be through WHR systems, balancing energy distribution, or selective glazing positioning. We offer you a 360-degree perspective on your sustainability while including direct and indirect consequences of the solutions.
Sustainability tools
In addition to extensive practical experience and technical knowledge, NIRAS has developed and tested various tools that enable companies to turn sustainable intentions into measurable results.
These tools will help secure clear prioritisation, specific solutions, and transparent quantification of the environmental impact of your company.
NIRAS' sustainability services include:
Hygiene and food safety solutions
Test, measurement and calibration
Development of sustainable production
Quality assurance
Sensory Analysis
Development of sustainable production
Søren Nøhr Bak
Senior Expertise Director - Water & Sustainability
Aarhus, Denmark
Jeroen van den Boezem
Market Director
Rosmalen, Netherlands