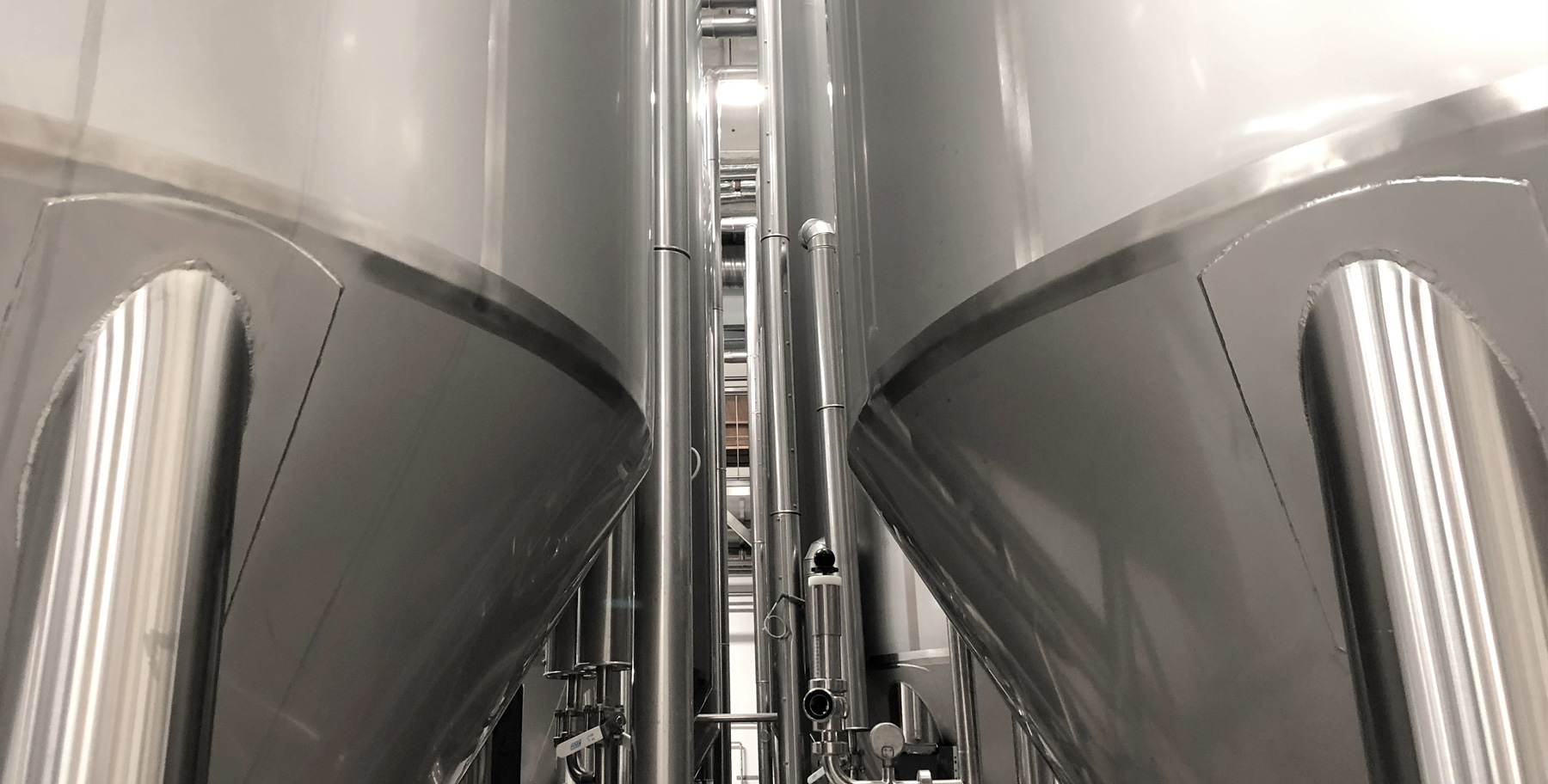 Tendering and Commissioning
NIRAS offers tendering and commissioning services for the food and beverage industry all over the world.
NIRAS offers tendering and commissioning services for the food and beverage industry all over the world. Whether you are planning a greenfield project, a major upgrade of your existing plants, or migrating sites, our experts can help you make the right decisions.
Tendering processes can be highly complex and time consuming but also hugely advantageous to your project if handled properly. By securing the appropriate tendering process – carried out by our experienced experts – substantial amounts of money can be saved, and contractors and builders can be secured very prescriptively.
But most importantly, you and the contractors can make informed and detailed decisions concerning the project based on the tendering process. When our experts secure contractors on a highly prescriptive basis, they also eliminate the risky possibility of budget escalation, adding security and stability to your project.
Unfortunately, it is not uncommon to see food and beverage firms accepting cheaper quotes that do not fully account for the complex nature of a given project simply because at first glance they seem more affordable than quotes from contractors with a proven track record of similar food industry projects.
Consequently, seemingly cheaper tendering solutions can work out both more costly and time consuming than expert quotes based on solid expertise.
CAPEX project methodology
NIRAS' CAPEX project methodology and tools guide you safely through all phases of your project and secure a seamless and cost-effective execution, from master planning through design, tendering and contracting to test and commissioning.
We assist our client in the tendering process in order to secure the best solutions at the most competitive prices. When we manage your tendering process, our experts can ensure the skills needed to implement your project in the most cost-effective and exacting way, and thereby delivering your company maximum value for money.
We regularly work with the top food industry contractors globally and have a full understanding of the often-complex details behind quotes. When NIRAS undertakes the tendering processes, we consider the contractors' recent work and track record, the people they employ, and their attitude towards your project.
Commissioning
Commissioning is a crucial part in construction and renovation projects. Due to NIRAS' holistic approach to food & beverage projects, our specialists make sure to take all facets of the commissioning process into account. Our commissioning experts are highly skilled project managers who ensure that all processes in your project are streamlined in order to optimise the work flow and efficiency on the site.
Our specialists will deal with all commissioning aspects of your project ranging from controlling budgets, employee resources, scheduling contractors, or making sure that all regulatory requirements are met. We also make sure to coordinate and align the work and communication processes between business owners, CEOs, architects, project managers, engineers, developers, designers and contractors.
Whether you are undertaking a completely new installation or optimising an existing process plant, it is necessary to make sure that the intended specifications are tested and thoroughly proven. This is also the case if changes occur to the process, such as the use of raw materials.
Likewise, our commissioning service can be applied to sub-projects, such as the validation of the cleaning of installations (CIP validation), testing a tank set-up, testing product quality or other issues in your projects.
Furthermore, food and beverage companies must comply with a series of local, regional and global laws, standards and guidelines, such as EHEDG, ISO and safety (HACCP and HAZOP). Also, in this context, the skills of our experts in food technology, process technology and engineering are all combined in our commissioning service.
We can assist you with:
Greenfield, establishment of new facilities
Brownfield, upgrade of existing facilities
Migration of production – transition planning
Tendering and engineering follow-up
Projects services, EPC, EPCM
Site management including health & safety
Contract management
Turn-key
Olav Vind Larsen
Vice President, Business Unit
Allerød, Denmark
Matthew Carr
Managing Director- Commercial
Kegworth, United Kingdom