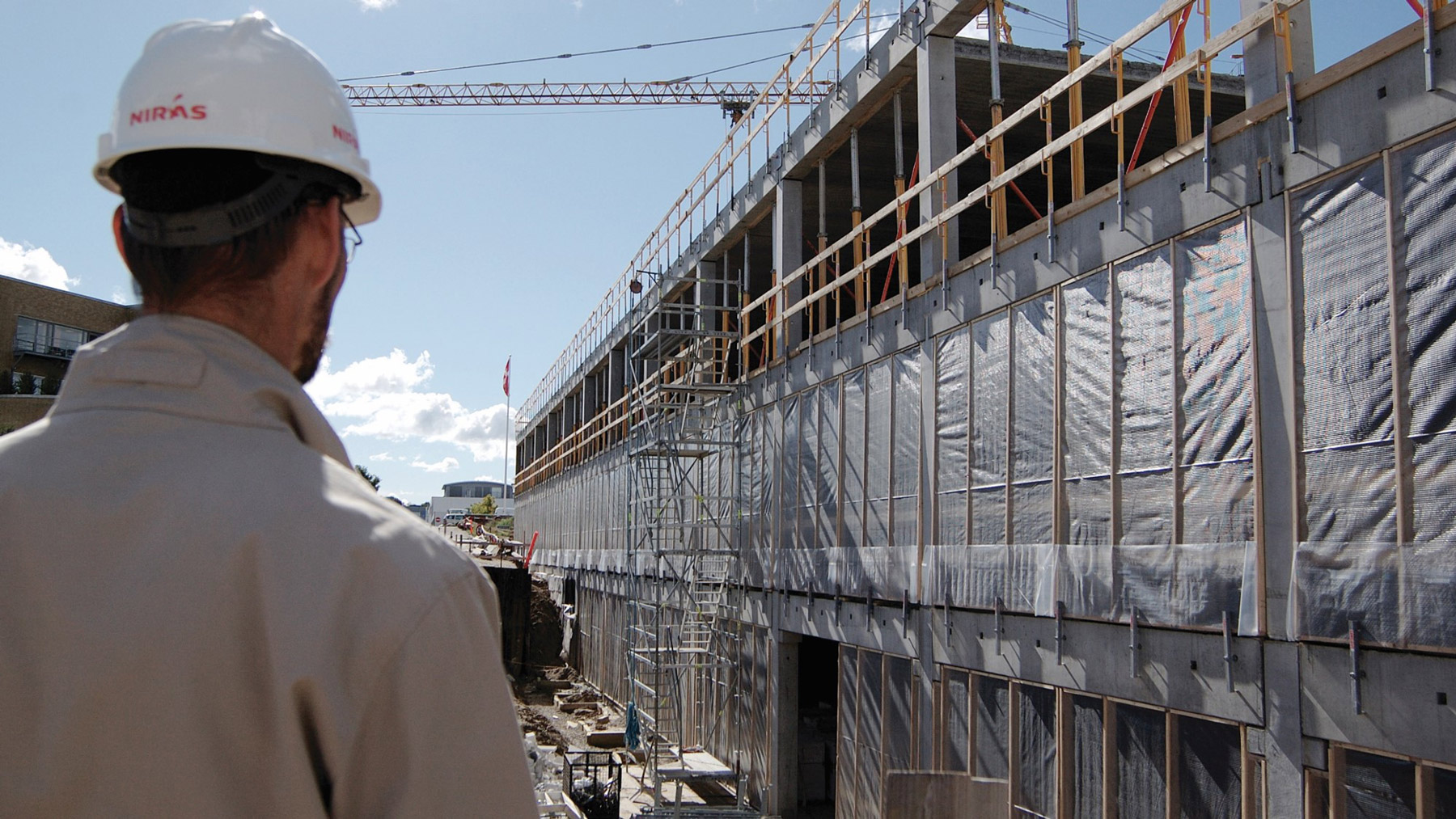 NIRAS offers project management services to food and beverage companies worldwide, and our experts can manage projects at any stage within any  industry.
NIRAS offers project management services to food and beverage companies worldwide, and our experts can manage projects at any stage within any  industry be it dairy, meat, poultry, fish, plant based foods, or beer and beverage.
Whether you need us to manage your entire project from start to finish, or if you only require our expertise at specific crucial points of the project, such as the implementation phase, we are here to assist you through our expert coordination and leadership.
NIRAS' project management during implementation gives you the security that parts of your projects are managed, coordinated and implemented in a professional and timely manner. Our project managers make sure to constantly monitor the progress against the project plan and budget.
They liaise with all involved parties on the project and compile regular progress reports, while obviously also managing and addressing any issues, risks or changes that arise. Finally, they lead the whole team to achieve the final goals of your project.
Project governance: Defining decision making and accountability
Project governance is a crucial element of any food and beverage project because it generates the basis for decision making. It defines team structures to ensure that appropriate levels of responsibility, accountability, reporting, communication and decision making are undertaken.
Our project governance experts will organise regular meetings with the appropriate people in order to inform everyone about the progress of the project in relation related to the planned programme.
Project governance gives your project the necessary structure to ensure the accountability for the overall delivery of the project. It optimises your investment, helps avoid common pitfalls, and facilitates an open and fluid communication across teams, which generates more motivation and better results.
Risk management
Risk management is a vital ongoing responsibility during a project. It consists of identifying and assessing risks, and subsequently developing the right measures to mitigate the potential impact thereof. In this regard, there are several sorts of risks that must be considered.
Physical on-site risks are obviously an important part of risk management, but there are many other factors to take into consideration. Risk management also concerns issues such as finance, time, quality, infrastructure, technology, legal frameworks, and decisions, amongst other things.
Our project management experts will assess the entirety of the risk situation on a project. If we identify risks, then we will develop strategies to make sure that the project can progress safely while complying with all legal requirements and standards.
Construction: On-site management and coordination
When it comes to the construction phase of your project, NIRAS' experienced construction managers can be in charge of the daily responsibilities. This includes everything from overseeing site management, design management, management of contracting, as well as coordinating and controlling the process on-site.
Our construction managers will also make sure that the project is within budget and timescale, and they will manage any on-site delays or similar issues to safeguard that your project stays on track.
In order to ensure this, they will continuously inspect work and undertake control checks to verify that quality, health and safety standards as well as building regulations are being observed at every stage of the project. They will also send regular and timely updates to the different teams engaged in the construction phase, including clients and other relevant stakeholders.
Nick Hickman
Vice President, Projects
Ascot, United Kingdom
Jonas B. Borrit
Vice President
Allerød, Denmark