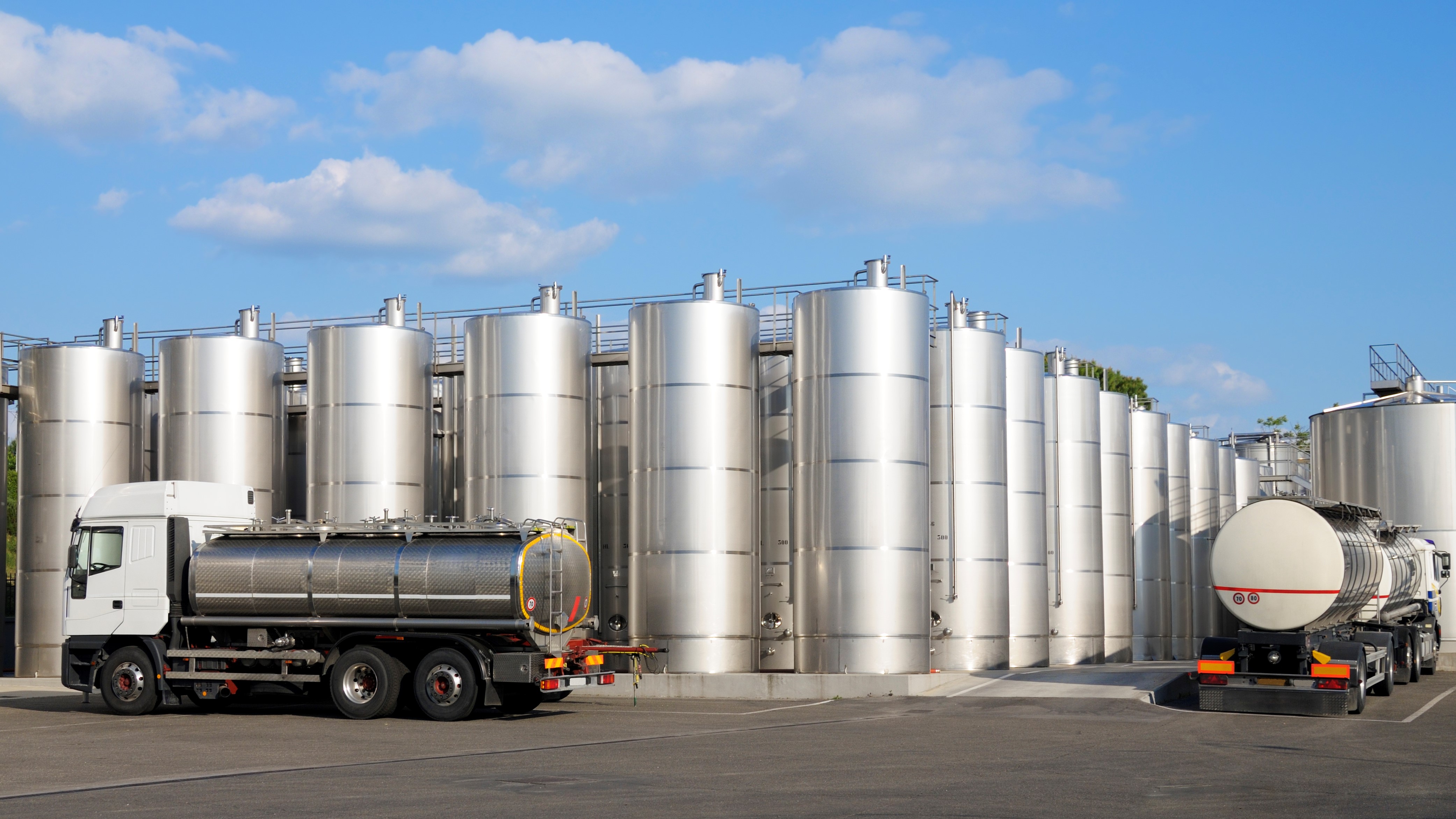 Supply Chain Optimisation
NIRAS can offer complete advice on supply chain optimisation for all parts of the food and beverage industry.
Food and beverage products are different from most other consumer goods in terms of the need for hygienic standards, limited shelf life, packaging requirements, and storage temperatures and facilities.
The supply chain of the food and beverage industry is therefore characterised by a series of complex challenges: addressing changing consumer habits and future market demands, adapting to climate change, and avoiding food waste.
Optimising supply chains in food and beverage companies will therefore often be crucial to secure increased productivity and deliver high quality products.
State-of-the-art digital applications for supply chain solutions
With our decades' long consultancy experience for some of the world's largest food and beverage companies, NIRAS can offer complete advice on supply chain optimisation for all parts of the food and beverage industry: be it beer and beverage, meat, fish poultry, dairy, plant based foods, or ingredients.
Our solutions are based on state-of-the-art digital applications, which enable our clients to optimise their processes, organisations and systems related to supply chains with minimum interference in the production. Thereby, we can help to ensure increased productivity and competitive power in both the short and long term.
Digital simulation tools
As a means of supply chain optimisation, NIRAS applies a series of highly advanced digital simulation tools to optimise the supply chain, logistics, and goods flow in a food & beverage production facility.
Our Digital Twin simulation tool allows us to make virtual copies of any given factory (operational or design only). Thereby, we can show a completely detailed layout of the functionality of the factory, ranging from individual machines, operators, conveyors, forklifts, buffers, stocks, and incoming raw materials trucks, all the way to the finished materials goods and products.
Our digital tools also allow us to analyse and address complex problems in the supply chain without causing production to halt.
Workshops to address needs and inputs
As an integral part of our solution, we are in close dialogue with our clients in order to identify problematic issues and improve production. We offer workshops to address the needs and inputs from target audiences. In this way, we ensure to take all factors into consideration when addressing issues relating to the efficiency of the supply chain in a production plant.
Based on our digital simulation models, our experts' analyses, we then offer tailor-made solutions to our clients that optimise the supply chains in all types of food and beverage production plants.
Our supply chain optimisation services include:
Supply chain optimisation
Warehouse layout, optimisation and automation
Digital Twin / discrete event simulation
Hygiene and food safety solutions
Test, measurement and calibration
Quality assurance