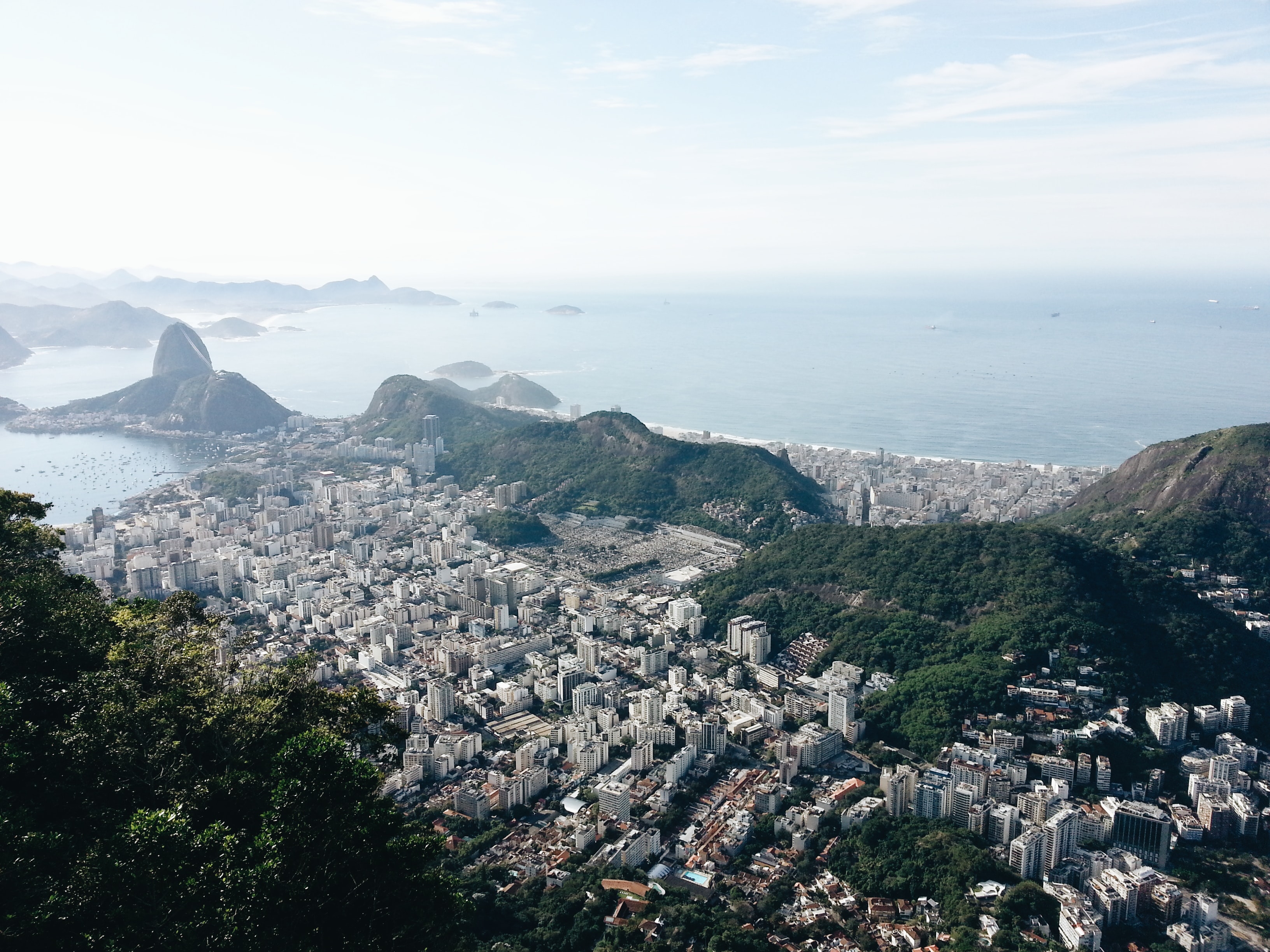 With more than half of the world's population living in urban areas, we face an urgent need to rethink how we plan, design and manage our cities. NIRAS is committed to this journey, with more than a decade of working with urban development in line with the ambitions of SDG 11, and the New Urban Agenda. We strive to improve urban liveability by working on climate resilience, green infrastructure, municipal finance and public financial management, basic service provision, good governance and citizen engagement in the planning process
Well-functioning and productive cities are fundamental to achieve inclusive economic growth, create jobs, inspire entrepreneurship and strengthen the social fabric and community resilience.
NIRAS's approach to working in urban settings is rooted in the interdisciplinary nature of the challenges impeding cities from becoming productive, resilient, and liveable settlements. We  work with national and city governments, as well as international agencies - often across technical disciplines such as competitiveness and job creation, gender and social inclusion, municipal financing, institutional capacity-building, infrastructure investment planning, climate change  and access to clean energy. When addressed in tandem, these are some of the core areas of intervention for achieving a more resilient response to rapid urbanisation.
Cities are particularly vulnerable to the  impact  of geophysical shocks and  extreme  weather  events  such as tropical cyclones, flooding, droughts, and heat waves. This reality calls for both public and private investments in climate resilient infrastructure, efficient and responsive regional cooperation in disaster risk reduction, and stronger local capacity for climate change adaptation in urban settings.
NIRAS draws on its extensive project know-how from Scandinavia and across the world, and tailors the services  to the context of each city, that we engage with. We strive to embed our solutions in structures with strong local ownership, and take pride in engaging our country offices and local expertise, when delivering Technical Assistance.
We work for clients such as the World Bank, Asian Development Bank, EU, KfW, GIZ, Danida etc. as well as city governments and national ministries.
Some of the services we can offer include:
Integrated and participatory urban planning
Nature-based solutions for climate change adaptation and mitigation
Climate-resilient infrastructure investment planning
Institutional strengthening and public management
Public finance management and municipal finance
Gender equity and social inclusion
Competitiveness and local economic development  
Digital tools and GIS for spatial planning
Climate action plans and strategic advice
Urban environmental management
Our work with Urban Development