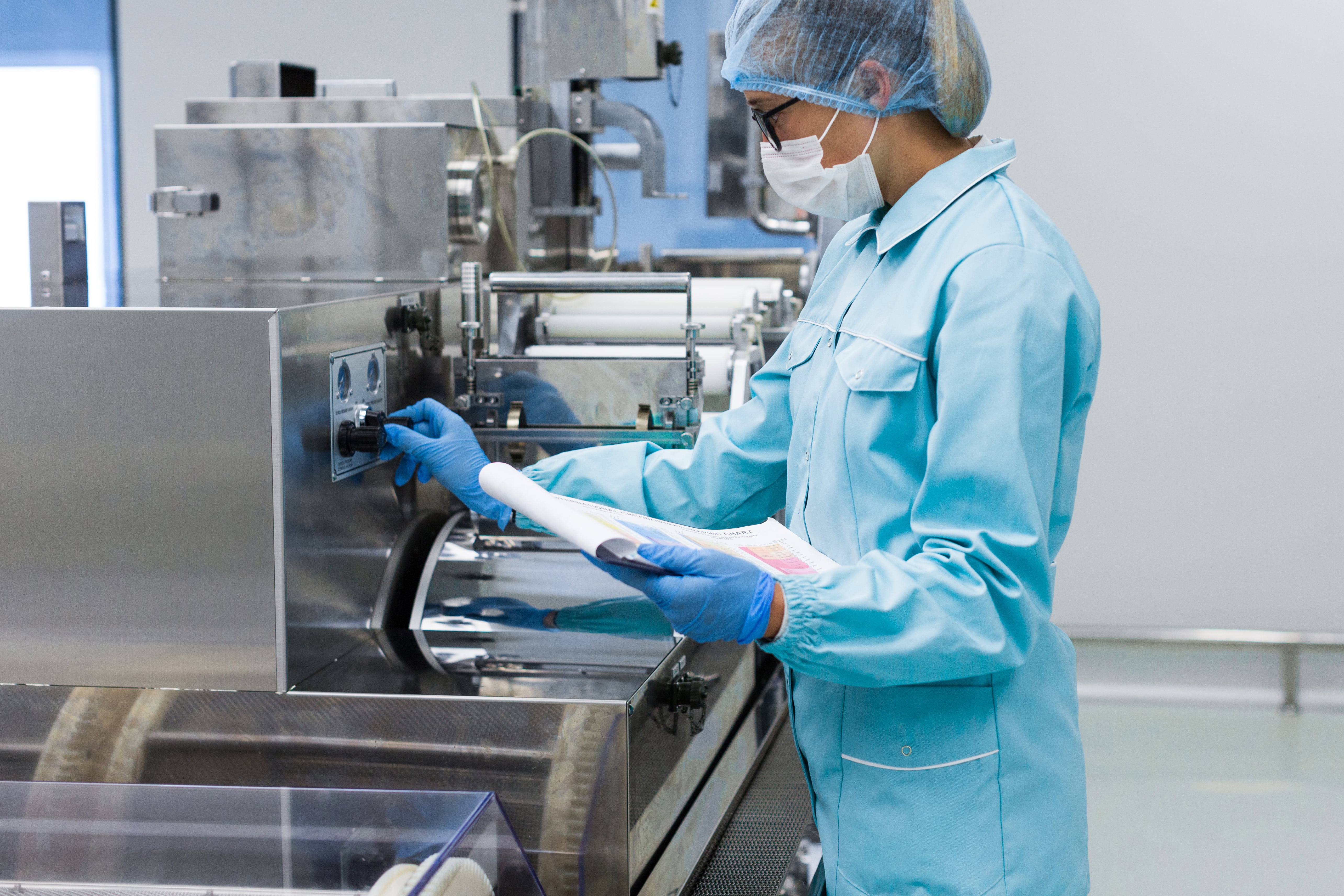 NIRAS helps Life Science companies to become compliant - and stay in compliance. Our experienced consultants know the legislation and create effective solutions that provide value for the individual company, while complying with current regulatory requirements.
Regulatory authority approval is a "license to operate" in the Life Science industry. Therefore, it is important to meet the requirements of the current legislation. In theory it should be easy to transform the rules into solutions that work from day to day.
In practice, it often raises questions in relation to interpretation and implementation:
Which regulatory requirements should the individual company live up to? What does it take? When is it fulfilled? Which solutions ensure compliance and suit the processes of the individual company? How far away is compliance? How fast can it go? How will the compliance level be maintained in the future?
We have a number of experts who can provide answers to these questions and ensure solutions in compliance for pharma and Life Science companies.
Solutions with value
Authority requirements must be complied with. We have experience and knowledge of the typical pitfalls and apply the right level of compliance in relation to the size of the company and the risk profile of the products.
The target is to ensure that the individual company meets the requirements for obtaining regulatory authority approval. Based on the individual company we streamline the existing business processes while ensuring that the processes meet the requirements for compliance.
Professional dialogue
Our team are specialists with extensive experience in quality. We work with many different types of products and companies both in R&D, RA, QA and in production. Therefore we can approach an area from several perspectives and ensure common understanding in the solutions.
Professional dialogue is our most important work tool, as compliance is often a matter of balancing pros and cons: If we choose to do A instead of B, then what does it require? What are the consequences? What speaks for and against this solution?
Quality people have a reputation for saying no. So do we, if we assess that something is professionally irresponsible. At the same time, we explain - based on rules and guidelines - why a no is a no. In this way, we ensure that everyone understands the background why things need to be done in a certain way.
This is how we ensure that the entire organisation becomes and stays compliant.
Effective solution of operational tasks
It can be difficult to achieve it all in a busy working day. We offer to solve practical tasks to relieve your permanent team.
The tasks are as different as the companies' needs: For example we reduce the piles of deviations, support production and solve other practical operational tasks.
Regardless of the task, we provide skilled and experienced operators who solve the tasks efficiently and deliver results in due time.
In this way, we help our clients create balance within the working day and achieve their targets - even when it has to go fast.
NIRAS expertise within QA
Below are examples of QA tasks solved by our experts:
Overview
Gap analysis: Review of systems and processes to survey how far you are from compliance
Action plan with concrete solutions for possible outstanding challenges in order to comply - what does it take?
Introduction to current legislation. The focus can be medical products, medical devices, supplements or medicinal cannabis.
Advice on the consequences of new rules and regulatory requirements and what this means for the entire organisation.
Professional sparring on various possible choices in relation to compliance, and professional arguments for and against.
Quality system and quality organisation
Control processes and quality level.
Establish quality system or optimise existing solution.
Development of a quality organisation and responsibility for selected roles according to quality management, e.g. QP/PRRC/CP.
Audits and self-inspections.
Inspection support: Professional sparring before, during and after inspection. Read more here.
Implement legislation changes so that quality becomes second nature to the entire organisation.
Operational support
Review of batch documentation.
Handling deviations, including dialogue with the QA about when something is a deviation.
Production support and trouble-shooting.
CAPAs and change control cases.
Preparation and updating of SOPs and other types of GMP documentation.
Solution of practical tasks before and after authority inspection.
Thomas Bo Sølver
Head of Department
Allerød, Denmark
Saad Nisar
Head of Department
Allerød, Denmark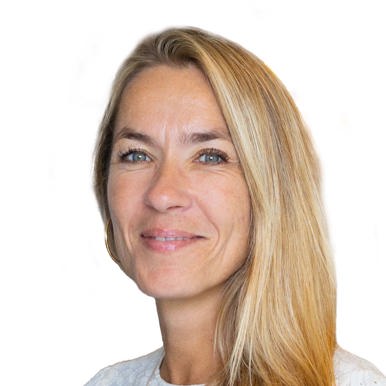 Sara Klittegaard
Market Director
Allerød, Denmark