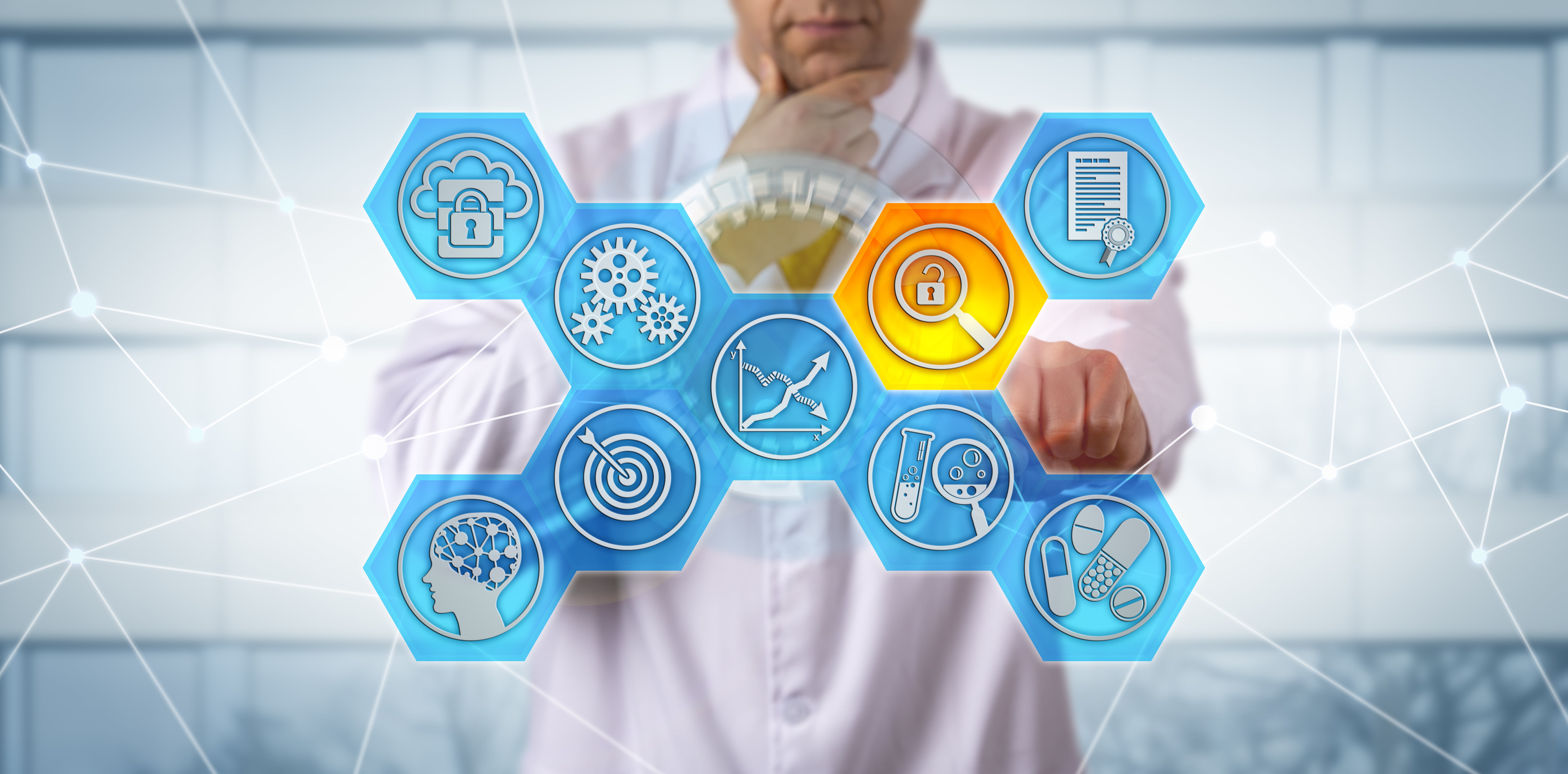 Good Manufacturing Practice GMP
During the years, NIRAS has built up an in-depth knowledge of the Pharma and Life Science industry and the regulatory areas to which it is subject. With our expertise within Good Manufacturing Practice GMP / cGMP, we can contribute to ensuring that all the projects we are involved in will live up to current regulatory requirements.
NIRAS' team of experienced Good Manufacturing Practice GMP / cGMP specialists follows the projects from the initial concept of a facility or piece of equipment to complete validation. This ensures that the project follows current guidelines for specification, execution, and test procedures.
NIRAS' GMP / cGMP  specialists can assist in all phases of the project with planning, risk management, and specification of requirements, as well as execution and testing.
GMP / cGMP: Making projects live up to compliance and regulatory requirements
We are able to relate to all phases and levels of expertise on a given project. This ensures that value is being created for our clients right from the start and that our clients' needs are always implemented.
Our knowledge of the Life Science industry and our experienced specialists ensures that the projects live up to all compliance and regulatory requirements.
Sustainability and the UN's 17 World Goals are an integral part of our services. We take pride in the fact that the chosen solutions are optimized in relation to quality, quantity, and production costs without challenging the compliance of production.
NIRAS can assist with the following within GMP / cGMP:
Risk management and de-escalation of product and process specifications for risk-based requirements for production equipment and facilities
Document management and coordination between stakeholders throughout the project
Handling and approval of supplier documentation (Technical dossier, FAT, SAT, commissioning etc.) in preparation for delivery
Preparation of GMP documentation (Risk analyses, URS, DQ, IQ, OQ, PQ, CV, SOPs, deviations, change management, etc.)
Qualification and validation of facilities, equipment and facilities
Test handling and execution in collaboration with contractors and our specialists
Selected GMP / cGMP projects and assignments:
Design, supervision and validation of large-scale facility for the production of medical cannabis (Spectrum Cannabis)
Test and control of documentation package for new BSL / OIE laboratory facility (SSI)
Design, supervision and validation of laboratory facility for cell therapy with GMP / GMO (Odense University Hospital)
Preparation of QMS package for company for production of medical cannabis (Vertanical)
Management of validation package, testing and qualification of facility for production of medical cannabis (Vertanical)
Validation of new sterile centres (Rigshospitalet and Herlev Hospital)
Assistance with validation of changes to existing equipment (AJ Vaccines)