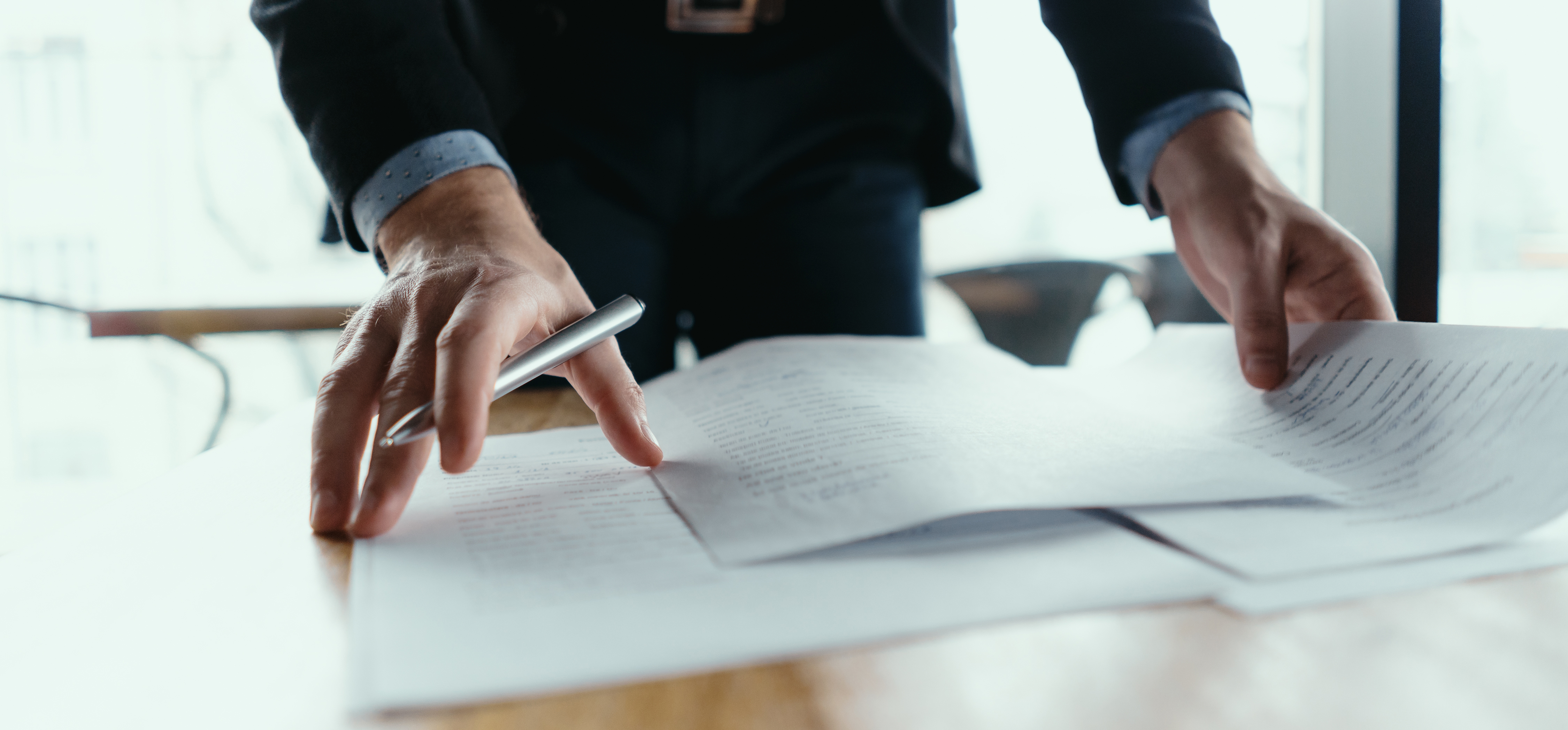 The purpose of the Life Science industry is to help patients. However, this requires that products obtain a marketing authorisation, are marketed and maintained throughout the life cycle of the product. Marketing authorisation and product life cycle management are thus a key part of the business in Life Science, which is why it is important to have a good balance of resources and tasks.
How do you secure the right resources for life cycle management? What do you do to solve the tasks when there are resignations, illness or leave in your permanent team? Which tasks can be delegated, for example in connection with expansions of the portfolio through acquisition of products? How fast can it go? What does the process look like?
The NIRAS's Regulatory Affairs team (RA team) knows what it takes to obtain (and maintain) a marketing authorisation to sell medicinal products (both original products and generics), herbal medicines, medical devices and combination products. We offer life cycle management as well as translation and proofreading of regulatory documents.
The Life Science industry creates products that can change peoples' lives. But not until the products have been approved and marketed. We have the experts who can assist you with this.
Product Life Cycle Management
Registration and marketing authorisation are essential to get a product on the market. Being able to sell the product requires that it is maintained throughout its life cycle.
We handle everything from preparation of variation applications to submission of documents, to ensure that the products become and remain compliant with the regulatory requirements from the authorities. In addition, we translate regulatory documents to support products in markets world-wide.
We understand the regulatory context and the most important languages in the world.
Regulatory Affairs team collaborate across professional competencies
The Life Science industry is regulated by rules and regulatory requirements that affect many functions in a company. Therefore, Regulatory Affairs is always part of a larger context.
Our RA team understands more than their own field and collaborates widely. We know the interfaces and we relate to the professionalism of others to ensure solutions that work across all fields.
In terms of products, we are very versatile: The Regulatory Affairs team has experience with original medicinal products, generics, herbal medicines, medicinal cannabis, dietary supplements, medical devices and combination products.
NIRAS/AlfaNordic's expertise within Regulatory Affairs
Below are the services that we offer pharma and Life Science companies within Regulatory Affairs:
Get the pharma and Life Science products on the market
Product classification
Overview of current rules and regulatory requirements for the product
Advice on application procedure, submission and follow-up dialogue with relevant authorities
Collection of relevant documentation
Review of dossier and feedback on application material before submission
Preparation and submission of applications
Product Life Cycle Management
Maintenance of marketing authorisations (variation submissions, follow-ups)
MAH transfer in connection with acquisition of products
Contact to relevant authorities
Review and update of regulatory documents - and possible translation
Particular services for generics
License agreements
Generic applications
Import/export of products
Ole Markersen
Vice President, Business Unit
Allerød, Denmark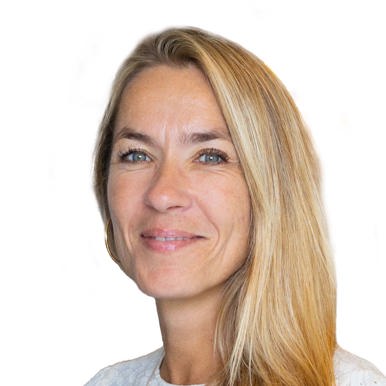 Sara Klittegaard
Market Director
Allerød, Denmark