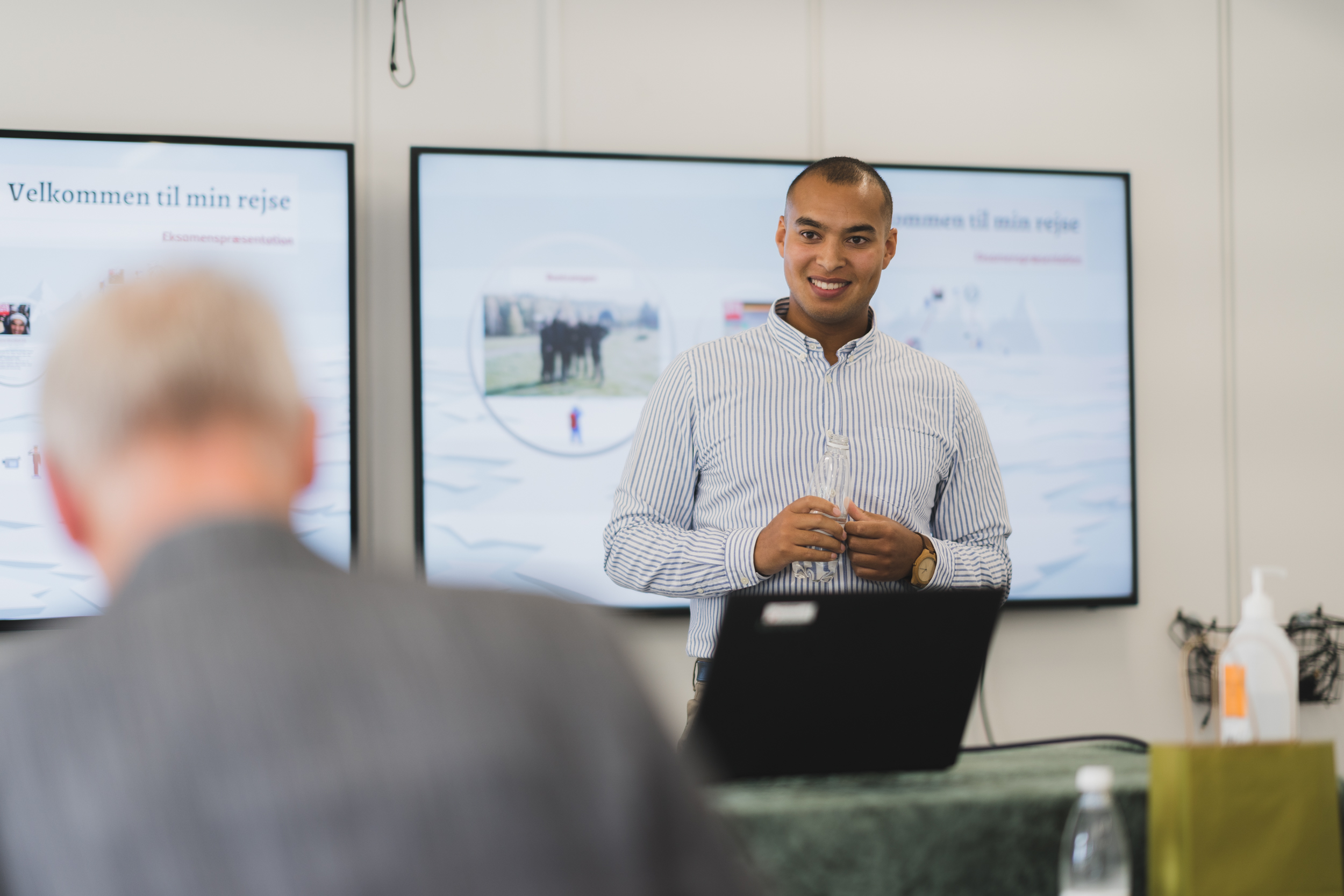 NIRAS Life Science Academy
The NIRAS Life Science & Food Graduate Programme is a programme for recent graduates who want to gain a unique insight into the pharma or food industries. Through a two-year graduate course, you will be trained in solving industry challenges as a specialist, production supporter or project manager.
Do you dream of working in the Life Science or food industries, and are you ready to kick-start your career as a consultant or engineer?
The NIRAS Life Science & Food Graduate Programme is a two-year course for recent graduates, who work ambitiously to be proactive, and who are passionate about working in a leading pharmaceutical or food company.
As a graduate, you will be employed by NIRAS for a period of two years, from which you will be sent out as a junior consultant to work at some of the leading Danish or international Life Science and Food companies. Simultaneously, you will experience a unique combination of learning modules, professional mentoring and personal development.
We follow the "learning by doing" principle through close interaction with both colleagues, clients and suppliers to expand your skills so that you gain valuable expertise as a consultant. NIRAS Life Science Academy admits graduates twice a year, and from 2022 the entire programme will be conducted in English.
High demand for graduates

In 2021 the company AlfaNordic was acquired by NIRAS, and the former AlfaNordic Academy has therefore become NIRAS Life Science Academy.

Graduates are now part of NIRAS and can thus benefit from being part of a leading consulting company with 2,500 experts in a wide range of disciplines that cover pharma, life science, food, digitisation, sustainability and much more.
A customised, parallel training course
The training course is organised as a combination of practical work and group teaching.
As a graduate, you get 'hands on' experience by working on projects in a selected production company in the industry. Simultaneously, you will complete eight specially developed training modules, each of one week's duration.
The courses link the experience from the production and professionally relevant topics such as: quality and process understanding, GMP, risk assessment, IT/automation, project management, documentation, qualification/validation, QA/QC and LEAN.
The modules are based on everyday challenges from the industry, in line with current rules and guidelines. Each module is finalised with a test.
Through teaching in subjects such as empowerment and personal development, you will learn more about your own strengths and weaknesses. It is an insight that is important for your personal growth and future work in the industry. We also organise an individual development plan that matches your career wishes.
The graduate course is completed with a written main thesis and oral exam presentation with a focus on professional and personal learning and reflection.
We prepare young people for the roles and expectations of a workplace with experienced colleagues who have a different type of background and experience than they have themselves. In this way, we contribute to giving young people the best possible start to their working life.

Susanne Drasbæk Bertram, Education Manager at NIRAS Life Science Academy
Professional and personal development
Your professional and personal development is in focus throughout the course. It already starts in the first week when you and your team will be going on a boot camp.
Bootcamp with former professional soldiers
The four-day bootcamp is run in collaboration with former soldiers from The Special Operations Command (SOKOM) - the overall command for Denmark's special operations forces (Jægerkorpset, Frømandskorpset and Sirius Patruljen).
The purpose of the bootcamp is to kick-start your development process and test your pattern of reaction and collaboration skills in pressured and stressful situations.
You will go through a series of individual exercises and team assignments, which help build team spirit and leadership skills. You will be taught various management tools and practical exercises that will give you valuable knowledge and self-awareness that you can use throughout your working life.
Mentoring scheme
As part of the graduate course, we have a mentoring scheme, where you will be assigned a trained mentor, who will give you competent feedback on the professional challenges that you experience in your daily life.
Your mentor will be an internal NIRAS colleague who, based on his/her experience and competencies, will give you support and guidance during the 2-year period, so that you will be able to handle the client tasks independently.
Coaching
We follow up on your personal development, which will be kick-started at the bootcamp with your individual development plan. The essence of personal development is continuous learning and adaptation, where you will regularly reflect on what you learn, what you experience and your own behaviour and thoughts, in a structured way.
Coaching is handled by experienced coaches who have both industry insight and a professional coaching background.
Permanent employment in a client company
You will gain extensive experience in a GMP-regulated production environment in leading Danish or international pharma or food companies. Here you will get the opportunity to create a path to your future career as, for example, project manager or specialist.
Once you have completed the graduate course, you will have the opportunity to become part of the company you have worked in, if the company wishes to hire you after the course.
Types of tasks at the companies
At the companies you will have the opportunity to perform a wide range of work tasks.
Production of medicinal products at all levels, e.g. fermentation, purification and packaging.
Process optimisation and risk assessment.
Documentation and description of processes in accordance with applicable legal requirements.
Problem solving in connection with method evaluation of various processes
Design and implement IT and automation solutions.
Quality assurance of software and infrastructure in accordance with GMP.
Workshops and training plans.
Participate as a project manager assistant or project participant in client projects.
As a participant in the two-year graduate programme, you will gain experience that otherwise may take up to five years to achieve. Thus, we often see that the participants in our course subsequently get responsible positions such as project managers or team leaders, which young graduates are not usually considered for.

Susanne Drasbæk Bertram - Responsible person for education at NIRAS Life Science Academy
Admission and recruitment process
We have admission for the NIRAS Life Science & Food graduate programme twice a year, but please note that we are continuously selecting candidates, as it is a long recruitment process to match you with the right company.
If you want to know more about the graduate programme, it is also possible to meet us at various fairs during the year, where it is also possible to meet some of our current graduates. You can also follow NIRAS Life Science on LinkedIn.
Start-up of new graduate teams
NIRAS Life Science Academy starts up graduate courses twice a year, and this is announced on the NIRAS career website. 
Linda Bølling
Head of Department, Life Science Academy
Allerød, Denmark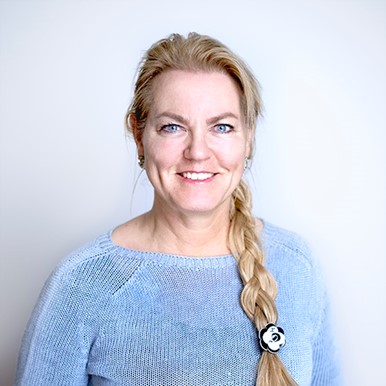 Annette Myrup
Coordinator
Allerød, Denmark