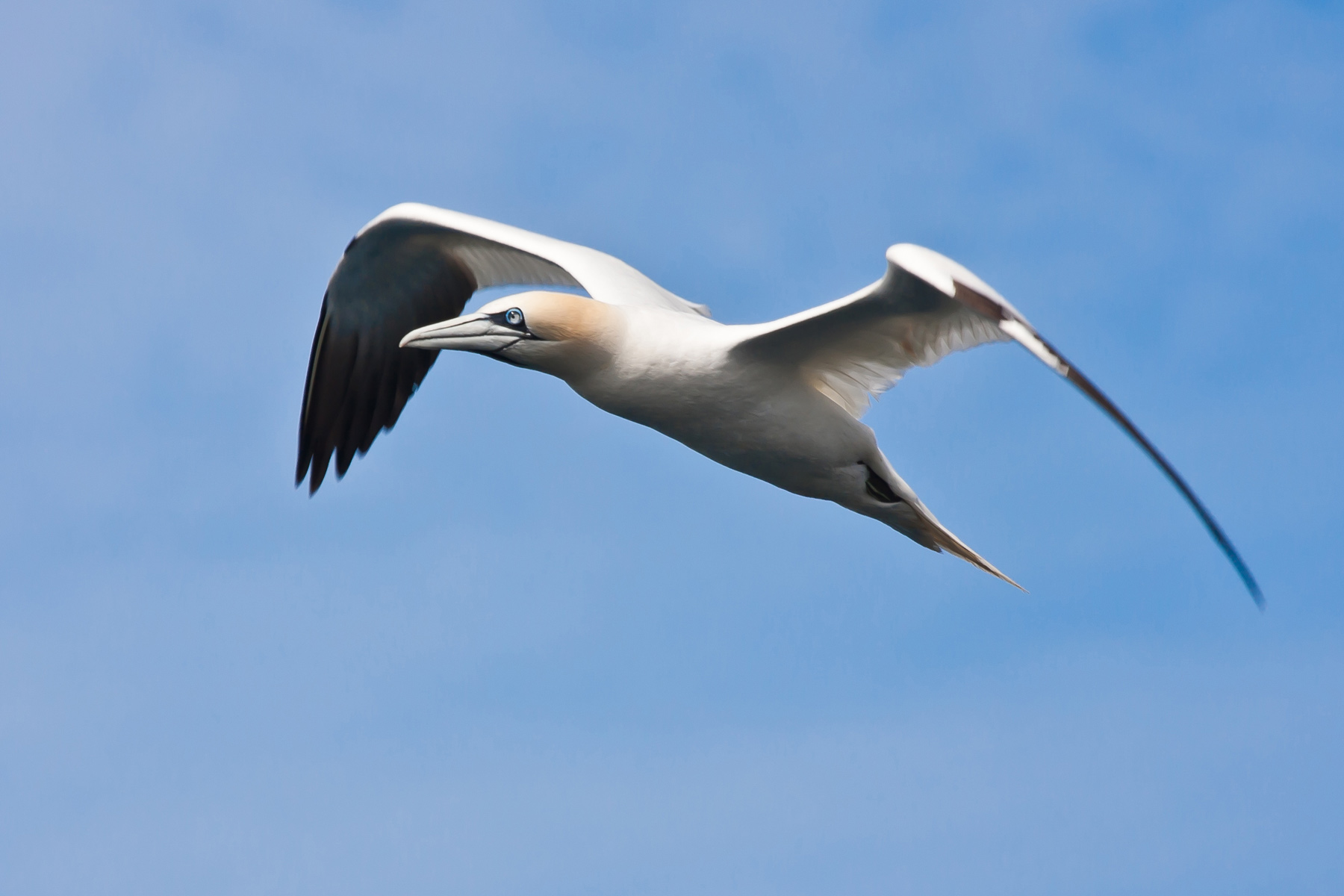 Environmental Expertise and Environmental Impact Assessment
We offer experts in the marine environment and environmental impact assessment (EIA)
Understanding, assessing and managing the potential impact of offshore wind farms on the marine environment requires interaction with the environment in which they are to be deployed. Therefore, offshore wind deployment presupposes in-depth management of environmental impact assessments (EIAs) in accordance with national regulation/legislation, while paying attention to local circumstances.
NIRAS' team of in-house experts has extensive experience in all environmental aspects associated with the development of offshore wind farms. We use our technical expertise in the physical, biological and human environment to obtain, analyse and interpret relevant environmental information to inform the design, consenting and operating licence conditions of offshore wind farms.
Our services include the design, implementation and management of survey campaigns; environmental studies and appraisal, including risk assessments such as collision risk modelling and  critical habitats assessment; ecological impact assessment; environmental management and monitoring.
Where appropriate we make use of innovative technologies (radar, LiDAR, remote sensing) to efficiently acquire relevant environmental data.
Environmental impact assessment
NIRAS has international experience in conducting EIAs. Our technical experts also provide specialist input into EIAs managed in-house by clients or by others. We have an exceptional track record of success and have led or contributed to the assessment of some of the largest projects yet brought forward.
We have experience of both strategic, plan-level and project-level assessment.
Emerging markets and ESG
Increasingly investors and lenders require assurance that projects have identified, considered and managed environmental and social impacts, particularly those being delivered in new and emerging markets.  NIRAS is experienced in environmental and social impact assessment (ESIA) required to satisfy international standards such as IFC Performance Standards and Equator Principles. We assist developers to ensure that ESIAs meet those standards. We provide technical due diligence and advice to investors and lenders looking to ensure that ESG requirements have been met.
Suitable mitigation and monitoring plans
We work closely with clients to ensure that any mitigation proposed is relevant, proportionate and that it is technically and commercially feasible. Once the application is approved, we assist our clients to develop and implement detailed mitigation and monitoring plans effectively and efficiently.
Developing sustainable offshore wind solutions
Tim Norman
UK Country Director
Cambridge, United Kingdom
Søren Granskov
Senior Project Manager
Allerød, Denmark