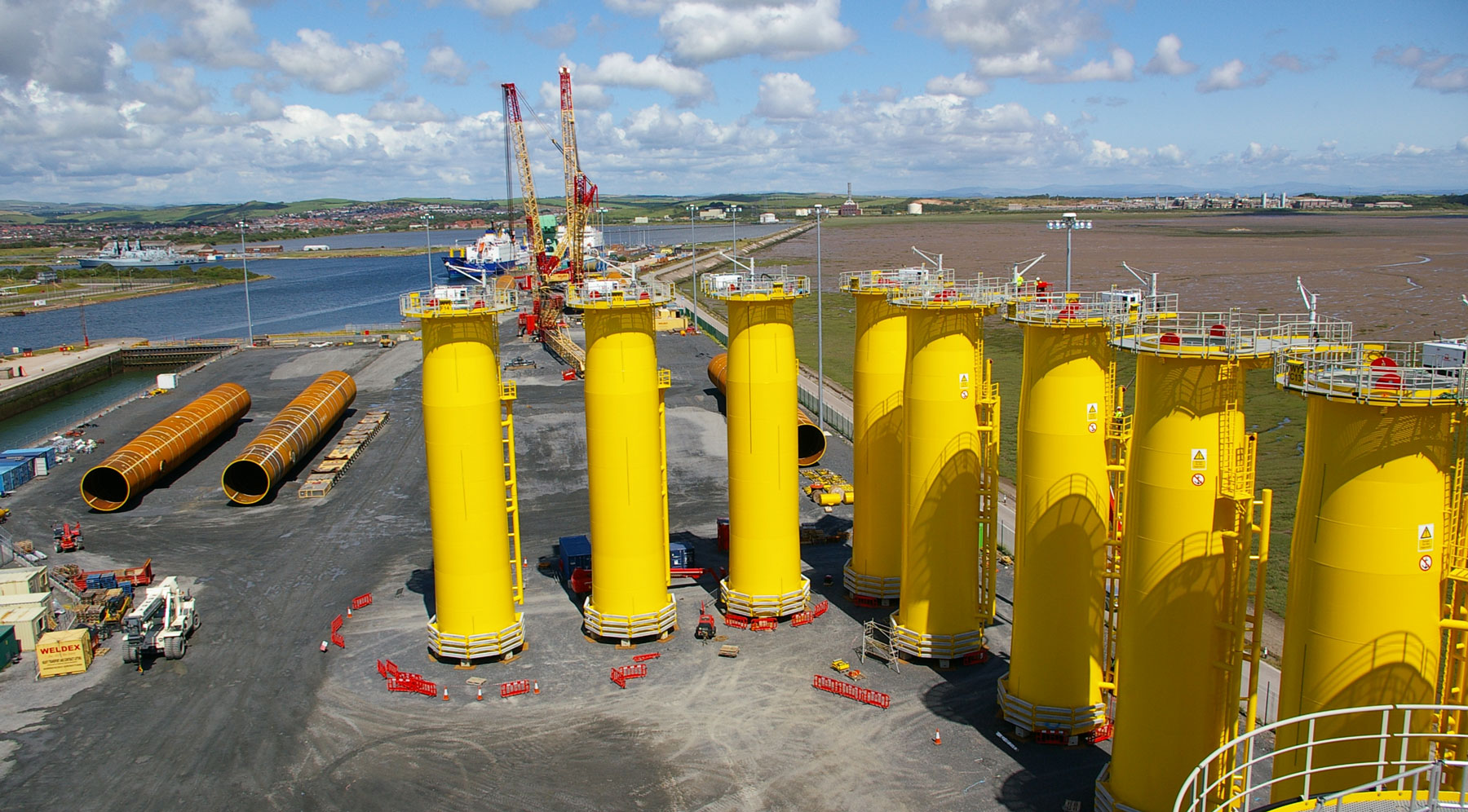 NIRAS is a global partner for offshore wind project development and management.
There are technical, commercial and environmental challenges at each stage of the development of offshore wind farms. Navigating these challenges requires experienced project management and expert technical advice.
Expertise in project development and management
NIRAS has decades of experience, and we apply this to large programmes of work or discrete work packages. Our approach is multi-disciplinary and we draw on in-house specialists in engineering and the environment as well as an extensive network of expert consultants and contractors.
Support through all development phases
We advise and support our clients through each development phase of their project from the identification of suitable sites and securing development rights for those sites, through concept, design and installation, during operation and eventually to the facilitation of sustainable decommissioning.
Selecting sites and assessing project feasibility requires a careful analysis of the factors that indicate development opportunity. We use our expertise in wind resource assessment, seabed conditions marine spatial planning and environmental constraints analysis to identify the suitability of sites and their commercial potential.
Once a site is selected we work with clients to obtain the necessary consents, permits and licenses, including preparation of environmental impact assessments, required for development to proceed.
Design, fabrication and installation require careful planning and oversight. We work closely with our clients, who include both developers and contractors, to ensure delivery on time and budget and that key risks are identified and managed.
In the operation phase, we offer operational and environmental monitoring as well as updates or amendment of operating license conditions. Once the project has reached the end of its operational lifetime, we help plan partial or total decommissioning and provide environmental monitoring and compliance during deconstruction.
Risk management
Risk management lies at the heart of our approach. We use our experience and in-house procedures to identify, evaluate and manage risks to project delivery, the environment and, crucially, the health and safety of those involved in the project.
Developing sustainable offshore wind solutions
Tim Norman
UK Country Director
Cambridge, United Kingdom
Søren Granskov
Senior Project Manager
Allerød, Denmark