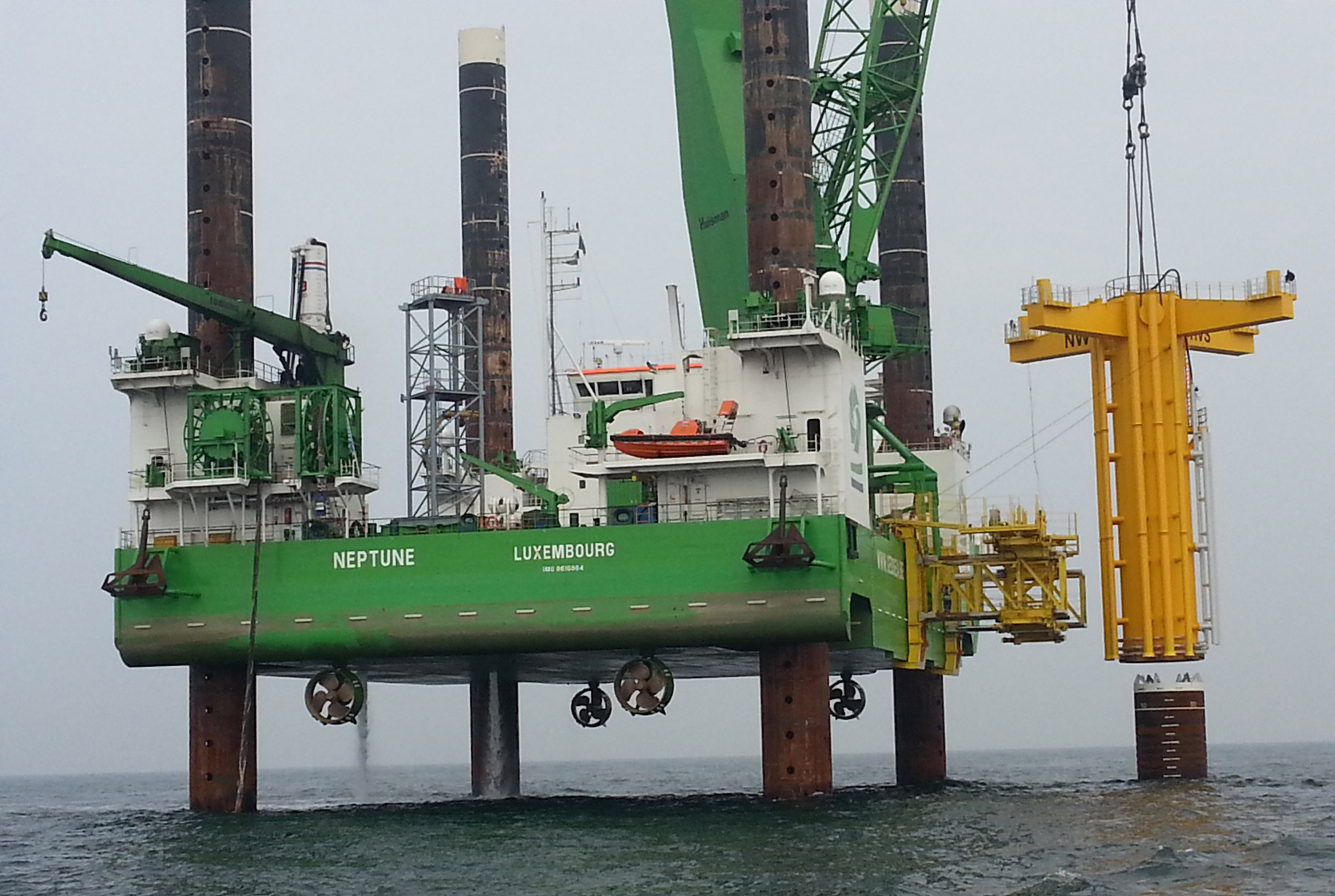 Construction and installation management
We deliver technical advisory services and supervision during planning, commissioning and delivering phases of the construction and installation of offshore wind farms.
Planning, commissioning and delivering the construction and installation of offshore wind farms is complex and requires careful, experienced management. NIRAS provides technical advisory services and supervision during installation.
Contract and package management services and technical supervision
We provide contract and package management services for our clients as well as technical on-site supervision during cable, foundation and WTG installation and commissioning phases. Our experienced engineers provide technical assistance in areas such as quality management, document review, interface management, health and safety and environmental management.
Planning in agreement with client
For each project, we prepare plans regarding time-schedule, procurement, interface, construction, risk-management, implementation, QA and HSE. All plans, standards and regulations are prepared and agreed with the client to ensure successful implementation.
Services provided
Pertaining to contract management, our services include construction and installation planning, development of detailed budgets and programmes, procurement of contractors, including preparation of tender documents, contract management and financial and legal management.
We have experience in development of demonstration offshore wind farm projects, where we conduct:
FEED studies,
General project management,
Design review and design assurance of both tender design and EPCI contractors design,
Fabrication assurance and monitoring,
Installation assurance and monitoring, and
Commissioning.
We also provide project management services through construction, installation and operation. Our contribution to the management of the construction projects include planning and implementation of:
Construction site manuals
Harbour assessment, design, construction staffing plans for the construction site office
Budget for construction, including manning, equipment and maintenance of the site
Identification and management of interfaces
Contracts for crew, port assessment and preparation of port lease contracts
Development of logistics plan for installation vessels, crew boats and helicopters
Supervision of cable contractors' work including burial assessment and cable crossings.
Developing sustainable offshore wind solutions
Tim Norman
UK Country Director
Cambridge, United Kingdom
Søren Granskov
Senior Project Manager
Allerød, Denmark