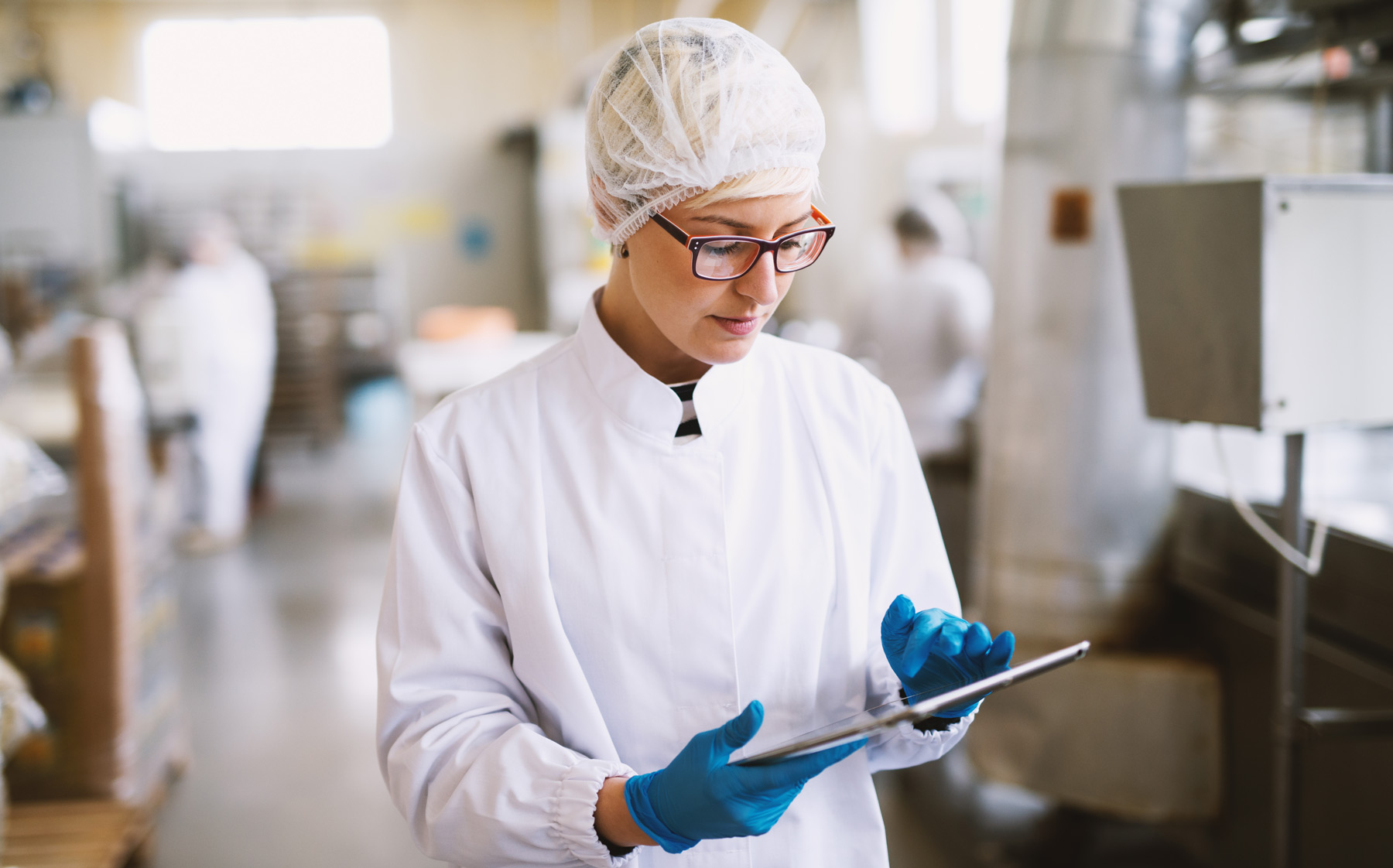 Supply Chain Optimisation, Logistics and Automation
Within the complex settings of pharma and life science companies' supply chain optimisation, logistics and automation, NIRAS can reduce complexity.
The pharma and life science industry faces growing challenges related to customer-specific products, as well as a an increase in product numbers, a pressure on margins and a need for traceability.
The increased complexity and growing number of supply chains also imply stricter requirements for securing supplies – not least in times with unforeseen events.
For companies to be able to maintain their competitive advantage, optimisation and efficient management of their supply chains from supplier to end consumer must be ensured.
Advanced optimisation tool
In NIRAS, we work closely with our customers in all aspects of supply-chain optimisation, logistics and automation, ranging from analysis to concept to design, as well as in tendering, choice of suppliers to implementation, testing and commissioning.
We apply a number of advanced optimisation tools within logistics and supply chain such as audit, master planning, network design and digital simulation.
Our experts cover areas such as design of distribution networks, inbound and outbound logistics, design of warehouse and production facilities, as well as internal transport and automation. All of these elements are supported by tailor-made processes and organisation.
NIRAS has a strong focus on sustainability and the UN's 17 Sustainable Development Goals. Therefore, the SDGs are an integral part of our services and solutions, whether it is in a specific project or in the subsequent operation.
NIRAS can assist with:
Optimisation of the value chain
Design, optimisation and automation of storage facilities using e.g. warehouse automation systems and automotive mobile robots (AMRs)
Design, optimisation and automation of production facilities, e.g. in relation to the purchase of new packaging lines, or in introduction of robots
Optimisation, visualisation and simulation of product flow and processes
Process optimisation using LEAN and SIX SIGMA
Design and optimisation of production using simulation models including the Digital Twin
Production planning
Optimisation of distribution