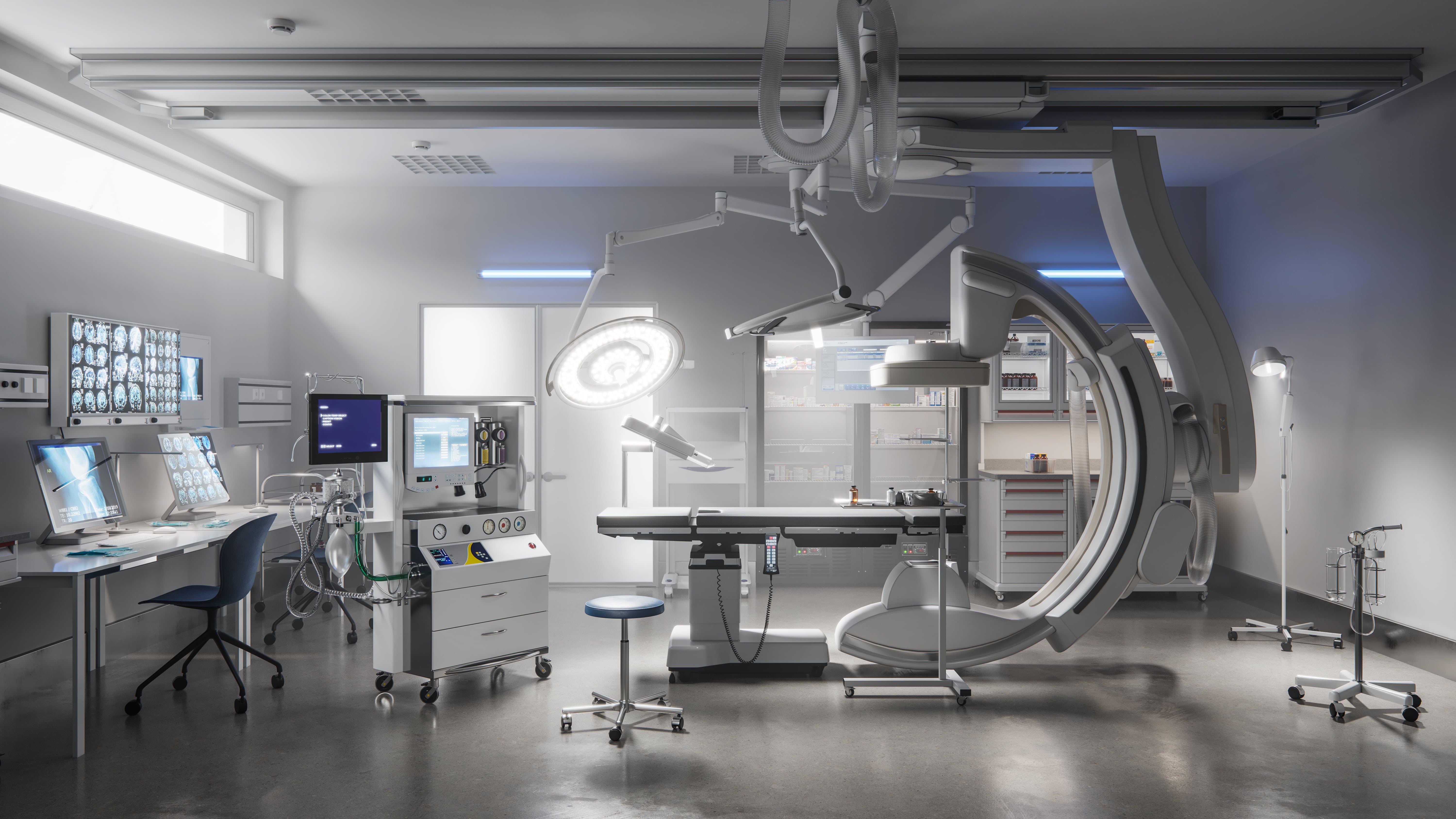 Our mission is to ensure safe and effective medical devices on the market. This is done by providing our clients with high-level regulatory and compliance services that give our clients a competitive advantage within Medical Devices. In this way, we want to be regarded as the preferred and trusted partner.
Market introduction and maintenance of product documentation
Our regulatory team comprises specialists with a high level of expertise within the Regulatory Affairs of Medical Devices for all economic operator roles: Manufacturers, distributors, importers and authorised representatives. We can assist you with defining and implementing your regulatory strategy –from initial development to marketing and product discontinuation.
Providing a regulatory strategy in the early stages of development gives you the maximum flexibility in aligning your device's technology, marketing claims, and regulatory path.
We will assist you with the approval of new market authorisations and amendments to existing licenses,  compilation or remediation of technical files, and product file submissions for MDR/IVDR certification, FDA 510 (k) or PMA premarket notifications or other emerging markets depending on the need.
We also stand for post-market regulatory tasks like PMS/PMCF or updates of clinical evaluations.
Device development and life cycle management
An efficient design control process involving appropriate individuals is the key to success in all stages of the development process, from design input to design verification and validation, as well as during the life cycle management of existing products.  
Our consultant assists you on the way to ensure the control, development, and design control of medical devices from concept to final product and during their entire life cycle. We can lead your projects, be QA/RA or act as independent design reviewers.
We can support you during your development activities, as well as during the management of the entire life cycle of your device when the changes to the product occur. We ensure that your product meets relevant regulatory requirements and that the device is safe and efficient.
Besides taking care of risk management activities, we can efficiently compile or remediate your technical documentation, including biocompatibility and usability files.
Process and IT-validation
Process Validation is a requirement from both ISO13485 and FDA 21 CFR 820; this entails activities that are not only limited to the validation of the manufacturing process itself but may also include equipment qualification, computer system validation, and test method validation.
We have experience implementing efficient validation systems that have earned praise from manufacturers and notified bodies to become better practices within organisations.
Our validation approach offers an efficient combination of business, risk assessment and compliance understanding. We emphasise our customer's knowledge through corporation and training of why validation is needed and how it supports the business.
Implementing MDR/IVDR and ensuring market access in other markets
The new legislation for the Medical Device Regulation (MDR EU 2017/745 ) and in Vitro Diagnostic Regulations (EU 2017/746) has changed the working days of all players who are a part of the supply chain of medical devices (manufactures, importers, and distributors).
Has your company reached its goal? We can review your quality system and product portfolio and indicate a safe way to meet the new requirements. We can also help you carry out the work or be in charge of the project management.
We can also support you with medical device writing activities, like a compilation of STED (Summary of Technical Documentation), General Safety and Performance Requirements (GSPR), Clinical Evaluation Plans and Reports, or Summary of Safety and Clinical Performance Reports and other constituents of technical file to meet the MDR/IVDR requirements.
Quality assurance and compliance
Compliance with the legislation is "License to operate", but the quality system must support the business. It should not be an obstacle to taking action.
We provide you with a broad arrange of compliance services focusing on efficiency. If your company needs to implement or improve your quality management system, validate your processes or improve your supplier controls, our QM experts and auditors will help you.
We can review your quality system and product portfolio and indicate a safe way to meet the new requirements. We can also help you carry out the work or be in charge of the project management.
Our consultants have a business understanding and do not only implement processes that meet the legal requirements but are also based on how your unique company performs from day to day.
FDA 21 CFR PART 820
U.S. medical device legislation can seem daunting and a barrier to exporting to the world's largest medical device market. MDSAP and the latest version of 13485 have made the FDA less daunting.
We have experience expanding the quality system to include American requirements, assisting with inspections and helping companies lift "Warning Letters" after a failed inspection.
ISO 13485
Quality management for medical devices is the basis for the European legislation MDR/IVDR and MDSAP (Medical Device Single Audit Program). We have extensive experience in the design and optimisation of quality systems.
We can support you in developing and implementing a quality management system following ISO13485, ISO14971, GMP, and the applicable regulatory requirements.
We can set the requirements for the contents of a quality system, monitor, and adjust the system, conduct internal audits or vendor audits, prepare for external audits (competent authorities, notified body or customers) and train personnel.
Jesper Madsen Wagner
Expertise Director
Kalundborg, Denmark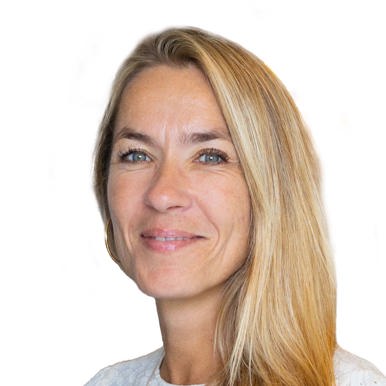 Sara Klittegaard
Market Director
Allerød, Denmark
Ruth Foran
Market Director
Dublin, Ireland