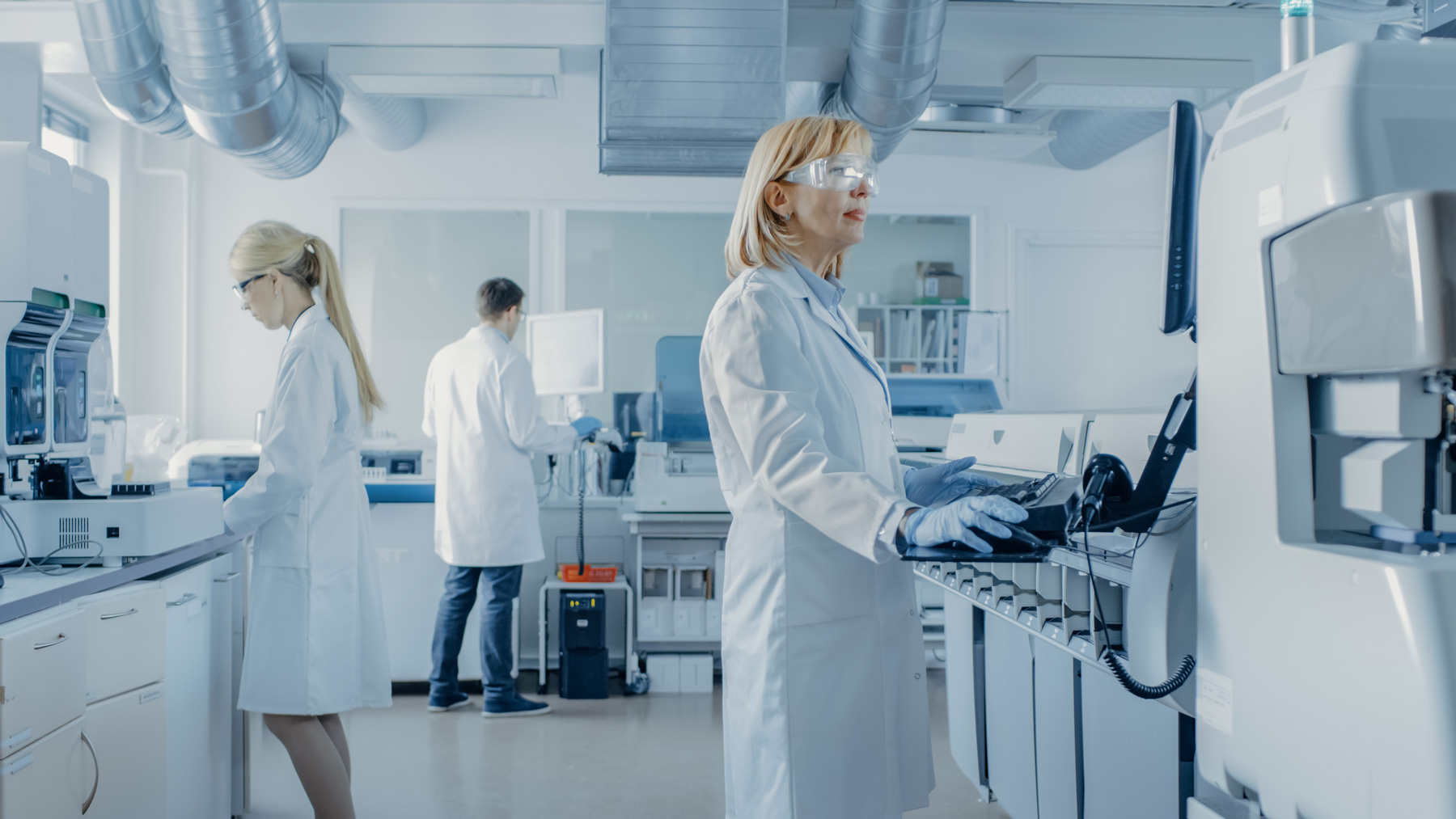 Energy Consultancy in a World of Regulatory Requirements
With deep roots in the life science industry as well as many years of experience with design, execution, and qualification of numerous energy-saving life science projects, NIRAS offers unique, customised energy consulting.
The customer's vision and ambitions is always our point of departure, combined with our thorough understanding and insights into laboratory and production processes, GMP requirements and production-critical conditions.
In addition, sustainability and the UN's 17 Sustainable Development Goals are an integral part of our services, and we take pride in ensuring that the chosen solutions also integrate sustainability.
Among other things, we have implemented energy-saving projects within the following types of projects in the life science industry:
Establishment of heat recovery and optimisation of process extraction for tablet production as well as API production and pilot plants
Heat recovery from compressed air systems
Energy optimisation of cooling and heating systems
Energy and operational optimisation of steam systems
Establishment of air recycling ventilation systems for aseptic production facilities
Air conditioning and ventilation in administration, development and QC laboratories, warehouses, tablet production and packaging
NIRAS can also assist with:
Independent energy review of all phases of new projects
Energy screening of processes, supply facilities and buildings in existing facilities
Statutory energy audits
Energy management according to ISO 50001
Support regarding legal requirements and subsidy schemes
Assistance with technical audits
Bo Vestergaard
Market Director