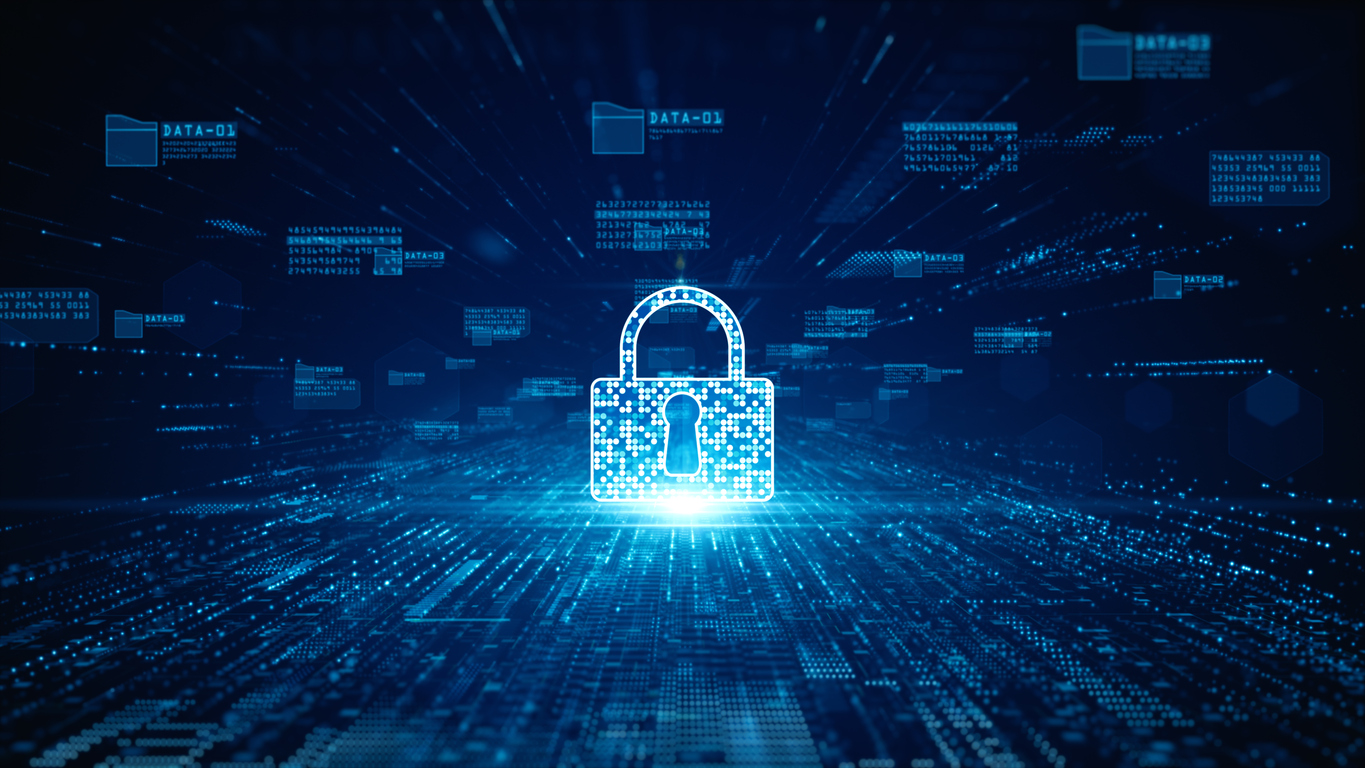 IT security and OT security
By means of insight into your company's weaknesses and strengths, NIRAS is able to improve your IT security. We focus on concrete, company specific design and solutions for your IT and OT security in order to avoid cyber attacks and threats.
Security online is more than just password security, phishing information and a strong, effective firewall. In the technological age, both IT and OT security are not just relevant but necessary for all companies, large and small. Good IT and OT security depends on the size of the company, existing security and, not least, the individual company's needs. NIRAS provides an overview of components and connections in the company, IP addresses, devices and patches and finds gaps in existing systems and processes.
It is important that security is not only reactive but proactive too. Security must be designed into the systems and solutions so that you can be ahead of the game in relation to any possible gaps. We develop the necessary measures and processes in collaboration with you as the customer, so that it is possible to manage vulnerabilities and to prevent malware and hackers at all times of the day.
OT security on the agenda
IEC62443 and NIS2 help put OT safety (operational technology – the physical production apparatus such as industrial robots) on the agenda both in the EU and on a global basis. As never before, it is urgent and necessary to consider not only a company's IT security but also their OT security, as the connection between the two can pose a security risk. OT environments are not safe from possible cyber attack because they have different operating systems from IT; they must therefore always be included in security protocols and processes.
Breakdowns are expensive and often have significant consequences – especially if caused by uninvited guests. NIRAS provides expertise and customises IT security and OT security according to need and situation, so that you are effectively armoured against future breakdowns.
NIRAS' 6 steps to OT safety
Our experts use 6 steps as a starting point to clarify the safety of your process plant, so that you can reach your security goals:
We help with secure, central user management
We advise on physical access to the facility
We check your software and settings
We define your backup and restoration
We document your system setup
We perform a full audit of your system
Michael Svend Rørby Petersen
Project Manager
Aalborg, Denmark
Klaus Christensen
Head of Automation and Data
Aalborg, Denmark