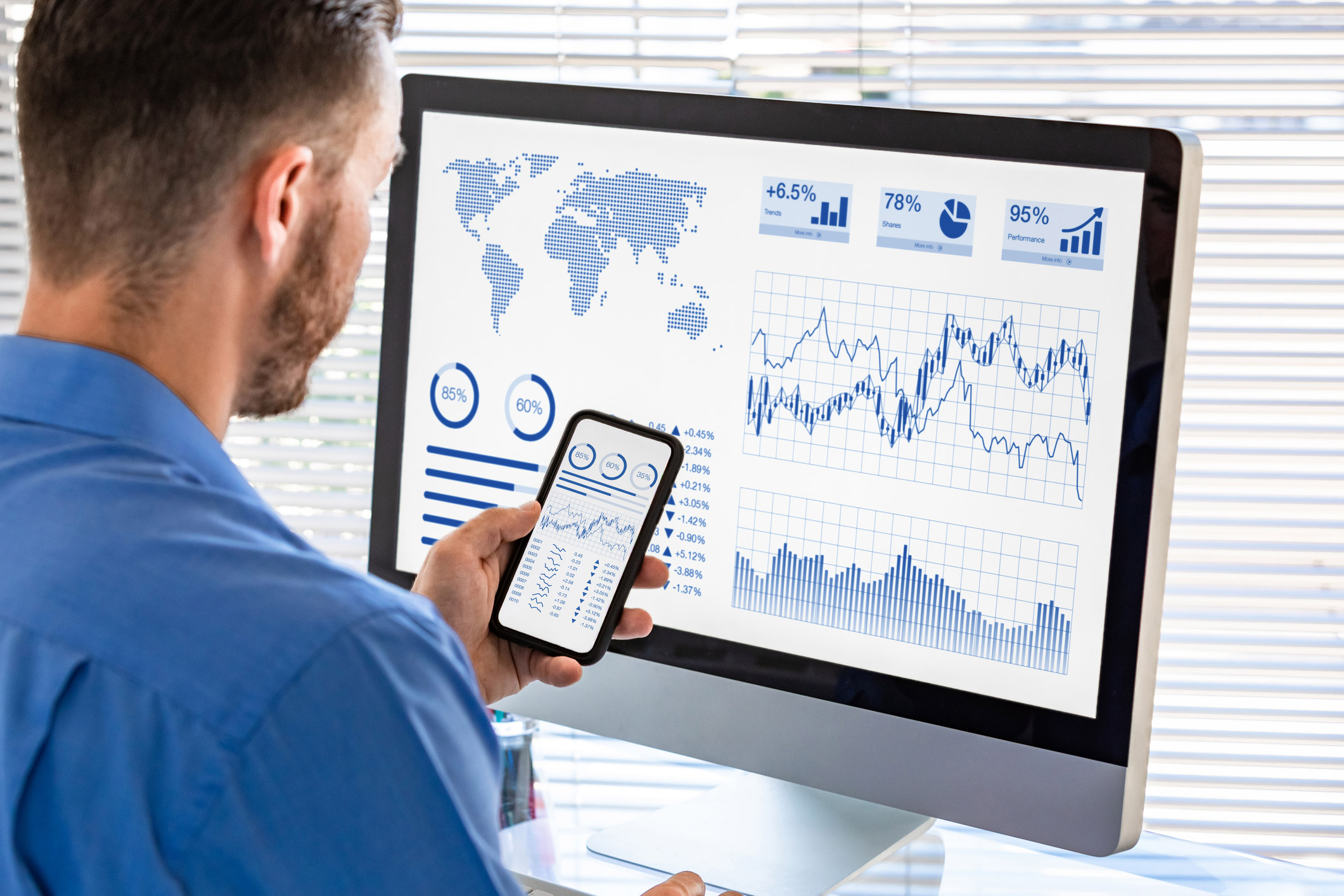 We offer advice on digitisation at all levels – from technical advice for the discipline expert to strategic decision-making bases for top managers.
In the work with digitisation and digital transformation, impartiality is a central factor. As a consultancy, NIRAS is not tied to any specific platforms or solutions, but working together with you finds the solutions that best meet your needs. 
Our discipline specialists work closely with software developers and data advisors, so that we can provide complete advice from A to Z across disciplines - right from the first idea to implementation. We provide expert knowledge within the entire range of NIRAS's specialties and help with the digitisation of your business. 
Digitisation is a process of change in any organisation that is equal parts culture-based and technology-driven. We have experience from NIRAS's own transformation process and can therefore advise the top manager as well as the technician on an impending digital transformation. With our own deep grounding in the profession you will be quickly confident that we understand your situation. This means that you get relevant, pragmatic advice based on the world in which you find yourself.
Christian Holmegaard Mossing
Vice President: Data, Analytics & Planning
Allerød, Denmark