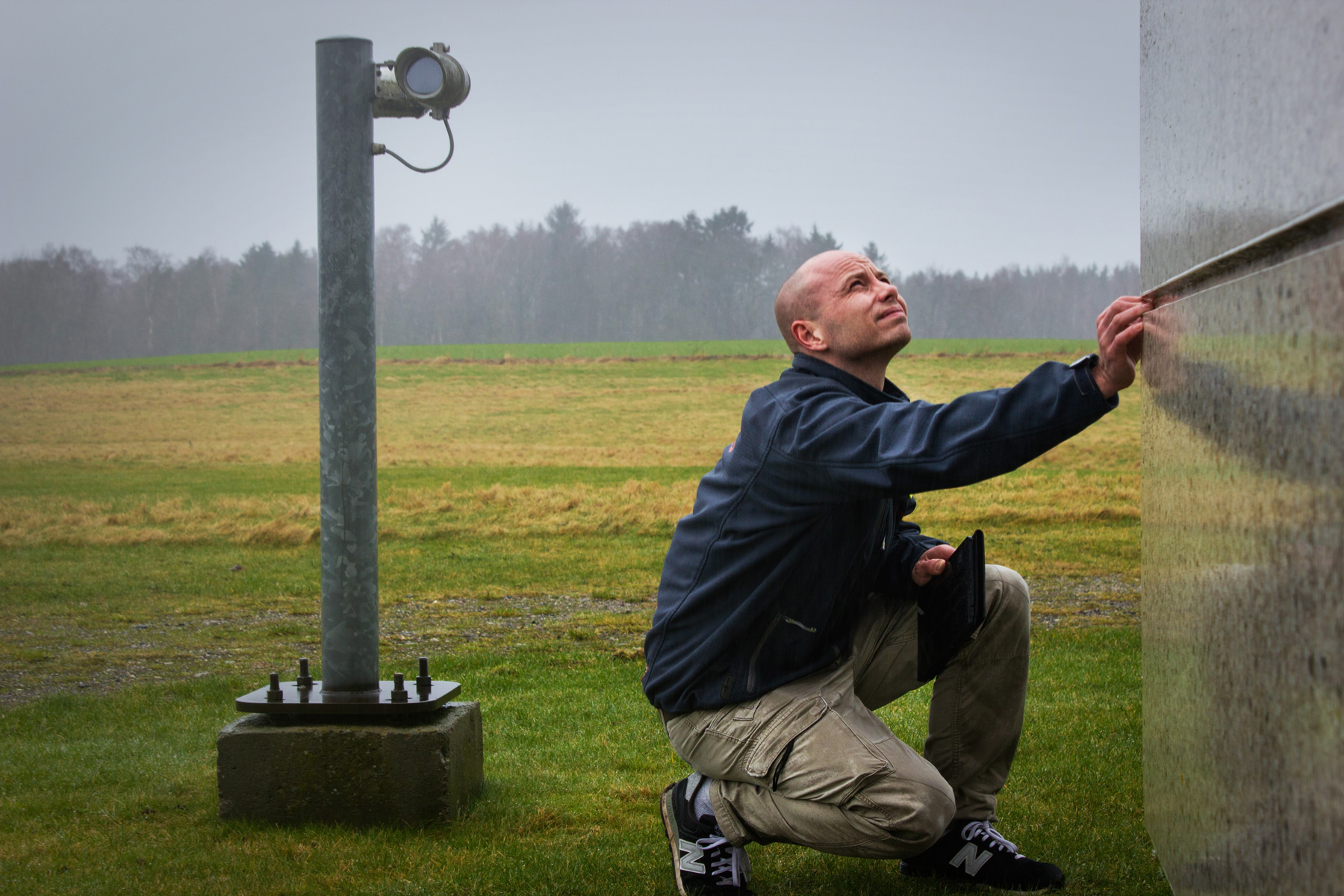 Due Diligence for property transactions
We work across a wide range of property types including residential, commercial, hospitality, retail and logistics facilities. We review projects that are still under development as well as existing buildings.
Due Diligence investigations are often required at short notice, and there are typically a large volume of documents to be reviewed and evaluated. Based on many years of experience we have developed a series of standard templates and tools to streamline the process and enable a rapid turnaround.
Contractual matters, easements, waivers and guarantees
Our Technical Due Diligence investigations issues such as contracts, easements, waivers and guarantees, often require co-ordination with the Buyer's legal advisors. We review these issues, from a technical perspective and work together with legal advisors to determine whether they can be addressed through the Purchase Agreement or perhaps dealt within the post-agreement monitoring phase.
Red Flag reports
Our strength lies in the structured approach, we take throughout the Due Diligence process. We prepare Red Flag reports with a view to highlighting the significant matters and risks to be managed. Many of these matters can be closed out through a progressive dialogue with the Seller's technical team. For projects under development, however, experience shows that some matters cannot be closed out before Signing, so, in collaboration with the legal team, we can define specific conditions (captured in a Tracker document) to be verified during the monitoring phase.
Project Monitoring services
During the construction phase we provide a series of monitoring services, ranging from following up on outstanding issues in the Tracker documents, through to spot-check inspections on site and evaluation of the value of works in connection with forward-funding arrangements. We carry out continual review of Quality Assurance documentation, registration of defects at handover and review of final documentation up to Closing.
Existing premises
We carry out inspections and condition surveys of existing buildings, for example in accordance with ASTM E2018-15. We capitalize replacement and 10-year maintenance costs during the operational phase and we carry out Dilapidation surveys in connection with the expiry of lease agreements.
Agility, expertise and collaboration
Key words for our Due Diligence services are agility, expertise and collaboration.
We have a core team focusing on these types of transaction, drawing upon NIRAS's wider team of technical experts to review specific matters including:
Environmental issues such as soil pollution and substances hazardous to health in existing buildings.
Sustainability certification in accordance with DGNB.
Fire safety engineering, acoustics and energy performance, including capitalization of upgrades in accordance with the Residential Regulation Act.
International customers
We work for a number of international clients investing in Danish property. Through our network of offices in Norway and Sweden we can offer Due Diligence services covering all major cities in Scandinavia.
Steen Borup Jensen
Head of Department
Allerød, Denmark
Mark Howell
Business Development Director
Allerød, Denmark
Lars Nordenhof
Senior Project Director
Aarhus, Denmark