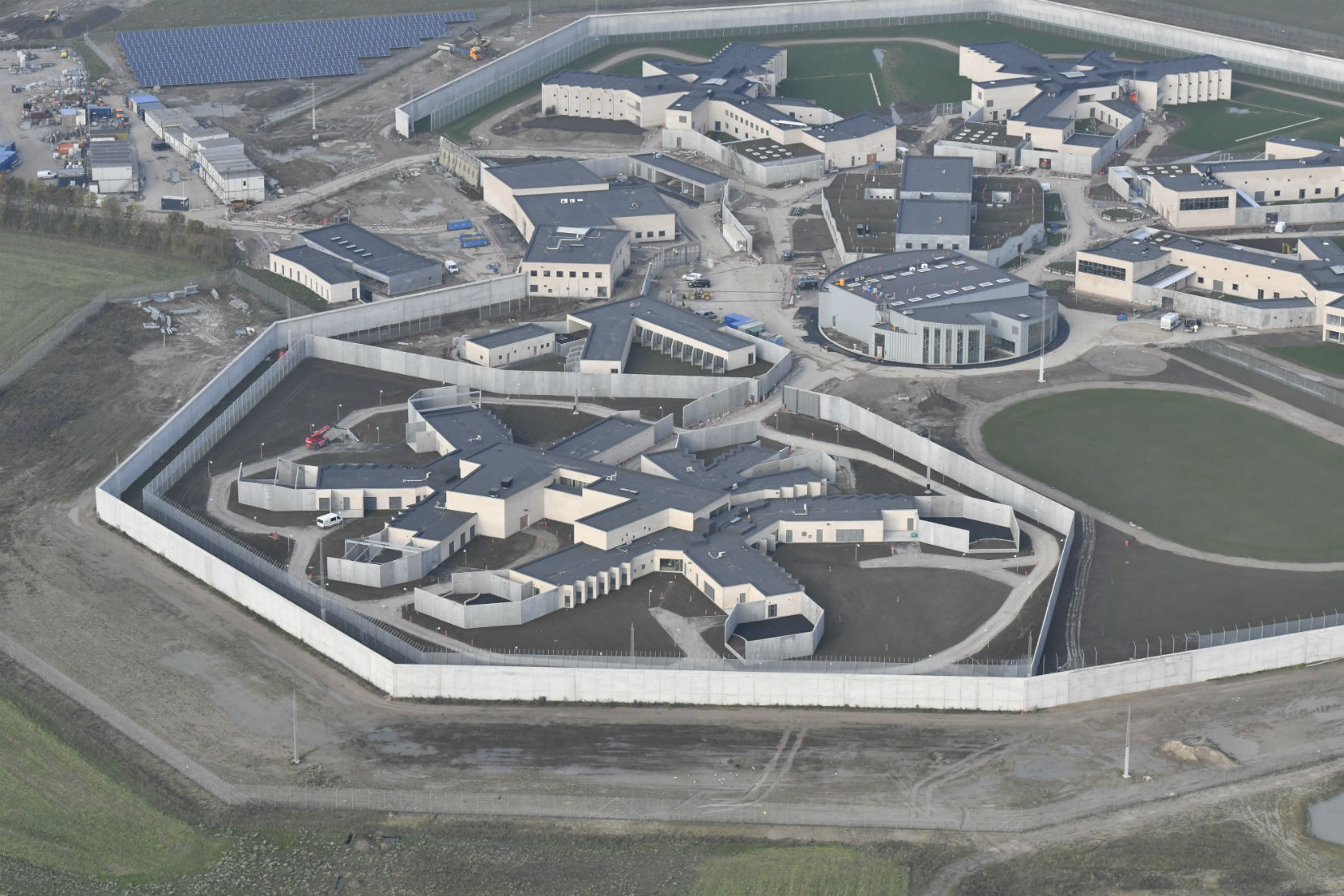 NIRAS is Denmark's largest provider of services within the building sector. We perform a wide range of client consultancy assignments on buildings and facilities projects for both the public and private sector.
Client consultancy throughout the building lifecycle
We offer high-level consultancy services during the design, construction and operational phases of building development. We support clients to develop tenders, during interactive dialogue, evaluations and with project management.
We also manage:
organisation tasks
facilitation of user dialogue,
risk- and stakeholder analysis
devise idea presentations
building programmes
management of financials, time, and quality.
During the operational phase we help clients follow up upon functionality and user satisfaction.
The analytical phase of client consultancy
NIRAS completes a long list of analysis, strategy and organisational assignments in connection to our client consultancy. We have for instance completed large analysis of the usage of square footage in high schools regarding new forms of learning, and have thus contributed to an effective use of space and the optimal design of learning environments.
Project management and process management
NIRAS' client consultants ensure competent project- and process management of our clients' building projects, and have experience from carrying out some of Scandinavia's largest and most complex building projects within the health sector. We provide client consultancy to about half of all hospital projects in Denmark. We also work on some very large building projects for the Danish government, regions, municipalities, tenants, property investors, pension funds as well as pharmaceuticals companies.
Our projects include assignments such as prison buildings, hospitals, university- and campus buildings, laboratories, schools, accommodation, office properties/domiciles, and medico buildings.
Client consultancy with strong risk management
We help our clients uncover risks with a holistic perspective on property transactions, where due diligence is an important element in assessing the actual value of a property investment and establishing a business case. In NIRAS' client consultancy we carry out analysis for clients, where both the external and internal risks and stakeholders are identified, assessed, and taken care of in the following building process.
Our consultancy ensures that the legal framework is in place in your tender
Our experienced team of jurists often consult in close collaboration with our client consultants about conditions within contract- and construction law. The team comprises trained mediators within conflict resolution.  
Jan Østergaard Nielsen
Vice President
Aarhus, Denmark
Anders Kirk Christoffersen
Vice President
Allerød, Denmark