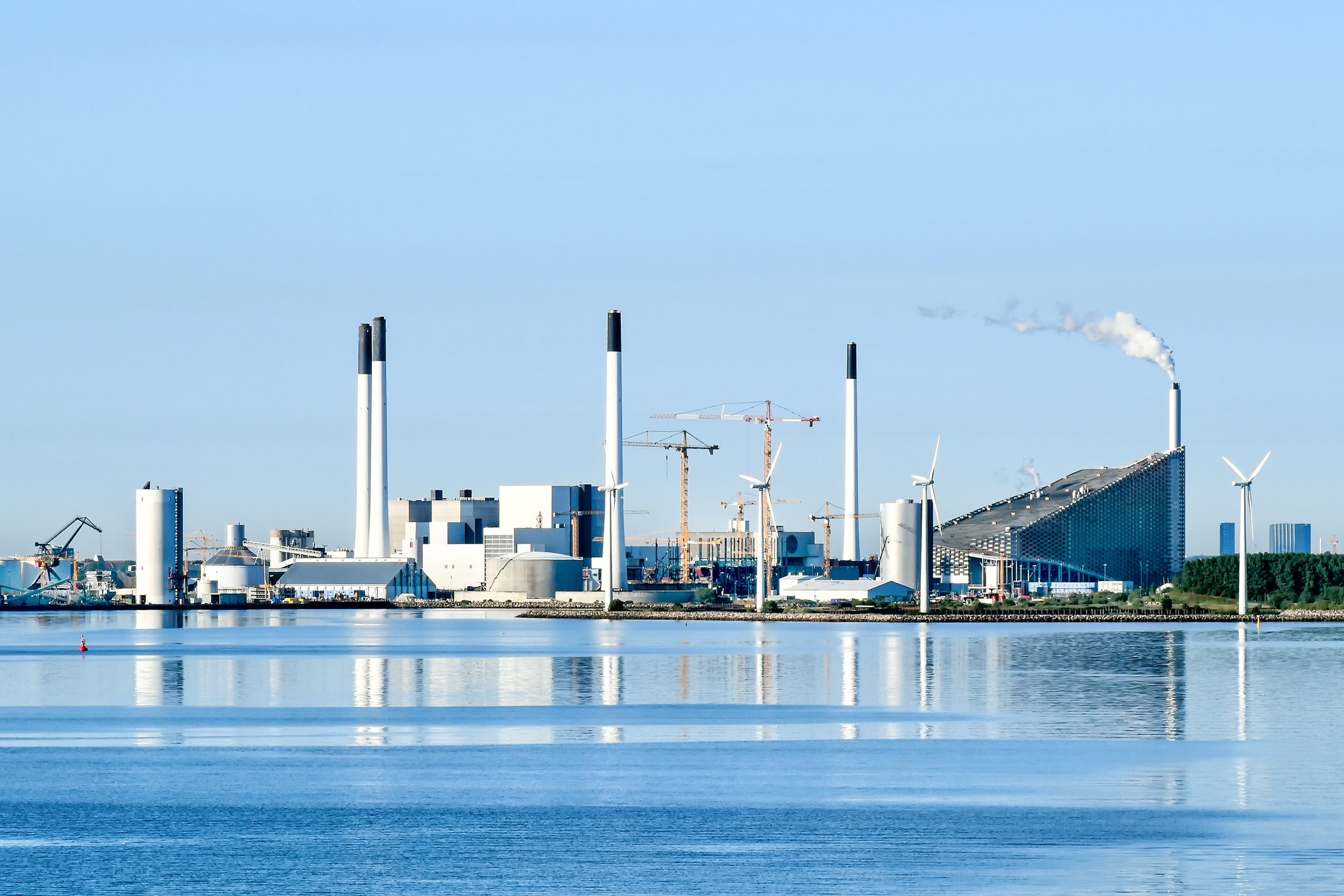 Smart Ports and Green Ports
We provide multi-disciplinary planning and engineering consultancy services to port operators, owners and authorities wanting to realise the potential of smart and green technology in their ports and terminals.
Smart port solutions
We have been delivering innovative maritime solutions for ports globally for over 60 years. Our collaborative and flexible culture enables us to
provide tailored solutions to a port's development, asset management and operations. It is because of this unique service that many of our clients have been choosing NIRAS as their preferred consultancy service provider for many years and for numerous projects.
We are an international consultancy with strong Scandinavian roots that undertake projects globally. We have an extensive network of offices throughout Northern Europe, Scandinavia, Asia and Africa, as well as presence in North and South America. Our maritime services are delivered from key centres of expertise in the UK, Denmark, UAE, Indonesia and The Philippines.
At the forefront of smart port technology
The solutions offered for green ports and smart ports are numerous and developing all the time. Many of our specialists are leading experts in their fields, providing the latest in trusted bespoke advice to our clients. We are dedicated to providing a best in class service and in this regard we have built up a network of specialist partners to perfectly complement our strong in-house offering.
We provide our clients with access to world class expertise in the development of smart and green technology, which varies from specialist providers of port equipment, such as smart electronic plant, to unique services such as laser scanning of port structures. All this forms part of an integrated plan, which ranges from expert port data analytics to software providers, as well as future planning in the form of smart and green ports masterplans. In short, we deliver all solutions to realise a port's sustainable potential.
Smart Ports and Green Ports
Realising your Smart Port Potential
Adam Sharp
Associate
Ascot, United Kingdom
Andrew Walker
Associate
Edinburgh, United Kingdom