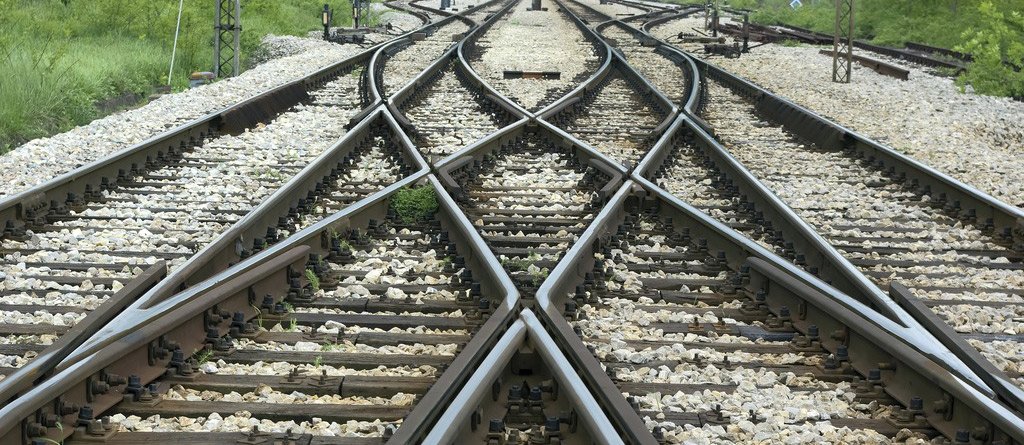 Railways, Metros, and Light Railways
Our experts handle all stages of a railway project with specialised knowledge within all areas of expertise from planning, design and construction.
NIRAS handles all railway project stages, from idea to construction inspection and subsequent operations and maintenance. NIRAS covers all technical skills required for planning, designing, and constructing railways, including
Railway technology
Rolling stock and operations
Traffic planning
Civil engineering and construction
Road construction
Stations
Environmental impact
Operational and socioeconomics
In addition, we handle a range of interdisciplinary tasks, such as interface management, construction cost estimates and risk management, regulatory processing and approvals, and common safety method (CSM) assessment. We often work across disciplines to achieve an optimum solution.
Carsten Heine Lund
Senior Vice President
Allerød, Denmark
Claus Jørgensen.
Head of Department
Allerød, Denmark