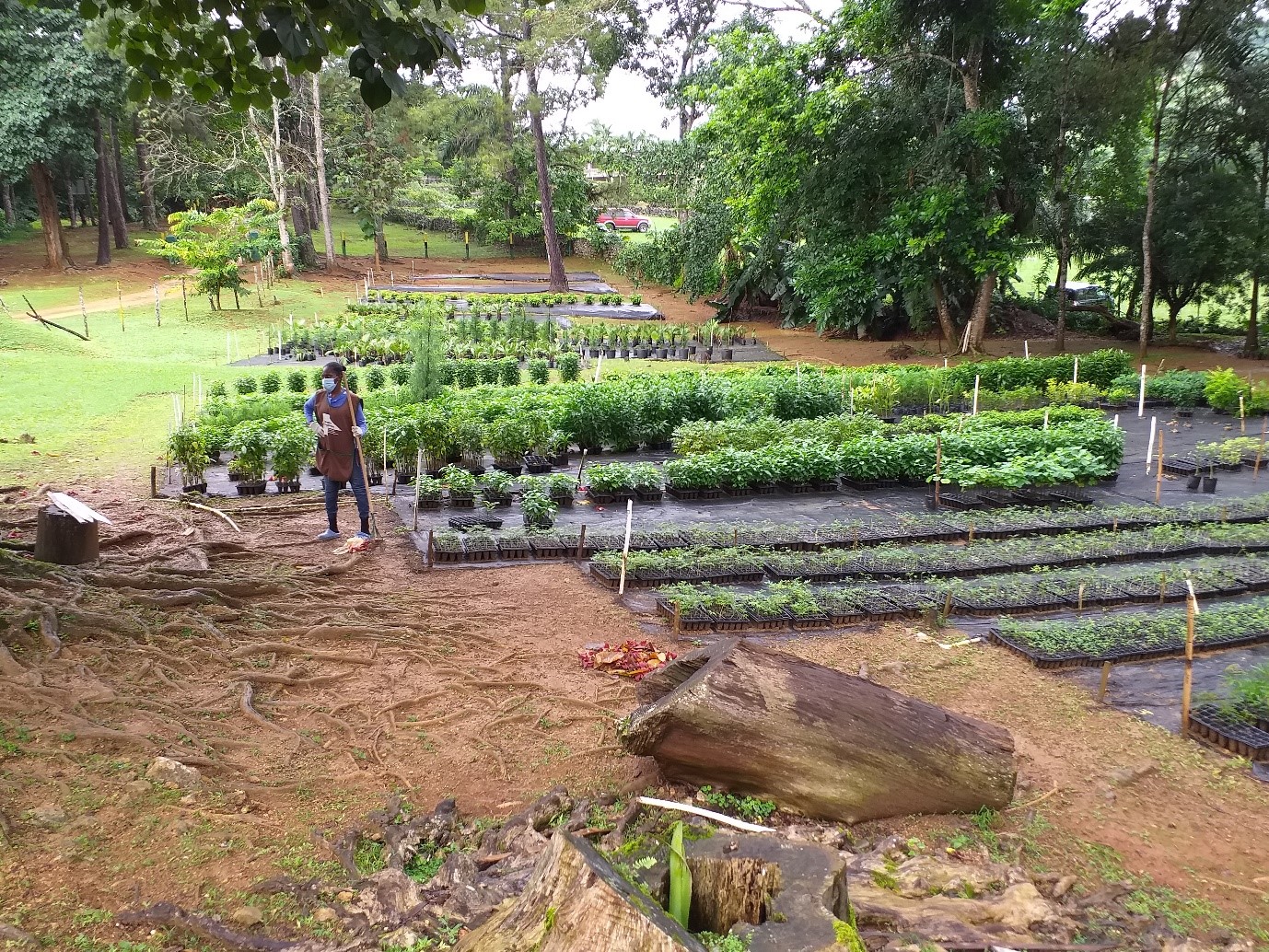 How we manage Framework Contracts
In order to meet the particular demands of FWCs, NIRAS established the Facilities and Framework Contracts Unit in 2001. The Unit's staff are specialised in Project Cycle Management, and its Management Team has many years of experience managing EU framework contracts (FWCs). As a result, we are extremely agile and experienced in finding and mobilising the right expertise in a very short time. 
Based in our offices around the globe, NIRAS' dedicated team for the management of FWCs works 24/7 to secure that contracting authorities have a flexible and efficient access to the wide expertise required to achieve their results. The team works together with our network of experts, in order to identify and make the needed expertise available for the contracting authorities.  
Our approach based on transparency and fairness towards clients, partners and experts, allows us to provide the best quality within the very short timeframes of the FWCs. We prioritize working with experts that we have worked with before, and that have thorough knowledge, not only of the topic, but also of the country and region which ensures that the inception phase in our implemented projects is well-informed and efficient. 
We manage FWCs with a systematic and detailed but dynamic approach, where our well-established and tested bidding procedures guarantee that we can deliver the best quality available at the market at very short notice. Our dynamic approach and adaptability furthermore ensures that we can provide our services in an ever-changing world. 
Over the years, we have implemented more than 350 assignments in over 100 countries, and we have mobilized more than 1000 experts - many of whom choose to work with us again and again.