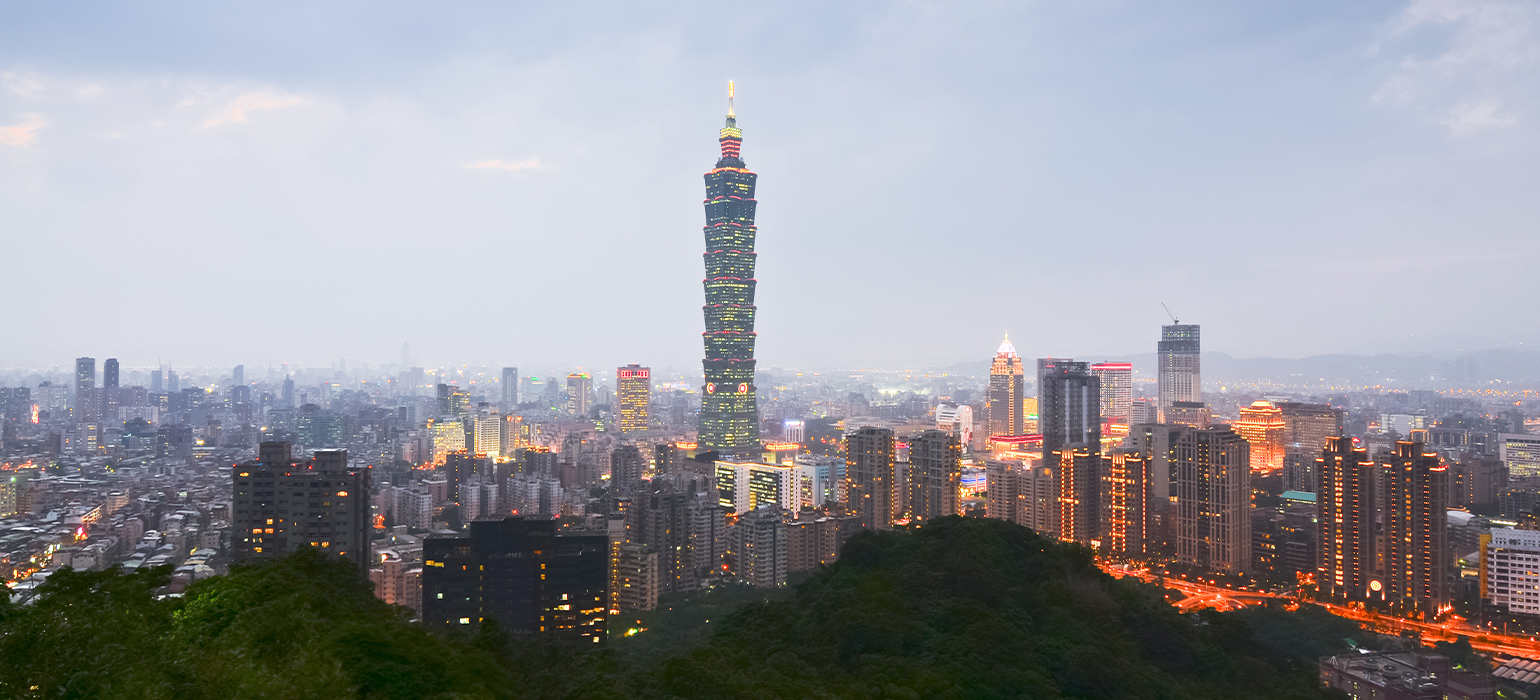 As an international consultant, NIRAS delivers through its worldwide presence. In Taiwan, we have a team of experienced consultants and engineers that provide technical and environmental consultancy for offshore wind projects and more.
NIRAS consists of people with special interest and expertise in cross-disciplinary projects who desire to contribute to innovative solutions for our customers all around the globe while keeping social and environmental sustainability in mind.
Our team in Taiwan work with Offshore Wind Power sector and in Environment & Consenting. Their knowledge in these fields is considerable and multifaceted.
While further skills or expertise are required, 2,300 colleagues – spread across 51 offices in 27 countries – are ready to assist and cooperate. NIRAS work with everything from energy, environment and development projects to urban planning, building, process and infrastructure.
In Taiwan, NIRAS' office locates in Taipei.
Office in Taipei
NIRAS Taiwan Limited
Rm. 2002, 20F, No.333, Sec. 1, Keelung Rd.
Xinyi Dist., Taipei City 11012
Taiwan, ROC
T: +886 2 2757-6688
E: CYL@niras.dk  
NIRAS has been involved in 25GW of offshore wind projects worldwide for more than 25 years. We have been working in Taiwanese offshore wind market since 2012. The services we provide include:
Feasibility studies
Metocean studies
Owner's engineering
Environmental Impact Assessments
Engineering design
Foundation design
Harbour design
Tendering support
QHSE
Construction supervision
Due diligence
Training and transfer of know-how
We carry on our core believes; we listen, we learn, we deliver – anywhere we work at any stage of the project: from analysis of feasibility to decommissioning.
Consenting and environmental issues can be challenging especially in emerging markets. Our local team of experienced experts, in collaboration with our European colleagues, are able to deliver international expertise locally. Services we provide include:
Environmental Impact Assessments
Environmental due diligence
Consenting management
Environmental monitoring
Ecological advisory
Ornithology advisory
Environmental mitigation advisory
Learn more about our services within Environment & Consenting