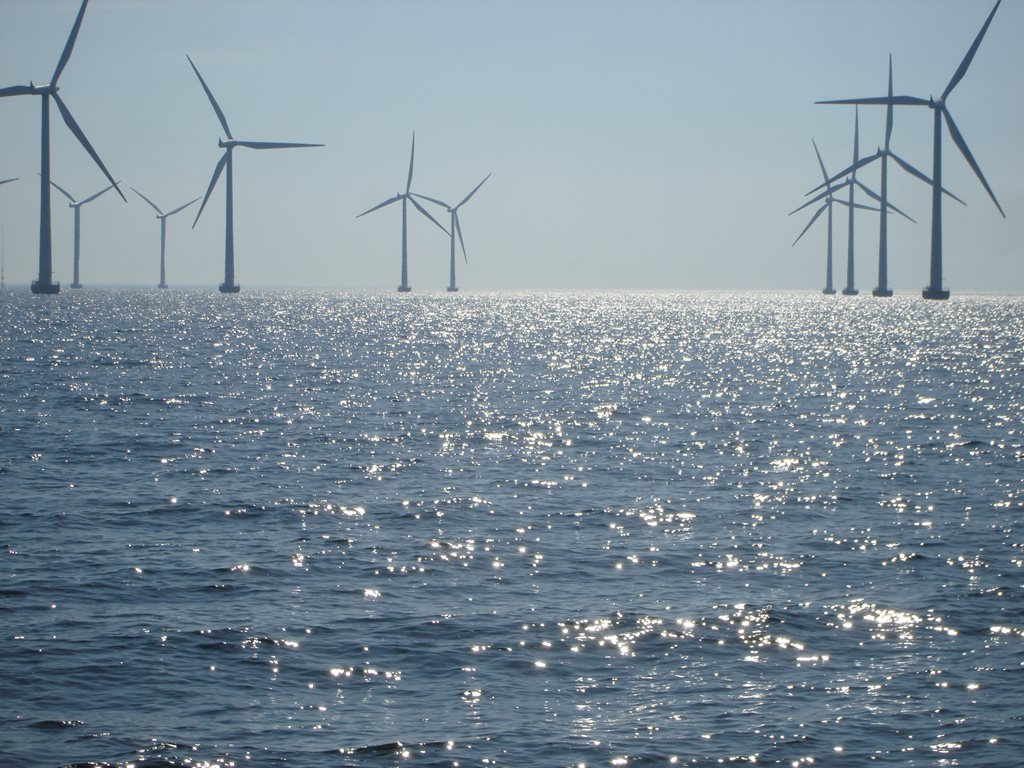 NIRAS is one of the leading engineering consultancies in Scandinavia with a long history in Sweden dating back more than 30 years. We have implemented countless projects across a wide range of sectors for a diverse clientele. Spread across six offices, our more than 200 experts in Sweden provide premium services and industry-leading expertise to projects both in Sweden and internationally.
Backed by more than 2200 colleagues internationally, we offer full-range engineering services in everything from building and project management to infrastructure, process industry, and energy to name a few.
Our Swedish offices furthermore offer high-end architectural and corporate real estate services to both private and public clients. On the international scene, NIRAS' development consulting experts annually execute more than 250 development projects worldwide with a strong Swedish team based in Stockholm.
Our local presence and strong networks in Sweden allow us to offer interdisciplinary solutions that are tailor fitted to the unique needs of our clients. As engineers and consultants with considerable experience and expertise in cross-disciplinary projects, NIRAS contributes to innovative solutions all over the world.
We help our clients reach their business goals while keeping social, economic, and environmental sustainability in mind.
We develop sustainable solutions for: