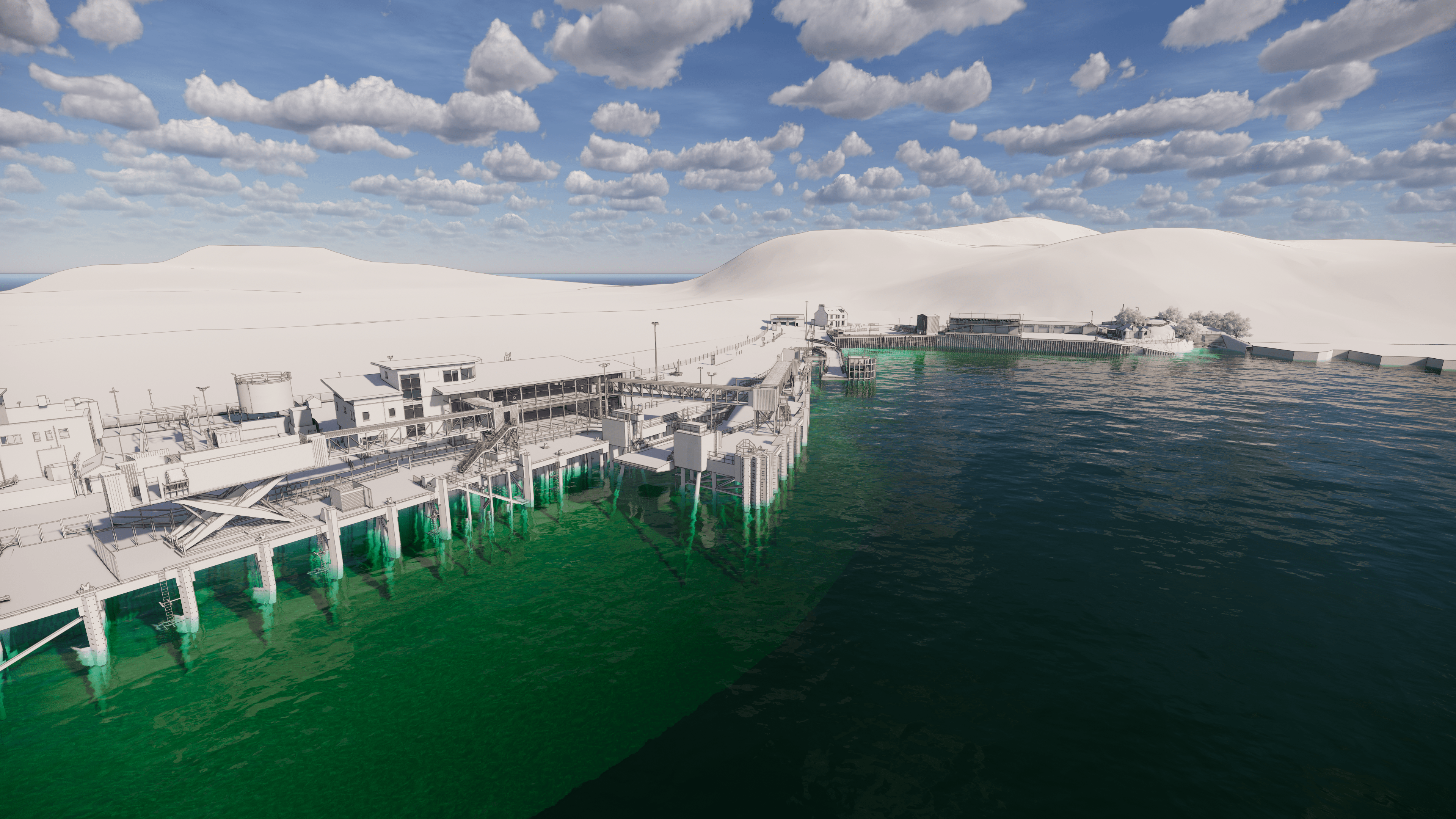 We advise our clients on Digital Asset Management solutions tailored for their individual circumstances and can prepare development plans to achieve these goals as part of a smart port masterplan.
Digital Asset Management can bring many advantages to a port, such as reducing downtime, increasing efficiency, and reducing insurance premiums.
Digital Asset Management (DAM) can be defined as "The Digitisation and/or Digitalisation of the Asset Management Process".
Cutting edge survey technology and data acquisition
DAM can vary from a simple digital record of the port's assets to a detailed IoT Asset Management Tool used to proactively track and manage the port's equipment, structures and infrastructure.
This in turn allows for targeted, proactive scheduling of maintenance activities to reduce disruption to daily operations and asset downtime.
With our expert team of staff and partners focussing on digital solutions for the marine environment, we bring cutting edge survey technology and data acquisition together with specialist marine engineering expertise to provide our clients with a holistic approach to lifecycle monitoring of their vital assets.
Services within digital asset management
Digitisation of existing Asset Management process
Laser Scanning, Bathymetry and Photogrammetry
Derivation of fully integrated, geolocated 3D models of assets both above and below the waterline
Use of digital models to prepare designs of complex capital works on structures with no existing "as-built" data
Air and sea-bound drone surveys
Capacity and condition reviews of a port's assets
Derivation of an asset management plan
Preparation of digital twins as an asset management tool
Digitalisation of defect and maintenance management process
Training and support for our clients to utilise the digital tools themselves
Andrew Walker
Associate
Edinburgh, United Kingdom
Adam Sharp
Associate
Ascot, United Kingdom