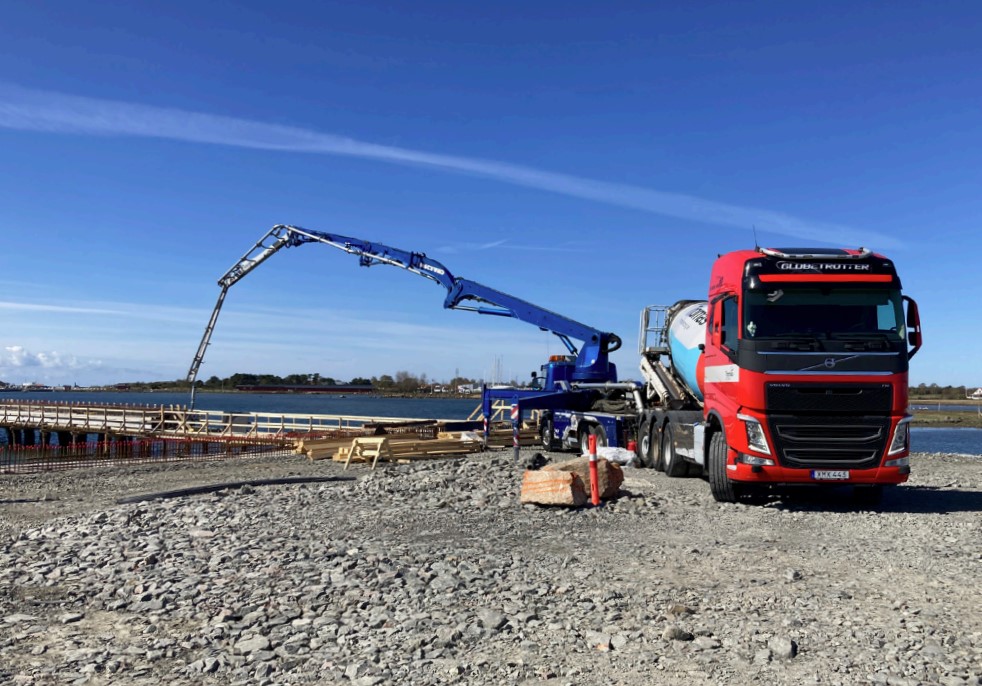 Carbon Footprint Assessment
The environmental impact of development and operations of all industries is increasingly becoming a focus of investors and stakeholders. Ports are no exception to this. However without quantifying the emissions and other potential impacts of projects and activities it is hard to know where the biggest risks are and what opportunities there are to reduce them. Carbon and environmental footprint calculations make environmental and resource efficiency measurable.
At NIRAS, we can calculate the carbon footprint of a ports' ongoing operation, as well as for specific development projects. This way, we help our customers map their emissions, water consumption, local air pollution or other KPIs, for use in sustainability disclosure and reporting, as well as project optimisation.
Footprints offer companies, municipalities or entire industries an overview of potentials for value-adding environmental initiatives, new strategies and circular business models. They can also contribute to reviewing the environmental impact of a development project and give rise to alternative means to reduce the carbon footprint of a scheme.
Calculating the carbon footprint of a development project can contribute to the development of an Environmental Impact Assessment and will demonstrate to stakeholders that you as a port know exactly what the impact of the development is, as well as allowing ports to propose appropriate mitigation measures.
Furthermore, quantifying and developing scenarios for carbon footprints, can be central elements in the development of a NIRAS green port masterplan, providing the port with a route map to environmental sustainability, integrated in with the ongoing development needs of the port.
NIRAS has experience within the fields of:
Global goals, SDG indicators and reporting
Carbon footprint reporting and climate accounts
Life Cycle Assessments, Product Environmental Footprints,
Product Environmental Declarations etc.
Natural capital account (NCA),Environmental profit & loss account (E P&L)
Greenhouse gas protocol, Paris Agreement
TCFD, CDP of SBTI reporting
NIRAS' consultancy services make environment and sustainability measurable.We make calculations for the green transition to allow our customers to choose the best solutions for the climate.
Andrew Walker
Associate
Edinburgh, United Kingdom
Adam Sharp
Associate
Ascot, United Kingdom